Referencing this year's terrorist attacks and the Grenfell Tower disaster, Simon Jones, chair of LGComms, opened the event to say: "Whether in time of war or peace we should never forget the important job that we do and the power of language – written or spoken – to change the world around us."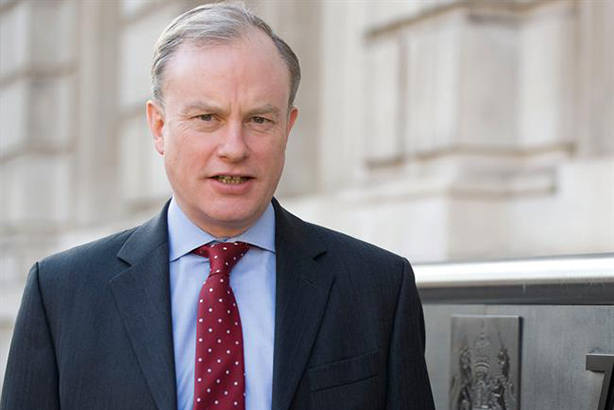 Alex Aiken, executive director of the Government Communications Service, setting out his stall ahead of the event, looked back at the formation of the Ministry of Information in 1917 and how communications has been a force for good in the past century.
He also focused on how the GCS is changing and emphasised the importance of evaluation and training.
"Learning and development is key to ensuring communication is executed to its highest standards," Aiken said. "My personal goal is to improve leadership in public service communications. Our leaders need to inspire and empower staff to give the confidence to do their best. We have a number of talent programmes in place to help communicators get to a place where they can confidently engage with colleagues, ministers and the public."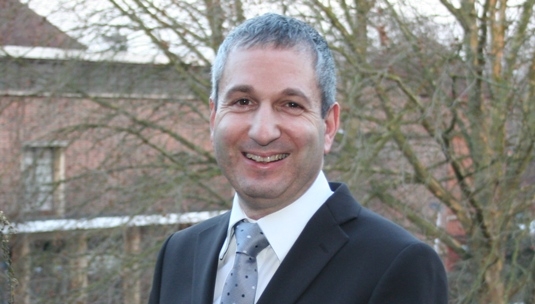 David Holdstock, director of comms, Local Government Association, also commenting ahead of the event, posed questions about how closely communicators are working with people at the top of local government organisations.

"Recent tragic events shine a spotlight on how communicators need to adapt, but also demonstrate the need for organisations' political and managerial leadership to see communications as being at the very heart of everything we do, and not just the folks who 'comms it'," said Holdstock.

"Public sector communicators now have access to more channels and audiences than at any other time in history. We can communicate with thousands of people at a click of a button, demonstrate how we have changed behaviours, and target our messages in increasingly sophisticated ways.

"But while this is all positive, we are at risk of being seen as operational rather than strategic. Are we working closely enough with our senior leadership teams to demonstrate the enormous strategic benefit that communications can bring to an organisation and emphasising the consequences of failing to deliver the messages that our communities need to hear?"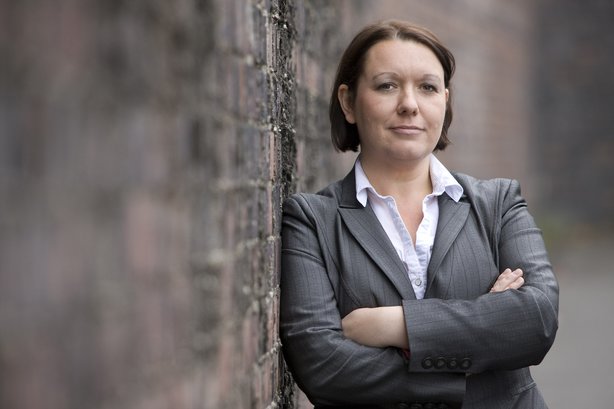 Amanda Coleman, corporate comms director, Greater Manchester Police, spoke about managing communications in the aftermath of the Manchester Arena bombing in May.

She was joined by Claire Norman, director of comms and engagement, Greater Manchester Health and Social Care Partnership & Greater Manchester Combined Authority, and Jen Green, head of strategic comms at Manchester City Council.

"The three of us wanted to give a complete overview of the communication activity that happened from the moment that police got the first call about the attack through the following weeks," Coleman told PRWeek.

"All the people who were affected were kept at the heart of the communication activity and, despite the new Mayor of Greater Manchester having been elected only 16 days earlier, all agencies worked together in a seamless and co-ordinated way.

"Civic leaders and bosses did what they felt was right rather than stick to a pre-prepared plan. This was partnership working on a whole different level."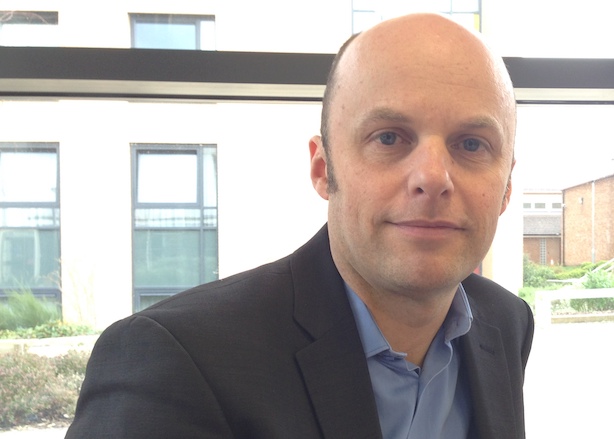 Tim Singleton, director of comms for the Department For International Development, talked about change in the media, which he has seen up close since starting as a local newspaper reporter in 1990.
"Basic information is now widely and immediately available before many publications and programmes either hit the streets or go to air," he said.
"This makes journalists look for something more – whether that's a new edge to a story, or an opinion. They need to find added value.
"So what can public sector communicators do to stay relevant? First, of course you must upskill your staff so you can write and create your own story for a digital audience. You can be the author. But second, don't let that create a screen between you and journalists.
"Tens of millions of people still listen to and watch broadcast news, and newspapers still have many, many pages. Stop talking to the people whose job it is to fill them at your peril."
Sara Vogt, deputy director, corporate comms at the Ministry of Justice (left), and Sarah Jennings, deputy director, strategic comm at BEIS (right), presented a session on creative leadership.
"The interactive session outlined ideas for how to build trust and become a more creative leader," Vogt told PRWeek.
"With the aid of paper snowball throwing and imaginary party planning we explored the importance of mindset in creative thinking, including experiencing how the language we use can help others' ideas wither or thrive.
"And we shared four deceptively simple ideas that psychologist Bob Epstein found increases ideas generation by 55 per cent, centred around the importance of connecting disparate ideas."


---
Click here to subscribe to the FREE public sector bulletin to receive dedicated public sector news, features and comment straight to your inbox.
Make sure you register for the site to access more than one story per month.
To submit a news, comment, case study or analysis idea for the public sector bulletin, email Ian.Griggs@haymarket.com