Last month, former Hotwire CEO Brendon Craigie set up Tyto with eight staff, promising to "work faster and more efficiently because it doesn't have a bloated agency hierarchy and infrastructure". He prefers the term "location agnostic" to "virtual", but nonetheless is one of a spate of founders preaching the virtues of new ways of working.
This summer, the Difference Collective was launched by Virgo co-founder Angie Wiles, saying she was "saddened" to see talent "lost to the industry due to inflexible and restrictive working policies". It now has more than 30 freelancers in the network.
Last year, Grayling COO Sam Williams and divisional MD James Ford set up Barley Communications, a finallist for New Consultancy of the Year at the PRWeek UK Awards this year. They are the sole employees; all other staff are freelance. Other recent virtual launches include charity and non-profit specialist Campaign Collective, the healthcare agency Mearns & Pike, and Agent42 - the latter already operated as a virtual marketing agency but has now launched a PR division.
The virtual agency concept is not new - The PR Network, perhaps the best established of the cohort in the UK, was set up in 2005, when PRWeek wrote of a "virtual revolution". One of the agencies featured, Dominic Shales' Paratus, proved so successful that it was later acquired by Lexis.
Low overheads, lower costs
The key differentiator of virtual agencies is the lower overheads, meaning they generally can offer lower fees.
Williams says she believes Barley's fees are "15 per cent, if not more, below all the medium to large agencies", suggesting that central London agencies are "easily spending 10 per cent of their revenue on office costs".
Others estimate much bigger savings.
Wiles says that at £500 to £700 a day, her senior people cost "generally half the price" of large agency rivals. Charity-focused Campaign Collective, which puts its rates online, charges up to £500 per day. Julie Kangisser of Think Communications, a virtual agency with five associates, tells PRWeek she "definitely" costs half of what she did when she left Fishburn Hedges in 2010.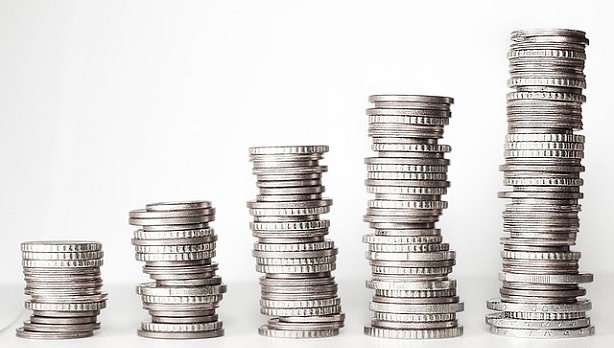 "We've all been in big agencies, so we know how they work out - we say we're about 40 per cent cheaper than big agencies with a traditional model," says Nicky Imrie, co-founder of The PR Network, before adding: "Or rather, 40 per cent better value."
In a similar vein, Tyto founder Craigie says he prefers not to market the agency as "cheaper", flipping the concept around to promise clients "greater results for a similar amount of investment" to what they might find elsewhere.
'People are very responsive'
The PR Network's Imrie says that in its early days, the typical client might have been one who "saw us as a cheaper option". That has changed, however.
Imrie says the firm now has six employed staff and a network of 1,500 freelancers it can call upon, with around 50-70 active on its work at any one time. Around a third of clients, including car-sharing scheme Zipcar, Toyota, Lexus, and Dropbox, for whom it runs analyst relations, are retained. It has also provided support to larger agencies, a recent example being MWW.
"Obviously from time to time we come across people who don't get it, but I'd say 70 to 80 per cent of people now are very responsive to it," she says. I'm surprised there isn't anything else of the same sort of size as us, so I'm sure more will keep starting up," Imrie told PRWeek.
One benefit of virtual work is that it offers an option for parental leave returners, according to Imrie. She says she has several horror stories about new mothers negotiating a return to work being told they "might as well resign" unless they committed to five days a week in the office.
---
Read next: Flexible hiring is the new holy grail - will it become the norm?
---
That said, she also acknowledges that virtual working won't be right for everyone. "People are sometimes a bit nervous, but I try to be honest, I don't try to persuade people if it's not right for them," Imrie (below) says of potential hires.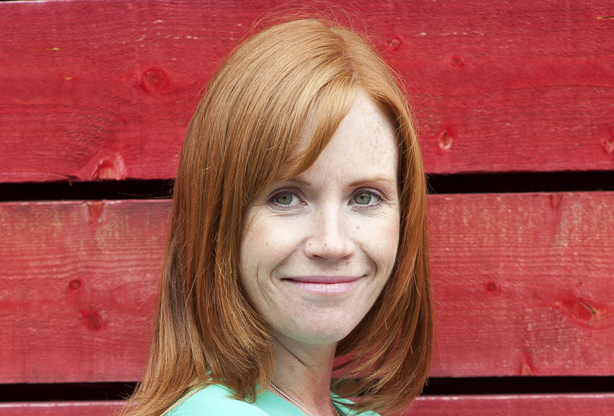 'Having an office doesn't add value'
Williams at Barley is also aware that there are pitfalls to the virtual model - the one most commonly asked is whether they can develop junior staff. "I think it's a fair comment - and I think it's our next challenge to deal with how do we develop an offer that works for someone who is fresh and young," she says.
As for the service offered to clients, she is insistent that it measures up. "Having an office per se doesn't offer any extra value for clients," says Barley's Williams, saying that all of its clients know about the agency's model, and find it more convenient because the team is especially willing to travel to client sites.
Of the creation of an agency structure that allowed her to ditch the commute, she says: "Part of it was a little bit selfish I'd admit - I'd spent a lot of time chained to my desk. But we are still at desks - we're not just out gallivanting; I still work long, long hours."
And Craigie adds that virtual work doesn't mean isolation. "Just because we're virtual or location agnostic, doesn't mean we don't meet each other, we just meet with a purpose," he says, but adds: "There's no connections between creativity and having people in a brainstorm."
"I think there is this incredible war for talent and as metro centres have become very expensive places to live, there is this incredible pool of talent that doesn't want to commute every day, professionals who don't want to compromise between their career and their lifestyle choices."
Two hurdles for clients
Angie Wiles acknowledges that there can be a perception that virtual agencies' staff are working that way for purely self-motivated reasons. Her Difference Collective's website initially talked about concepts like "working differently" - she says she now realises that "was a mistake on my part" as clients "might see it as 'working on our terms'", and has worked to refocus its marketing to look at the benefits their model offers clients.
She says: "My big challenge is to get clients over two mental hurdles - one is that bricks and mortar guaratees productivity and results, which I don't believe is true. The other is that people think we're a bunch of flaky freelancers who go to bootcamp, go get coffee, work from 11 until two and then pick up the kids. Nothing could be further from the truth."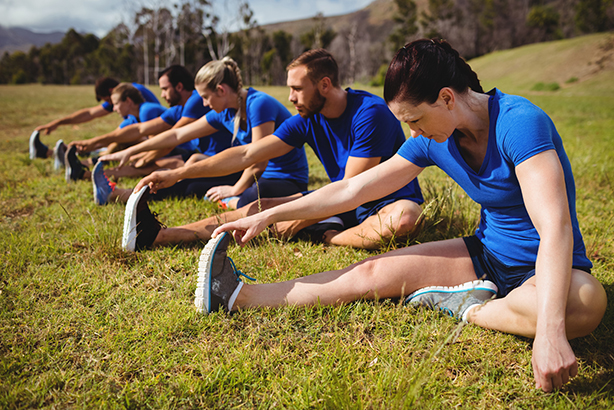 Kangisser of Think Communications agrees that convincing clients a virtual working model does work can be a challenge. "This is a slight sticking point with procurement departments, especially in big public sector organisations - with their tick boxes, they don't tend to be happy with this set-up," she says.
Kangisser says she tries to sell the agency as anti-bureaucratic. "We want to do the job rather than get held up with office politics and impressing managers," she says.
"It just makes so much sense to me, I think we'll see more and more of it," Kangisser continues.
Bricks and mortar: also flexible
It seems certain that PR will see more virtual agencies created. Meanwhile, established bricks and mortar consultancies agree with the virtual agency crowd that virtual and more flexible ways of working are part of the future. That said, they don't seem overly worried about fully virtual agencies muscling in on their clients.
Pat Pearson, MD at Firstlight, argues that contracting a virtual agency could be "absolutely right for some clients in some circumstances - but I absolutely can't see it replacing client teams sitting under one roof for most clients".
He suggests specialist technical work in highly regulated sectors such as health (his specialism) or finance might be ripe for this.
"Technology makes virtual working easier - but PR is still very much a people business where people get together to create programmes and work creatively," Pearson says, something he says also applies to the agency's cloud-based HR and accounting function.
Firstlight has one staffer based full-time on the south coast, working remotely. Pearson says that while this "really isn't an issue for the client", a firm where this became the norm rather than the exception "would start to lose something".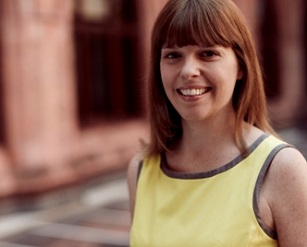 "Top talent likes to work with other top talent and have a place they can come together and collaborate. In an entirely remote model, you probably lose some of that... I don't think you get great ideas from just one person sat on their own," says Bibi Hilton (right), managing director of Golin London.
Golin, both in the UK and globally, has made concerted efforts to market itself as a good employer, including through an unlimited holiday package, free accomodation for interns and working to help bring mothers back into the workplace.
Unlimited holiday is part of an acknowledgment that "across the board, flexibility is what people want, whether it's in our model or in a virtual agency", Hilton says. "This focus around flexibility is not going to go away - people don't want to be penned into an office nine to five."
"Do I think that we as an agency will need to have as much office space as we have now? Not necessarily, but I think there will always be a need for some kind of physical space," she goes on to say.
"The agency model has to keep evolving - if you're still operating on the same model you had 10 or 20 years ago you're not going to have a business in a few years, you have to be constantly changing."
For PR agencies and employers of all ilks, balancing the demand for flexibility with the need for structure is clearly a growing challenge - and opportunity.