Take me back to the PRWeek 2017 awards winners page
4mediarelations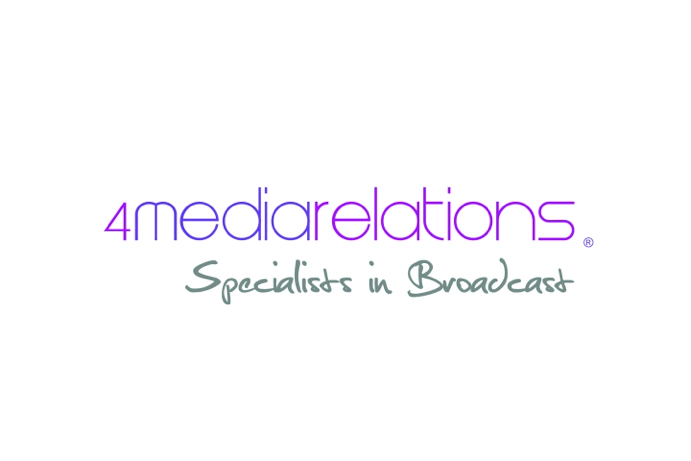 4mediarelations, part of the 4media Group based in London's Clerkenwell, is one of the UK's leading broadcast consultancies. Working across a variety of sectors and with a diverse range of clients, we secure standout radio and TV coverage, making our clients the centre of the conversation. With a strong focus on media relations, our news team all have a background in TV or radio, ensuring our stories always resonate and hit the mark. Our clients include Asda, Expedia and Admiral.
Atomik Research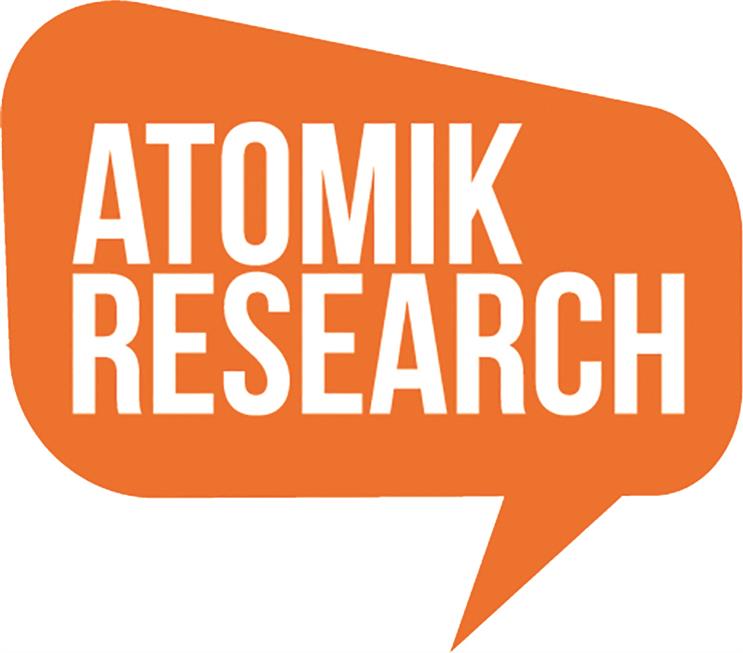 Atomik Research, part of the 4media Group based in London's Clerkenwell, is THE creative market research agency, truly understanding how stats make headlines. Working to MRS standards, our research teams come from a mixture of insight and polling backgrounds, understanding the full spectrum of needs that any brand has for insight. Cutting through the news agenda with headline-grabbing stats is our speciality and we love to advise clients on how to use research in the best way to achieve their needs. Our clients include British Gas, the BBC and the Co-op.
Cision


Cision (NYSE: CISN) is a leading global provider of software and services to public relations and marketing communications professionals. Cision's software allows users to identify key influencers, craft and distribute strategic content, and measure meaningful impact. Cision has more than 3,000 employees with offices in 18 countries throughout the Americas, EMEA and APAC.
FleishmanHillard Fishburn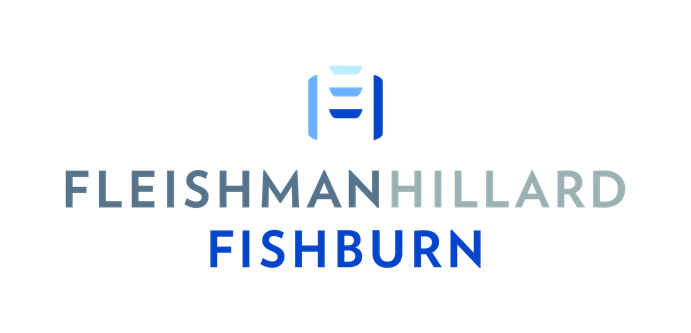 FleishmanHillard Fishburn is a full-service communications agency. Whether you need to drive, adapt or manage change, we're the people who can help. We listen first, talk second. We have the most tooled-up insight team in the UK. And we're at the beating heart of one of the planet's leading networks. We're the people who create brand love, shift perceptions and make a measurable difference to your business and your world. We are the agency for change.
Ginger Comms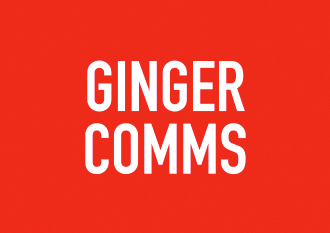 Quite simply, we provide UK-wide and global research data, as well as bright and shiny mass media exposure for many of the UK's biggest brands and PR agencies. Ginger Comms and Ginger Research are run by a team of news generation PR specialists, alongside ex-national newspaper journalists and editors. With a collective 20 years' experience creating national news, we are in a unique position to offer advice and guidance as well as help execute winning national media campaigns. As pioneers of research-based PR campaigns, we have more than a decade of experience delivering quality, survey-based news stories to the national press and online news platforms.
Ginger Research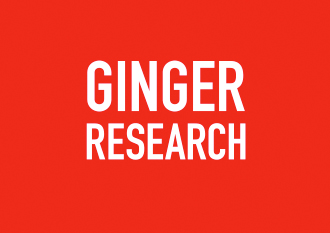 Ginger Research is one of the UK's leading suppliers of surveys to the PR industry. Working with many of the UK's largest PR agencies as well as brands like Heinz, British Airways, M&S, Sky, TalkTalk and Vouchercodes.co.uk, Ginger Research has the research knowledge and background in national journalism to ensure standout stats. Ginger Research delivers robust and newsworthy concepts and data that help PRs achieve cut-through across national media as well as consumer, regional and social channels.
Hanover



Hanover is an independent consulting firm that specialises in advising global brands, businesses and organisations on reputation, communications and public affairs. From our offices in London and Brussels, we create and deliver integrated programmes that are designed to ensure that organisations bridge the gap between where they are and where they want to be. Our independence, depth of specialist experience, highly skilled practitioners and integrated approach underpin everything we do. We ask the right questions, challenge convention and only create work that we believe in and of which we can be proud. We help to ensure that communications is a critical operational asset within organisations by managing reputations and creating business value.
JFL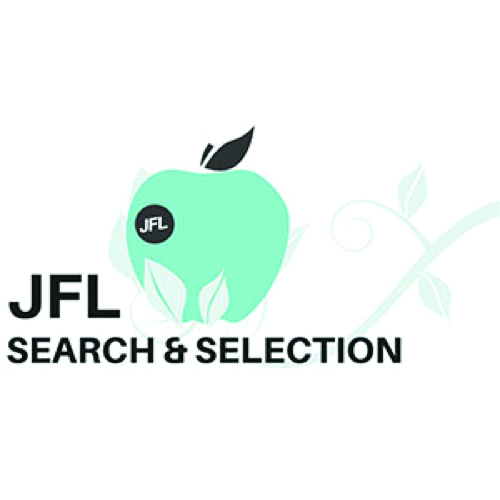 Based in the heart of Soho, JFL is a leading communications recruitment consultancy, servicing clients and candidates from both creative and corporate communities. Our clients range from world-renowned businesses to small, boutique agencies. We hold successful relationships with exciting organisations, including The Walt Disney Company, Amazon and Red Bull – to name just a few. We value integrity in our business, endeavour to provide the most up to date and accurate insights for our clients and candidates, and above all else, deliver results. We're in the business to help our candidates build their careers and create world-class communications teams. We place top candidates in the best roles across all levels in permanent, freelance and contract positions. If you're looking for a new role or to recruit for a new position, then please make sure to get in touch at info@jflrecruit.com or give us a call on 020 7009 3500; we'd be delighted to help.
Kantar Media



Our clients rely on our data and services for all aspects of media measurement, monitoring and selection. At Kantar Media, we provide the most comprehensive and accurate intelligence on media consumption, performance and value.
Markettiers4dc


Markettiers is the UK's leading broadcast agency providing consultancy for some of the world's biggest brands. We've grown from just three people to more than 100 by combining and developing traditional broadcast media services in radio and TV, with innovative new routes to audiences including live streaming, online & social TV content creation, podcasts, audio & video production and distribution. With offices in London, Manchester and Dubai, alongside five multimedia studios in London and MediaCityUK, we regularly reach record levels of coverage across the globe. From broadcasting live at 30,000 feet to streaming the UK's first ever live Facebook concert. As a business our passion for all forms of broadcast media has always sought to keep us just ahead of our clients' ambitious needs.
OnePoll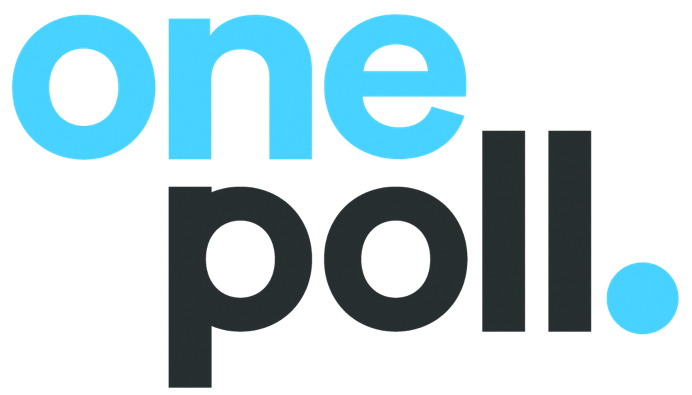 OnePoll delivers online polling services, human insight and data analysis to strengthen communications across a variety of sectors. With a nationally representative in-house panel spanning consumer, B2B and healthcare markets as well as access to international markets, OnePoll is trusted by the media and has generated more than 100,000 headlines in the past decade. OnePoll's panellists are extensively profiled, allowing for highly efficient targeting and segmentation into demographic groups.
Opinium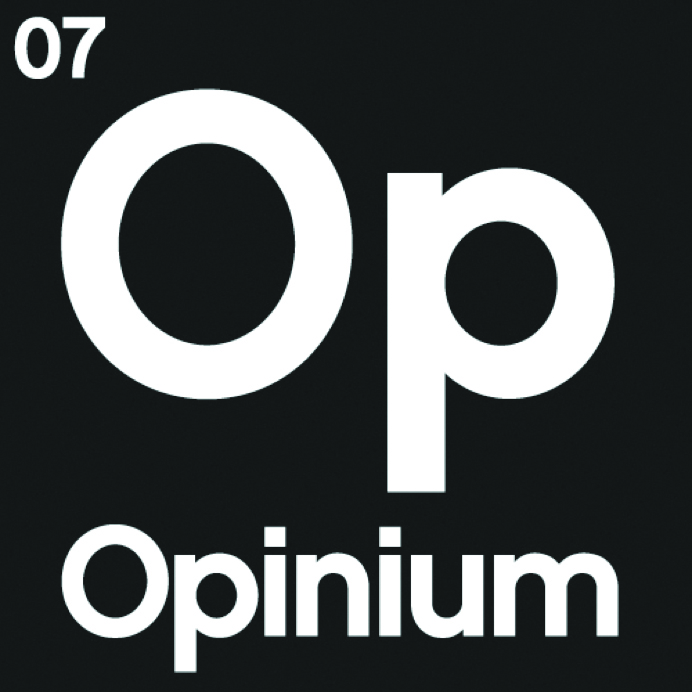 We help our clients harness the power of insight to build, grow, promote and make strategic business decisions. Opinium works with numerous PR and communications teams both in-house and at agencies around the world. We have a wide experience in generating research specifically for PR and communications teams, offering an extensive range of bespoke or omnibus research solutions, whether it is regionally, nationally or internationally, to produce quick and accurate data to enhance any PR campaign.
Pegasus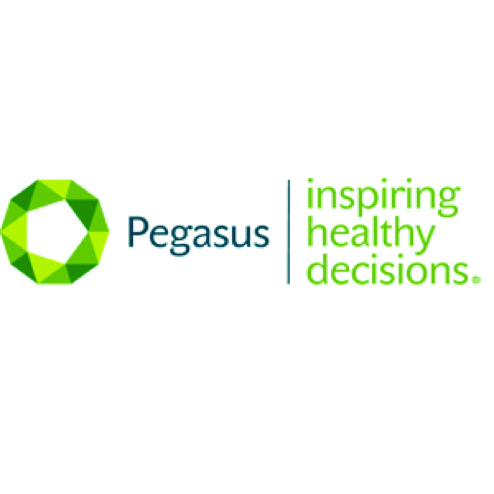 Pegasus inspires healthy decisions through creative, inspirational and integrated communications. Working with ambitious clients, we deliver big ideas and far-reaching campaigns across industries and channels in a health first, sector second approach. Our 110 specialists span earned, paid and owned channels, technologies and audiences ranging from consumers to healthcare professionals. And as part of Ashfield, we have a global footprint across 21 countries and every conceivable therapy and service area. Being plugged into this wider network means we're able to provide end-to-end solutions to healthcare organisations across the world.
Porter Novelli



Porter Novelli finds greatness in everything – in you, your brand, your product, your message, your story. We engage your audiences with unique content and experiences. We build relationships and create enduring behaviour change that turns people into customers, customers into advocates and drives measurable business results.
TNR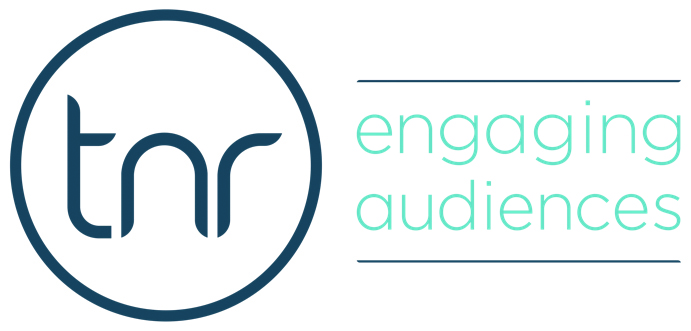 We are TNR, the creative content and broadcast PR experts of the Press Association, the UK's leading provider of multi-platform content. We help brands and organisations connect and engage with audiences through creative and editorial content strategy, production and distribution. From video production to photography, radio days and media training, explore our full range of services on our website: wearetnr.com.
Vuelio


With a customer base of more than 2,000 clients, Vuelio is Europe's leading provider of software for communications, public affairs and stakeholder engagement. Vuelio offers an unrivalled portfolio of products and services to serve the modern public relations and public affairs professional throughout the UK and Europe. Whether you're seeking to influence the media, traditional or new, MPs or local government, or your organisation's members and supporters, the Vuelio Communications Software suite – Vuelio PR, Vuelio Political, and Vuelio Stakeholder Management – provides everything you need to identify, understand and engage with the right audiences, in the right way.
Weber Shandwick


Weber Shandwick is a leading global communications and engagement firm in 79 cities across 34 countries, with a network extending to 127 cities in 81 countries. Its team of strategists, analysts, producers, designers, developers and campaign activators has won the most prestigious awards in the world for innovative, creative approaches and impactful work. Weber Shandwick was the only PR agency on the Ad Age Agency A-list in 2014 and 2015 and the only PR firm designated an A-List Agency Standout in 2017. Weber Shandwick was honoured as PRWeek's Global Agency of the Year in 2015, 2016 and 2017, The Holmes Report's Global Agency of the Year in 2010, 2012, 2014 and 2015 and The Holmes Report's Global Digital Agency of the Year in 2016. The firm deploys deep expertise across sectors and speciality areas, including consumer marketing, corporate reputation, healthcare, tech, public affairs, financial services, corporate social responsibility, financial comms and crisis management, using proprietary social, digital and analytics methodologies.
YouGov



YouGov is an international data and analytics group. Our core offering of opinion data is derived from our participative panel of five million people worldwide. We combine this continuous stream of data with our deep research expertise and broad industry experience into a systematic research and marketing platform.
---
Take me back to the PRWeek 2017 awards winners page