That's according to Twitter polls conducted by PRWeek and Press Gazette, following the row over TV presenter Clare Balding being allegedly allowed to remove and re-write sections of an interview with Saga magazine. Both Balding and the publication denied the claim, made by journalist Ginny Dougary in The Guardian.
PRWeek decided to ask its readers, via a Twitter poll, if they think it's ever ok for a PR professional to seek copy approval.
Of the 247 responses, 26 per cent agreed that it's ok to do so because "media has changed", while 36 per cent think it is fine under "exceptional circumstances". Just 38 per cent replied in the negative.
Is it ever OK for a PR professional to seek copy approval?

— PRWeek UK (@prweekuknews) October 2, 2017
Press Gazette also asked its readers if they ever grant copy approval - 57 per cent replied "never", while the rest said they do so under certain circumstances:
Journalists: Do you give PRs/interviewees copy approval???

— Press Gazette (@pressgazette) October 3, 2017
What does the trend tell us about the changing nature of journalist/PR relations? Does it signal a weakening of the former's power as brands flex their muscles in the era of owned media and the proliferation of online publishers?
Or is this an age-old phenomenon that will continue to be a staple part of media relations?
PRWeek asked the view of two ex-journalists who now work in PR:
Media titles don't have the muscle they once did
By Adam Leigh, former deputy editor of The Independent and now strategy director at W Communications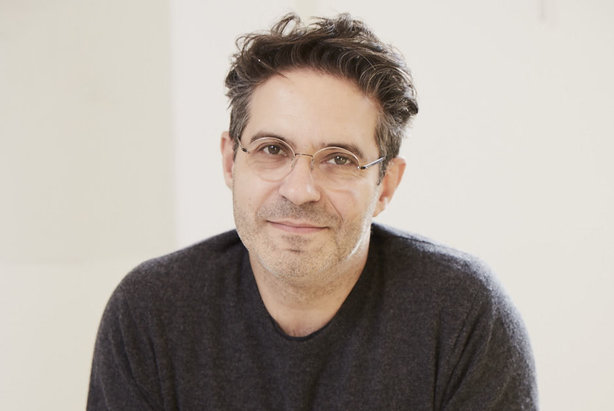 Every PR professional wants to have as much certainty as possible that an interview will go well, but the growing trend for copy approval isn't as positive as it might appear.
We know that today's media consumers are fantastically sophisticated, and for all the talk of "fake news", they can almost always tell when they're being sold to, or spun some sanitised line. Not only that, they rapidly learn to favour sources they regard as authentic over those those they don't. So serving up some generic promotional fluff might suit your client, but generally won't cut much ice with the end user.
The fact that publicists can ask – and get – copy approval is a reflection of the fact that most media titles don't have the muscle they once did, and need the content that celebrities like Clare Balding provide more than the celebrities need them.
It's also indicative of a growing trust deficit between the two sides. As the media environment has become ever more competitive, corners are frequently cut, journalistic standards have slipped, and the reality of digital distribution means that even if a client can obtain a correction for shoddy reporting, it will generally be too late to make a difference.
So it's hardly surprising that publicists are increasingly emboldened to ask, and that media are ready to agree. Yet while it's tempting to regard that level of control as the triumph of PR, I'd be more inclined to see it as something of a defeat – for both sides.
It's not new... and it can work
By Ian Edmondson (below left), former News of the World assistant editor and now media director at PR shop Talker Tailor Trouble Maker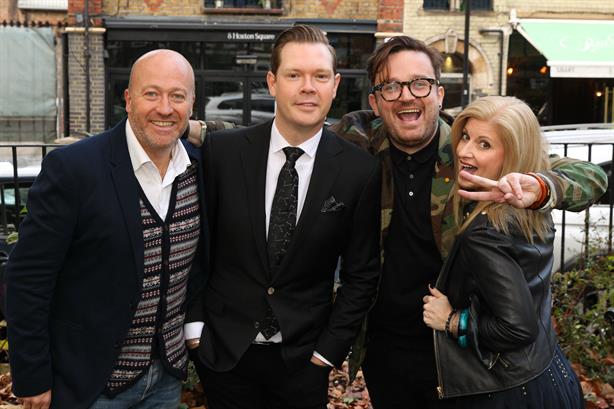 Firstly, there's nothing new about copy approval, this is not a modern phenomenon. Secondly, this is also not about the weakening of traditional media. We simply hear about these incidents more often because news is non-stop and there are more outlets than a handful of newspapers and magazines and TV channels from years gone by.
The pressure on journalists to deliver new content constantly is intense, which can result in a title capitulating to extensive demands just to get an interview; others are in stronger positions. I'm just as likely to ask traditional media as I am digital or social media outlets for copy approval.

I've been on both sides of the fence and provided the approval process is reasonable, then it can work well. I've managed complex legal and business interviews that have had privacy, libel and draconian court orders sewn-in, so getting it right with an approval system makes sense. Indeed, under IPSO guidelines Clause 1, accuracy, as well as not using misleading statement,s is an important part of the regulatory body - nobody can afford to get things wrong.

Some journalists, however, do get things wrong and it is the job of a PR to protect their client from what are usually innocent errors. Some journalists agree to conditions of interview and then drive a coach and horse through that agreement. The moral of this particular story is if you're not happy from the start, if trust is not there, then don't do the interview in the first place.

It's hard to avoid vanity during the interview process – journalists sometimes have bigger egos than the subject, and that's just me! If a client doesn't want to talk about a certain subject during an interview then that should be respected, either by working with trusted journalists or by having content agreements in place.
At the end of the day, it's down to the publisher to print the story they are left with after approval or amends and their choice whether to publish it or give it the old-fashioned spike.