The organisation, called 14-18 Now – which is behind the UK-wide tour of the poppies - will announce its closing year of the campaign in January, with arts projects running from May to December.


With comms support needed throughout 2018, the commemoration body is searching for a digital PR agency to work with it on the campaign.


14-18 Now, which has lottery and Arts Council funding and Department for Culture, Media & Sport (DCMS) backing, wants the agency to devise and deliver a high-profile digital ambassador programme, and manage a creative digital content plan, as part of the £60,000 deal.


The main focus of the ambassador programme will be for social media influencers, bloggers and vloggers to help promote the season in a creative way.


Overseeing production and seeding of shareable content such as films and live social media broadcasts will also be a key part of the work for the selected agency.


The contract is expected to be awarded in November, with a detailed strategy for the work expected in March 2018, followed by its delivery from May and a final report due in December.


The organisation has previously worked with artists to produce projects such as the ceramic poppies installation Blood Swept Land and Seas of Red by artist Paul Cummins and designer Tom Piper, originally seen at the Tower of London in 2014.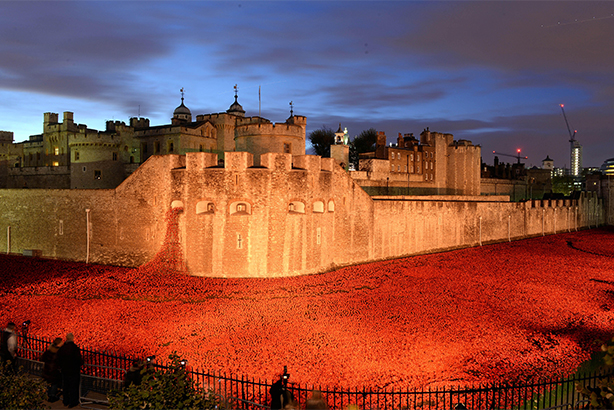 It is curating a social campaign, launched last month, to encourage the people who now own the poppies to share their location and the stories of those they commemorate using the hashtag #WhereAreThePoppiesNow.


Since the start of the First World War centenary in 2014, 14-18 Now has commissioned more than 140 artworks, which have been seen by at least 30 million people.
---
Click here to subscribe to the FREE public sector bulletin to receive dedicated public sector news, features and comment straight to your inbox.
If you wish to submit a news, comment, case study or analysis idea for the new public sector bulletin, please email Ian.Griggs@haymarket.com