Mills & Boon bunks up with Taylor Herring
Romantic fiction publisher Mills & Boon has brought in consumer PR agency Taylor Herring to promote its rebranding, following a competitive pitch. As part of the brief, Taylor Herring will create a PR campaign designed to celebrate the history and heritage of Mills & Boon. The redesign will include a new logo, brand slogan, and fresh book jackets for every Mills & Boon series.
M&C Saatchi PR adds head of digital
M&C Saatchi PR has hired former Dixons Carphone Group content chief Chris Brown as its new head of digital. Brown, who has spent the last decade in-house, will be responsible for leading the agency's digital team and strengthening its digital offering.
Dynamo launches AI division
Dynamo PR has created a new team designed to help Artificial Intelligence (AI) and machine-learning clients launch and promote their product offerings. The team's roster of clients includes Speechmatics and Stratagem.
Hills Balfour wins expanded Arizona Tourism brief
The Arizona Office of Tourism has appointed specialist travel PR agency Hills Balfour to an expanded brief. Having handled PR for the tourist board in the UK and Ireland for seven years, Hills Balfour will now also provide trade and marketing services in these regions. Earlier this month Hills Balfour lost its brief with The Israel Government Tourist Office to Frank PR.
Strike's deal with Rakuten TV
Entertainment company Rakuten TV has awarded Strike Media a corporate and consumer PR brief in the UK. The agency has been tasked with increasing Rakuten's reach and promoting its TV streaming service as an alternative to the likes of Netflix and Amazon.
Munch lands tour operator
Tour operator Sapienza Travel has appointed boutique consumer PR agency Munch to handle its UK launch and raise the profile of its European tours. The Economist's former vice president of PR, Charles Barber, founded Sapienza in 2016.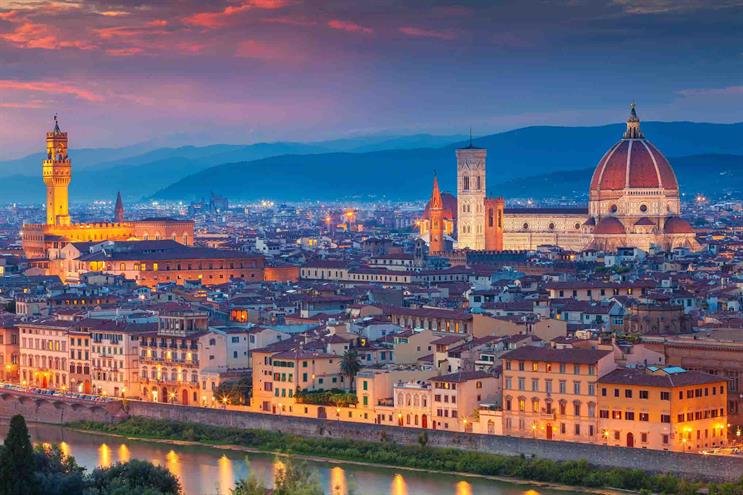 PHA appoints charity PR lead
PHA Media has appointed former Grayling director Beth Andlaw as head of its third sector division. Andlaw will lead the third sector team, a sub department of PHA Media's consumer division, which is headed up by director of PR Shelley Frosdick. Before joining Grayling in 2012, Andlaw was account director at Citizen Relations.
Pitch creates managing partner role
Pitch Marketing Group has appointed Adam Raincock to the newly created role of managing partner. Raincock, who is currently director of comms at sports marketing agency Synergy, will join Pitch at the end of October.
LTA hires Run Communications
The Lawn Tennis Association has appointed Run Communications to provide regional PR support for its 10-year, community-led investment programme designed to transform grassroots tennis facilities across the UK.
Powerscourt promotes duo to partner
Justin Griffiths and Peter Ogden have both been promoted to the role of partner at strategic comms consultancy Powerscourt. Griffiths joined Powerscourt from Citigate Dewe Rogerson in 2012, while Ogden joined the business from Maitland in 2015.