SpaceX and Tesla CEO Elon Musk warned last month that AI could be the cause of World War III. It was his latest broadside in a three-year crusade to warn us about a force he believes could take over the world and cause the destruction of the human race.
Whatever your views on this doomsday scenario, the fact is that AI is going to cause massive change and upheaval in everyday activities including transportation, manufacturing, healthcare, customer service, finance, and — yes — marketing and communications.
PRWeek's mission this month is a deep dive into AI to see what's happening now, what could happen in the future, and the implications for media and journalism.
It was surprisingly difficult to uncover real case studies of AI in action in a PR context. This suggests that, beneath the hype and noise, there is either little real substance or brands and agencies are keeping their work under wraps for competitive or credibility reasons.
The other conundrum is knowing what AI actually is, as there are many different definitions. As Huge CEO Aaron Shapiro says: "It's not a magical elixir. AI has become such an overused word. Everyone has a definition for it."
The smart and pragmatic money will go on AI being used in harness with human direction and creativity to produce a supercharged version of what came before, with humans benefiting from much vaster scope and machine power.
Either way, it's clear the robots are coming — you should check out the features to find out how it's going to impact your world.
The Comms AI Guide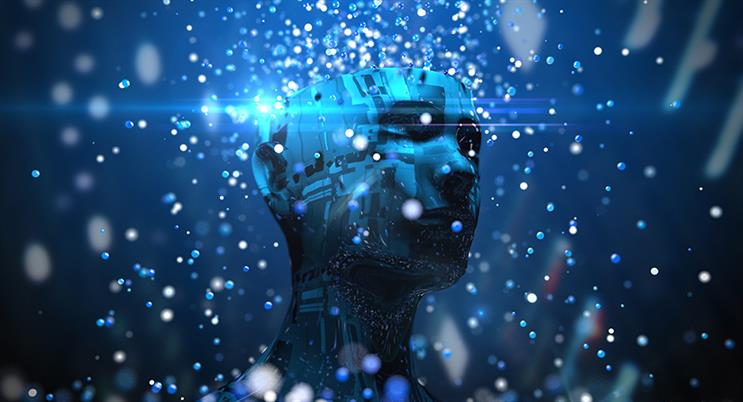 Can AI be Creative?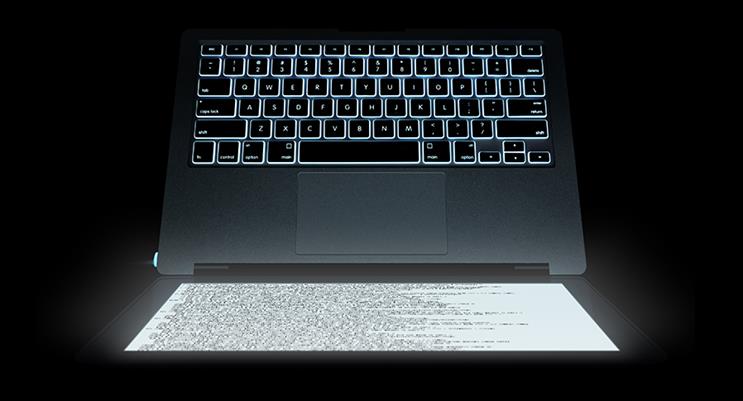 AI & Journalism