Among the themes he touched on were his party's vision for Brexit, austerity and regeneration, as well as the effects of anti-Labour bias in the media. He even paused to help conference sing Happy Birthday to Diane Abbott.
Here, four public affairs specialists and politicos give their verdicts on whether they thought his speech was a hit, miss or maybe:
Hit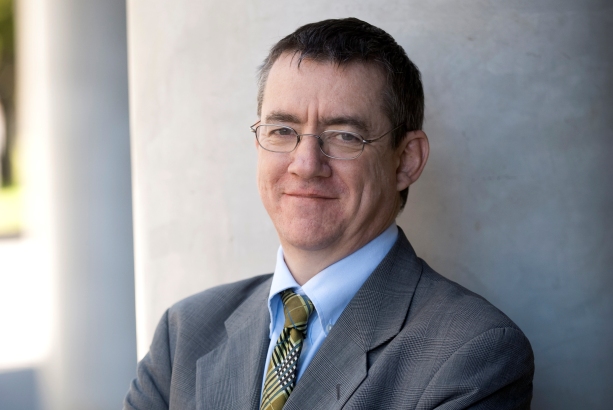 John McTernan, SVP at PSB Research & former Tony Blair adviser
What a difference a year makes. Jeremy Corbyn is now a confident, fluent and even witty speaker. There was never any doubt that he would hold the attention of the Labour Party conference hall – they are all members, and the vast majority are fans as well. But he was able to improvise – pausing his speech as conference sang 'Happy Birthday' to Diane Abbott, and even joining in.
He has also found a speechwriter who suits him, which enabled him to make a consistent argument – that there is a new 'common sense' emerging as politics in 2017 catches up with the reality of the Global Financial Crisis. And good lines – soundbites indeed – rolled off his tongue. Highlighting a list of victories over the Tory government, Mr Corbyn concluded that the government was 'tearing up its manifesto, and tearing itself apart'.
As ever, though, Corbyn was most confident and passionate when he talked about foreign policy. He put heart and soul into calling for the 'end of the oppression of the Palestinian people' – not the best way to build Israeli support for a two-state solution.
But details and roadmaps are not Mr Corbyn's thing and they did not feature in this speech. Labour will end inequality, sort the housing crisis, raise wages, spread growth around the country. All fine aspirations? How? There was no answer. Because Corbyn's is a rhetoric – oddly like Brexiteers – where to assert a desired outcome is to achieve it and to question it is to be a treacherous opponent.
Miss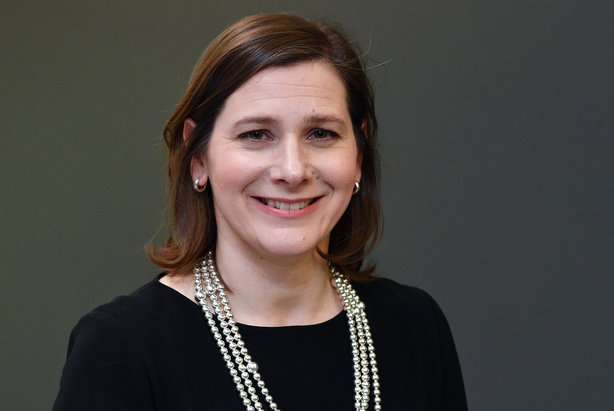 Michelle di Leo, partner at iNHouse Communications
Today, Corbyn needed to look like a man ready to be Prime Minister. He certainly used the word 'ready' an awful lot. If the Lobby consensus is that his delivery is improving, the resulting coverage will help cement the narrative of a man getting more serious about power.
Delivery notwithstanding, the random nature of the content and his attacks on the media, though, will make that much tougher and media scrutiny of him will intensify. One commentator remarked this week that conference this year has been markedly more united and upbeat. Indeed, it now feels like the transformation to Momentum Labour is all but complete.
Seen in that light, all Corbyn needed to do today was give them more of the same. Did he speak to the country? He didn't really need to. With the next election still a way off, conference 2018 will be the time to put the wider electorate at the forefront.
The Party's celebration of coming second has left little room for serious analysis of what it needs to do to close the gap between winning and losing in terms of its retail offer to voters. The speech did nothing to address that gap. For example, we're no clearer on Labour's Brexit position than we were before. Electoral success may elude Labour if that job is still on the 'to do' list come the next election.
Miss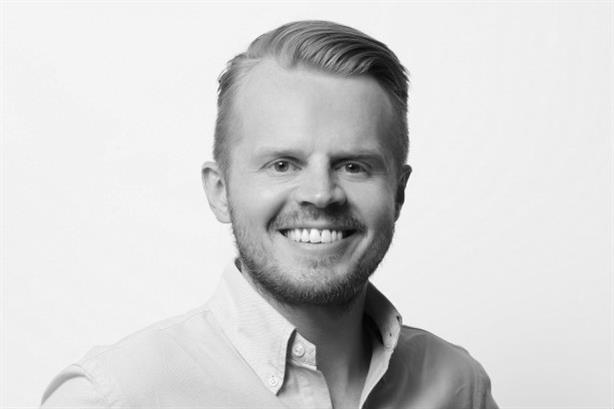 Oliver Foster, chief executive of Pagefield
Opening with chants of 'ohhh Jeremy Corbyn', the leader's speech boiled down to a lecture on the evils of Conservativism, the mainstream media and British foreign policy. This may be catnip to his supporters, but it will severely limit the broader appeal of Corbyn's Labour. We could finally be nearing Peak Corbyn.
He may recognise this, hence talk of change and unity. But the changes he wants to make – higher taxes, swelling the public sector – are not as popular as he thinks.
Changes that could attract voters, such as meaningful action over anti-Semitism and online abuse, went ignored but some announcements will broaden his appeal.
A plan for protecting workers against automation, with its echoes of Harold Wilson's 'white heat of technology' speech, will resonate with the traditional working-classes that have deserted Labour but the rest of the speech will ring hollow. A party that finished second in the election cannot claim that 'Common Sense' policies of reheated renationalisation have broad support – apart from, perhaps, when it comes to the railways.
Of course, the big hole in the speech is the increasingly sticky fudge on Brexit. Corbyn is managing an uneasy coalition of Remainer liberals and working-class voters from Labour's post-industrial heartlands who are either pro-Brexit or ambivalent.
His call for the government to stop posturing was followed only by his own posturing. Fine, criticise the current Government's troubles around Brexit, tell them to 'pull together'. But what has he offered instead? Where is Labour's vision for Britain's future relationship with the world? Soon, he is going to have to elaborate how his 'government in waiting' will handle the B word.
Maybe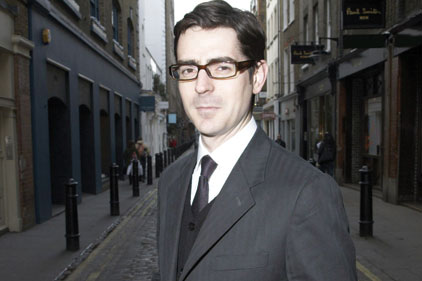 Malcolm Gooderham, founder, Political Capital
Jeremy Corbyn is authentic. He is going to remain true to his brand, as the radical socialist politician. This tells us five things:
Mr Corbyn is in a bubble. He is failing to learn the lessons from both past policy failures and his defeat at the last general election.
Labour is intent on reviving ideology. This is evident in the belief that greater state involvement is always the right answer.
Labour will deepen divisions in society. Mr Corbyn scapegoats those who are successful, for failings in society and policy.
Capitalism is under threat. Labour is attempting to build a new political settlement based on a collectivist and socialist worldview.
Mr Corbyn will continue to set the political agenda. The Conservative political compass will remain scrambled. The Party cannot agree how to respond and how to revive their popularity.
Much of the Corbyn brand is built on being 'the outsider'. Much of his rhetoric takes aim at the 'establishment'. He wants to reach over the heads of the traditional media to 'real voters' and criticises their priorities and principles. He wants to practice his own version of economic nationalism. This platform and playbook are not new. They worked for Donald Trump. It is not inconceivable that they could work for Jeremy Corbyn.