3MZ wins US tech brief
3 Monkeys Zeno has been appointed to handle UK media and analyst relations for cloud data warehouse provider Snowflake. It is the first time the company, which raised $100m (£77m) in a funding round earlier this year, has hired a PR agency in Europe. Adam Clatworthy, senior account director at 3 Monkeys Zeno, will lead the account and report to Denise Persson, Snowflake's US-based CMO.
Tomorrow's Engineers Week picks Campaign Collective
Tomorrow's Engineers Week has appointed social enterprise agency Campaign Collective following a competitive pitch. The agency has been tasked with delivering a toolkit designed to inspire the next generation of engineers, as well as creating social content and handling media relations. Tomorrow's Engineers Week, which offers engineers, employers, and universities the opportunity to showcase how diverse a career in engineering can be, runs from 6-10 November.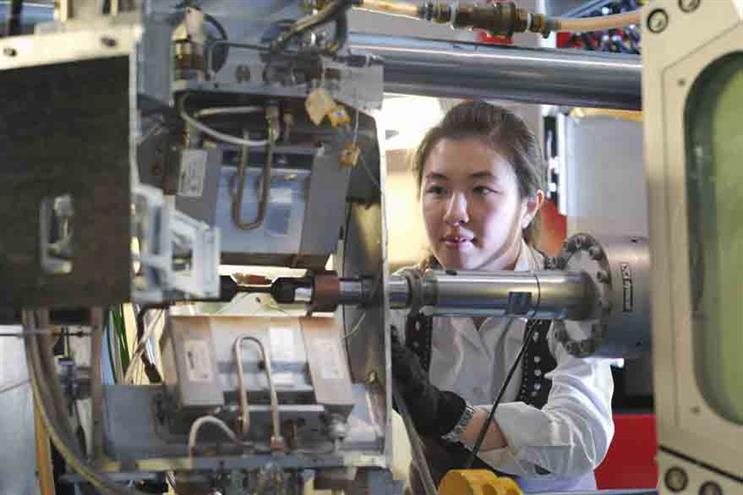 Rebecca Abigail wins Lilium
Rebecca Abigail PR has been appointed to a corporate brief for Lilium, a company producing what it says is the world's first electric vertical take off and landing jet. The agency began work with Lilium last week and is charged with leading global comms for its $90m (£69m) fundraising round. Rebecca Abigail also works with Tinder and influencer marketing business Social Chain.
Social Circle hires pair
Influencer marketing agency Social Circle has hired Evan Edinger, an American-born YouTuber living in London and Snapchat influencer Craig Fox, to the role of creator liasons. They will work "with brands and influencers to curate authentic and mutually beneficial partnerships between the two", according to a release from the agency,
which was set up last year by Matt Donegan.
Live Holidays hires Hume Whitehead
Tour operator Live Holidays has appointed specialist travel PR agency Hume Whitehead to handle comms for its Cuba Direct and Travel Direct brands. The agency's remit includes increasing bookings and raising awareness of both brands in the UK.
Digital marketer appoints Firefly
Personalised digital marketing business Conversant has appointed tech agency Firefly Communications to handle proactive media relations in the UK, France and Germany. The agency has also been tasked with raising awareness of Conversant's affiliate marketing network, CJ Affiliate.