Answer the questions, tot up your points and tweet your scores to @prweekuknews – oh, and most importantly, be honest and try not to take this too seriously!
Questions
• Did you take the word 'PR' or 'communications' off the end of your agency name to demonstrate that you "do more than just traditional media relations"? If so, have a point - and a bonus point if you sent out a press release about it.
• Have one point for everything you've floated down the Thames in the past 12 months. Take one point off if you've never done it.
• Do you get the prosecco and/or the beers out at 3pm or so on a Thursday or Friday afternoon? Pour yourself a point if so.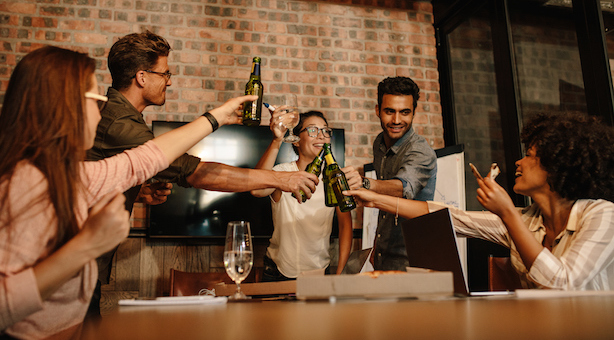 • If your founder used to work for Freuds, you get a point. If you work at Freuds, in which case your founder is Matthew Freud, then you probably also deserve one.
• Does your creative director have a beard? One point. Tattoos? One point. Does he or she regularly wear clothing that would be more at home in a period drama or steampunk festival? Another point.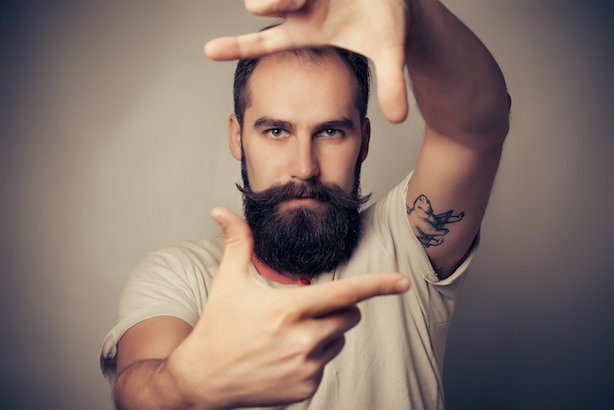 • If you work in a WeWork or similar, have a point.
• Do your parents not quite understand what you do, despite you having explained loads of times? Console yourself with a point.
• If there's table tennis, table football or pool in the office, chalk up another point.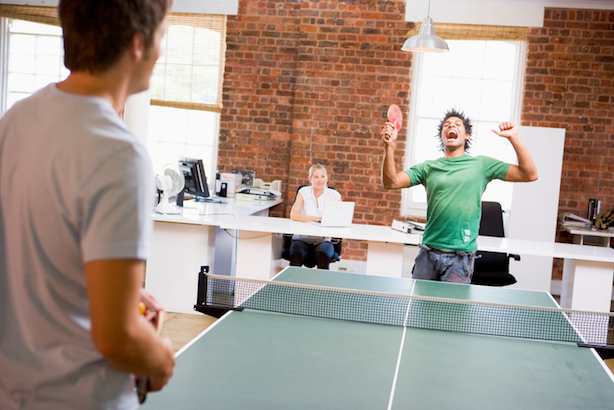 • Have a point for every former special advisor or alumni of the EU referendum campaign groups that you've recruited in the past 12 months.
• If you've shouted about setting up a new service line - a Brexit unit, or an influencer division for example - when basically all you did was add a new page to your website and change someone's job title, then your creativity has just earned you a point.
• Do any of your colleagues refer to themselves as a 'guru', 'ninja', or 'wizard' on their Twitter biography? Or, even better, in their job title? A point for one of those.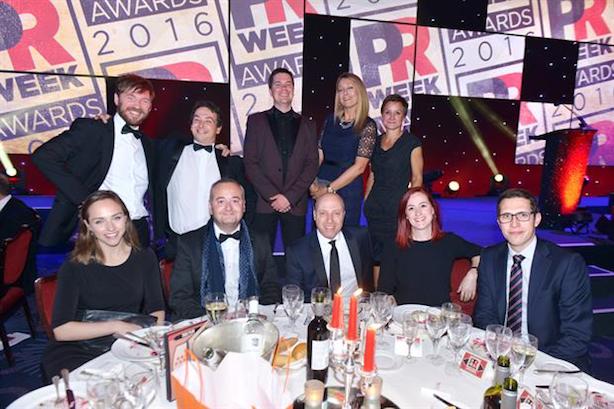 • Have you ever managed to get to three awards ceremonies in a week? Have a point if you survived.
• Have you described your own agency or any of your clients as 'disruptive' in the past 90 days? If you have, mark up one very disruptive point.
• If you're owned by a larger holding company but don't mention it anywhere on your website to avoid killing your start-up vibe, add one point.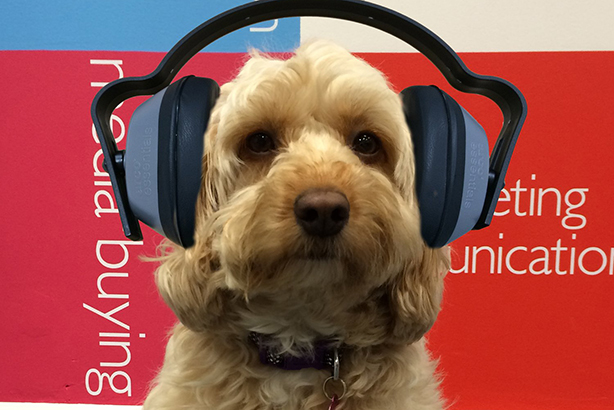 • Do you have an office dog (or other pet)? If you do, the poor thing has just won you a point. If your office pet has a job title, make it two.
• Have you recently hired a planner from an ad agency to "bring the rigour of advertising to the PR industry", or words to those effect? That's one final mark to 'ad' to your total.
Results
0-3 points: Are you even sure you work in PR?
4-9 points: Avoiding clichés? Well that's very disruptive
10-14 points: Destined for the top. #winning
15 or more points: Was Ab Fab actually based on you?

Don't forget to tweet your score to @prweekuknews – we won't publicly shame you, honest.
---

Read next: 15 things that PR pros have been told about journalists but are probably wrong
Read after that: 14 things journalists think about PR professionals that just ain't true