Data will earn PR its rightful place as a key factor in all C-suite considerations, but only if you collect metrics that mean something to top executives – and show it to them in an indisputable manner. Sometimes, this requires thinking about data differently than you have before or, at least, placing focus on matters you might not have prior.
Such innovative, focused thinking has helped the four leaders who convened for this BurrellesLuce-hosted event – Analytics in Action: Blueprints for Success – make real strides with the organizations they counsel. Below we share some of their thoughts on topics including the human role in metrics, ethics, and a new way to view "employee communications."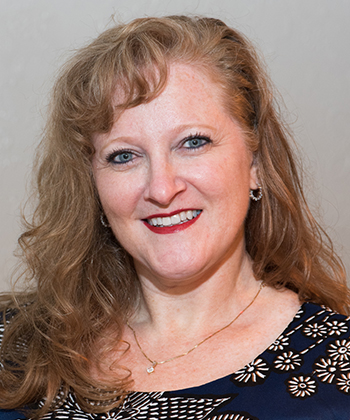 •Johna Burke, CMO, BurrellesLuce
The acronym S.M.A.R.T. is often used in business to remind people that their marketing activities need to be specific, measurable, attainable, realistic, and timely. Burke likes to make the word "S.M.A.R.T.E.R." by adding two more elements that PR pros should keep in mind when it comes to PR outputs and measuring. The "e", she says, stands for ethical. The "r" is for revolutionizing.
It's important to "make sure all the data you're bringing in is ethical," explains Burke, "and that you have the ability to have a conversation and support the validity of the data." As for revolutionizing, "it's about creating a path of action for your organization that's going to set you apart. It will come from something you don't expect – maybe a piece of data that's going to make you think about things and how your constituents act and behave with your brand differently."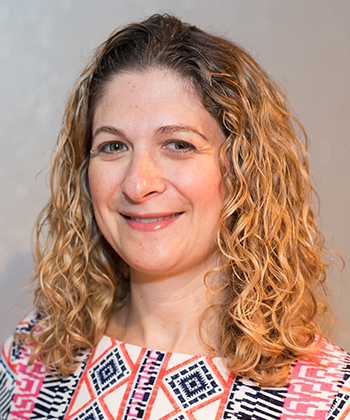 •Marcy Cohen, VP of digital communications, Mastercard
"It is really important to hire talent that are data-driven. I don't necessarily come from that world, but I've been working in some kind of measurement and social listening since 2008," says Cohen, who was head of social media at Sony Electronics from 2008 to 2012 before joining Mastercard.
"You need people in the organization to review the data and make sure it's being categorized accurately," she explains. "The one thing I've learned over the last five years is that human analytics and human coding is really important. Humans need to go through it, whether that's within your organization or on the vendor side."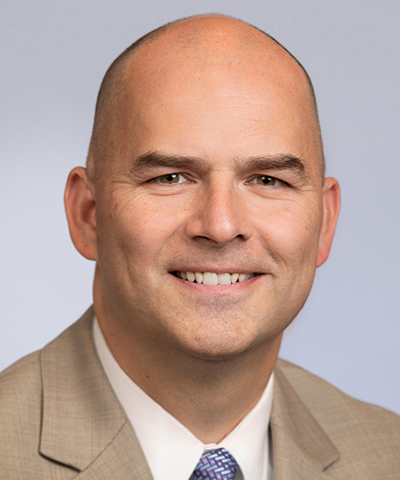 •Ray Kerins, SVP and head of communications and government relations, Bayer
The fact 66% of consumers today would recommend a Bayer product (from aspirin to Aleve) is the kind of data Kerins shares with the company CEO and divisional presidents. He presents to them the top 10 indicators of where Bayer's reputation sits on a single page so that his colleagues can digest it all in one easy view.
"Anytime they ask questions, we will bring more data back if they want it," he says. "I can't just rest on the clips and the impressions because media relations is about, 'What have you done for me lately? You just got us on the Today show. That's fabulous. That was Monday. Today is Tuesday.'"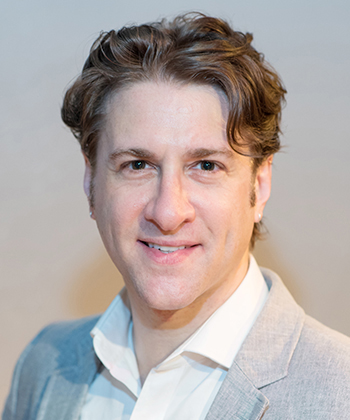 •Ethan McCarty, global head of employee and innovation communications, Bloomberg
Metrics can help show your organization areas of investment that need to be bumped up. McCarty cites "employee activation" as an example. He says this area of corporate PR is drastically under-indexed in terms of investment across three vectors – marketing mix, reputation, and employer brand. However, he says supporting your employees with communications spend can turn "your company experts into brand assets and make your brand more sticky."
To illustrate his point, he recalls his days at IBM. "We were able to pepper some of those blog entries and Twitter posts from IBM's internal industry experts with links to request a demo," says McCarty. "We found that those experts were seven times more effective than any other digital asset we put in the market, such as banner ads or direct e-mails."
That is why McCarty likes to talk about employee communications in terms of employee activations. It's that kind of "people power," he concludes, that makes the discipline so effective.
See the September/October issue of PRWeek for more from these industry leaders, including the difference between improvement and impact metrics, what a holistic approach to data can do for you, and the true value of a company's reputation.