Oakbay is the holding company for the Gupta family, whose relationship with president Jacob Zuma has raised eyebrows. It was alleged that Oakbay paid Bell Pottinger to highlight 'economic apartheid' in the country – an emotive term, given the country's troubled history – in part, to divide Zuma's opponents.
The agency's chief executive, James Henderson, denied this in April, when he said it had ceased working for the Guptas and had become a "political football".
Pressure from media and politicians was unabated. Bell Pottinger appointed a law firm to provide an independent audit of its work on the account. Initial findings revealed "inappropriate and offensive" work, the agency acknowledged, while claiming that management had been misled. Three employees were suspended, and partner Victoria Geoghegan (below) was dismissed.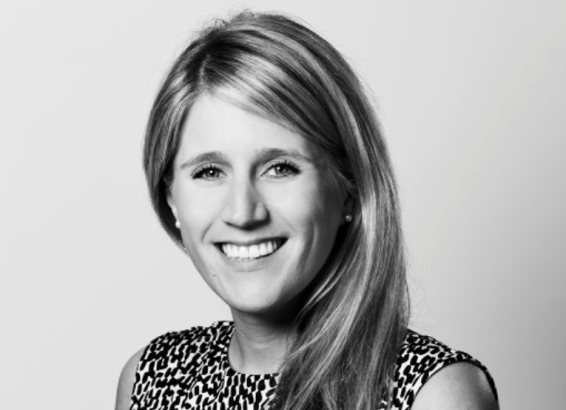 The CIPR and PRCA are looking into a complaint from the South African political party Democratic Alliance (DA) about the work, including the alleged creation of fake social media profiles.
The firm's founder, Lord Bell, who left in August last year, hit out at Henderson, who in turn hit back. The law firm's full findings, expected within weeks, may not even be the beginning of the end of this one.
Meanwhile, anger at the agency remains fierce in South Africa - and on the streets of London at a protest organised by the DA. Bell Pottinger, and the industry more broadly, have become the story for all the wrong reasons.
Bell Pottinger now faces a PRCA hearing on 18 August, as the PR world wonders what the future holds for this famous agency.