They may be uncertain of PR's direction and have fears over Brexit, but PRWeek UK's latest 30 Under 30 contingent is overwhelmingly positive about comms as a career choice – and most love their jobs. That's according to a survey of the talented twentysomethings as part of PRWeek's coverage of 30 Under 30 2017, the scheme that highlights and celebrates the best young talent in UK PR.
---
Meet the PRWeek 30 Under 30 for 2017
---
With the help of an expert judging panel, PRWeek identified 30 PR professionals aged under 30 who have already achieved great things or show fantastic promise.
They were asked how much they agreed with four statements, and to rank them from one to five (one being strongly disagree, five being strongly agree).
On whether PR/comms offers good career opportunities, the response was almost universally positive, with an average score of 4.5 out of five. Half the group awarded it a full five.
"You can work in any sector, for any organisation, in any country," says Cathryn Moses-Stone, external affairs manager at Catch22.
Way to Blue's group director (digital), Claire Slight, describes the breadth of possible careers in the industry as "staggering".
"It's also flexible; my experience has been that if you work hard and deliver results, you can progress quickly without following a regimented career path," adds Slight (below).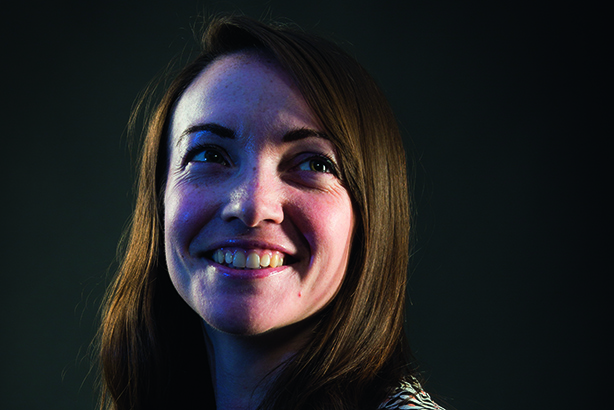 Cathal Wogan, head of communications at Quidco, talks of "loads of ways in" to PR. But he warns of the "hidden cost", adding that "PR can churn and burn people".
And Emerge founder Emily Austen says opportunities are "often slower than people would like". "The most common reason cited [for seeking a new role] by account manager-level candidates when I am hiring is that they see no fast growth opportunity at the agency they are currently at."
Asked whether the sector will look dramatically different five years from now, views were divided – the average score for that question was 3.4.
"We're going to see a huge shift in what the PR industry looks like, if it exists in its current way at all," says Leon Emirali (below), co-founder of Crest. "Even today, we're still about five years behind consumer behaviour and media consumption. Frankly, as an industry, we're failing to keep up, and that will lead to massive transformation."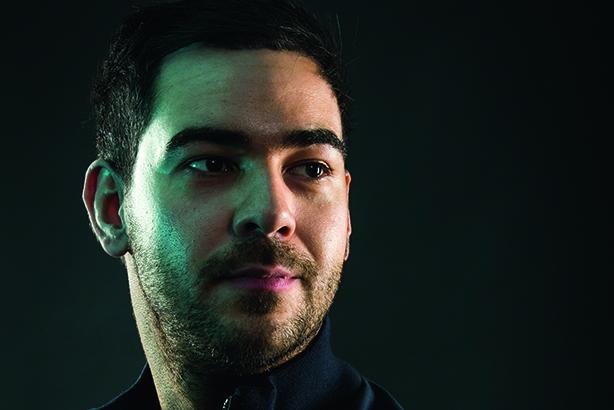 In contrast, Hotwire programme director Martin Sparey argues: "The comms channels might change, but the goals will forever remain the same: persuade, influence, change."
The 'B' word also divided opinion. When asked whether they believe that Brexit will not damage the PR industry, the average score was 3.3.
Jamie Mancini, account director at John Doe, bemoans "bloody Brexit".
"It's inevitable it'll have an effect on the comms industry, as it will everything, and I don't see it being all that positive," he says. "Will major companies want to be spending their cash here if the pound nosedives? Will talent from across Europe still want to join the cultural melting pot that is London? Who knows? I'd love to be wrong on this."
Sparey is more hopeful, however. "In today's uncertain marketplace – with global competition on the rise – organisations may find that they rely even more heavily on comms to support their growth."
There may be uncertainty, but there is also a lot of affection among the group for what they do. Asked whether they love their job, the average score was a high 4.2 out of five.
"I get to come up with ideas, collaborate with very talented creatives and work with brands I love – it's a lot of fun," enthuses Mancini (below). He does, however, add wryly: "I do still quite like the idea of being an astronaut, though."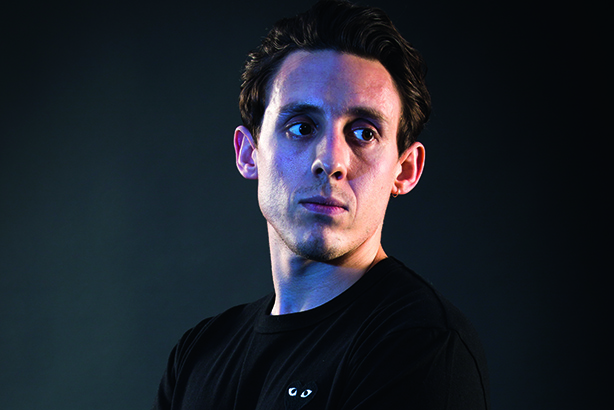 That may be unlikely, but PRWeek predicts these 30 will be reaching for the stars for years to come.
Thanks to Hanover Communications for hosting the 30 Under 30 photo shoot, which was followed by a panel session and drinks reception.
PRWeek would also like to thank our judging panel: Louise Evans, director of corporate affairs, Sainsbury's; Rebecca Grant, UK managing director and head of consumer marketing EMEA, Cohn & Wolfe; Gerry Hopkinson, co-founder, Unity; Francis Ingham, director general, PRCA;Charandeep Singh, 30 Under 30 alumnus and head of external relations, Scottish Chambers of Commerce.
Entry was online by nomination. Entrants were ranked out of five by each judge and the 30 with the highest combined scores were chosen. The 30 Under 30 list recognises those with the greatest potential to become industry leaders of the future – and those who have achieved greatness already.