The new offering will be called MullenLowe Salt.
Alex Lekikh, the Interpublic-owned ad agency's global CEO, said that the move reflected the need for creative advertising and PR to be "smashed together" as clients required a more integrated offering.
Tristan Rice, partner at SI Partners, the M&A specialist that brokered the deal told PRWeek: "The deal illustrates the need for network agencies to move upstream and offer their clients seamless capabilities from comms strategy through to audience engagement across paid, owned and earned media."
The deal is understood to be worth in the region of £5m, dependent on a performance-based earnout. In PRWeek's 2017 UK Top 150, Salt ranked 68th, with revenue of £4.2m.
Salt was set up in 2002 by Andy Last and Richard Cox, with Nicky Young its first employee. It has offices in London and Singapore. Last becomes chief executive of MullenLowe Salt, while Cox is staying on as chairman, as Salt's 40 staff move into MullenLowe offices.
Cox said: "The deal consolidates a 10-year partnership between MullenLowe Group and Salt that continues to create successful, award-winning campaigns. Now we can play on a bigger canvas, integrating further through the MullenLowe Group hyperbundled model – a model we strongly believe in."
The two companies have already been working for shared clients over the last 10 years, including Unilever. Salt also works with ManpowerGroup, William Grant & Sons, Givaudan and Ferrero.
Lekikh (below) said: "There is no doubt that business is changing and we're putting together all sorts of partner agencies, whether it's digital, PR, social or analytics. We are smashing it together and offering the best and different creative strategy.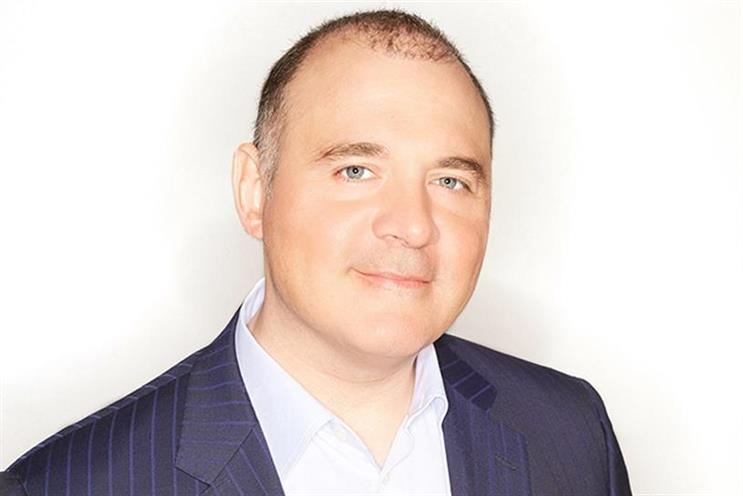 "You are seeing it happen within other holding companies but we have been ahead of this thing for a number of years. We look strategic ability and companies and people that can help us to be better at hyperbundling. "
He added: "I think what's happened is the evolution of the industry is diversification. Our competition is not just advertising companies – we are competing with Accenture [which acquired Karmarama and Kaper last year] and Deloitte, with Google and Facebook.
"The landscape has fundamentally changed and shifted. The difference in the future will be creative ability and commercial ability in an ecosystem that nurtures creativity."
Marianne Blamire, managing director and co-founder of Salt Singapore, said it was "an opportunity to take our collaboration to the next level".
"I'm a strong believer that Asia represents a huge growth opportunity and is the most dynamic place to execute," said Blamire, who founded Salt Singapore in 2012.
In the US, MullenLowe has its own PR division with offices in Boston, New York and Los Angeles. The agency said Salt would "add European and Asian strength" to MullenLowe Group PR capabilities while retaining its Salt brand.
---
The deal comes amid a busy time for M&A PR, following two acquisitions by Next 15 this week, and SO What Global's purchase by Havas.