London-based Circle Research, which counts Vodafone, Google, MasterCard and Facebook among its clients, will join Next 15's data and insights subsidiary, MIG Global Limited.
Circle generated adjusted pre-tax profit of £1m in the year to 31 March 2017 from net revenue of £2.2m.
Tim Dyson, CEO of Next 15, said: "Next 15 is committed to building a deep data and insight capability at its core. Circle is an important step in that strategy, a powerful addition to the MIG data and insights offering, and we are excited to have them as a part of the group."
Circle Research was founded in 2006 by David Willan, Andrew Dalglish and Beth Pearson. Joint MDs Dalglish and Pearson will remain following the acquisition. Willan will step down as chairman but remain an adviser to the business.
Pearson said: "We're confident that joining MIG and Next 15 is a positive move for Circle's clients and team. MIG shares our core values – great work, delighted clients and happy people – and will enhance our offering by bringing cutting-edge research technology and an on-the-ground international presence."
Dalglish said: "As Circle will remain an autonomous brand within MIG, it's really business as usual."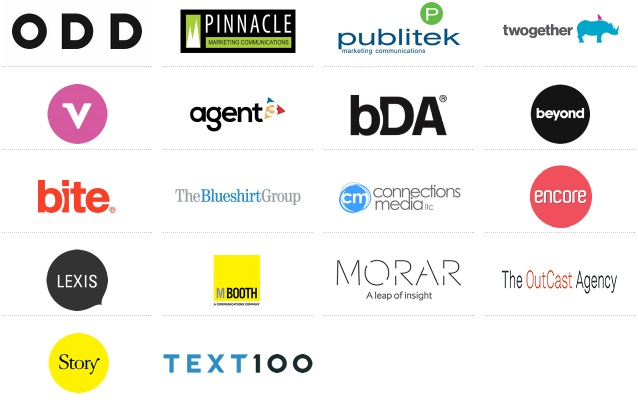 Yesterday Next 15, the listed owner of PR agencies Bite, Lexis, Text100 and The Blueshirt Group (and other brands, see above), announced it had acquired UK-based digital agency Velocity Partners for £5.9m ($7.6m).
The company last year revealed that it had secured a £30m credit facility with HSBC, which was primarily to be used for acquisitions.
Next 15's other acquisitions in the past 18 months have included tech PR shop Pinnacle and content marketing business Publitek.