Gibb, who has worked at the BBC for 23 years, mostly recently in a role that included editor of the Daily & Sunday Politics show, was confirmed as May's director of communications today (Thursday).
Perrior (pictured below), who resigned the position after May called the snap General Election in April, told PRWeek: "Robbie is a great hire and Number 10 will be lucky to have him."
"He has a great track record of running a fantastic team at the BBC and understands the power of a picture, whether that is what people are watching on their TV screens or sharing on social media. Robbie will be a great addition to Number 10 and I wish him all the very best," said Perrior, who has been critical of May on several occasions since leaving her post.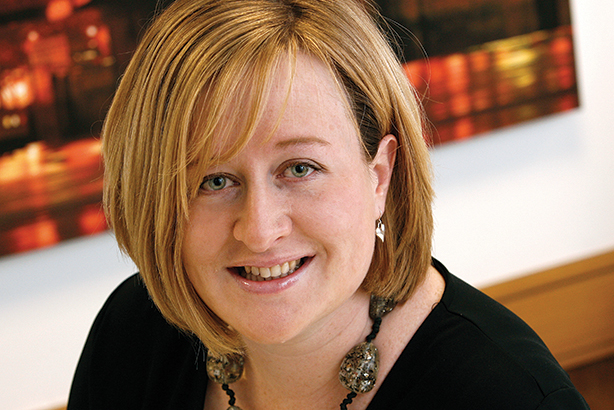 Charles Lewington, CEO of Hanover Communications and former press secretary to another Conservative Prime Minister, John Major, also spoke highly of Gibb. Lewington called him "the most grown-up addition to the Number 10 communications operation since 2010".
"He gets politics and he gets pictures. He has many personal relationships with Cabinet ministers, which will help him reassert Number 10's grid and messaging authority."
Alex Deane, MD & head of public affairs, UK, at FTI Consulting's strategic communications arm, said: "This is a great hire. The PM needed someone known and respected in the industry, someone who is tough, and who she can trust. That's what she's got."
Challenges ahead
Regarding the challenges ahead for Gibb, Giles Kenningham (pictured below), formerly a press aide to David Cameron, said he "has got to create and define a compelling narrative for May which is not just about Brexit - the big challenge for the whole of Government is to show it's not just being defined by Brexit".
Kenningham stressed the importance of instilling "discipline" across senior ministers to stop the current situation where ministers are "randomly speaking out".
Gibb will also need to improve May's TV performances, in particular to "show that she's in touch with public sentiment", said Kenningham, who recently launched his own agency Trafalgar Strategy.
"You saw the issue around Grenfell - she's got to avoid any more PR disasters like that," he said.
"He's very smart, he's got good political instincts, he's worked in politics before [as an aide to Michael Portillo and Francis Maude], he's obviously got an amazing network so all the right ingredients are there - but it's obviously a very difficult time to take on the role," said Kenningham.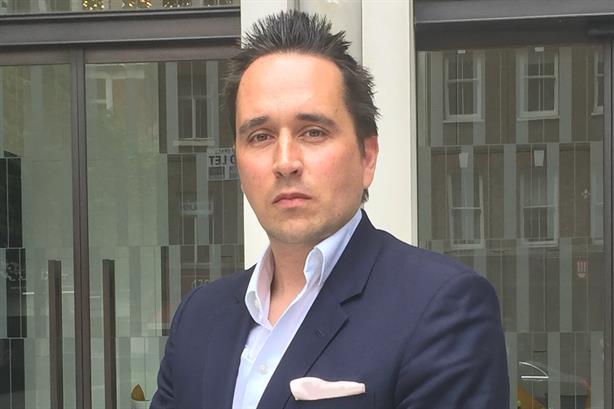 Nick Faith, the co-founder of WPI Strategy, agreed the job was a "tough gig to say the least".
"Robbie is an ideal person to take on this role; well respected across the lobby, and a very charming guy. He will need to use all his diplomatic skills to create a coherent narrative across the Cabinet, especially with the party not exactly consistent in message over public sector pay, Brexit negotiations and fiscal rules."
A friend of Gibb told PRWeek: "His critical thinking, objectivity and encyclopaedic knowledge of politics and political media as well as his approachability and popularity in Westminster make him the perfect man for the job."
Gibb's brother is the Conservative MP for Bognor Regis & Littlehampton and a minister in the Department for Education.
Perrior was paid an annual salary of £125,000 - Number 10 has been asked what its new hire will earn.
Senior journalists have also commented on Gibb's appointment this afternoon:
With @RobbieGibb and @BBCJLandale in play-off to be Downing St director of comms, Tory charge that BBC is den of lefties proved yet again!

— Robert Peston (@Peston) July 4, 2017
Robbie Gibb a good, impartial BBC political prog boss. Institutionally he wd be the FOURTH big Millbank > Tory spin crossover! Clear pattern

— Paul Mason (@paulmasonnews) July 4, 2017
Congrats to v talented @RobbieGibb off to No 10 top comms job. Pleased to be taking over for now as Head of BBC Westminster.

— Katy Searle (@KatySearle) July 6, 2017