Tom Daley selfie for HTC
This clever celebrity endorsement saw British Olympic diver Tom Daley take selfies mid-backflip using the new HTC U11 smartphone, to demonstrate its 'squeezable selfie' function and the fact it is waterproof to one metre.
The video below shows Daley's attempts to create the splashing selfie.
The campaign produced some eye-catching images that showed off the capabilities of the device. Agency Hope&Glory produced the campaign for HTC.
Burger King Belgium vote
Burger King generated a Whopper-load of publicity ahead of its imminent debut in Belgium, thanks to this cheeky campaign from PR agency Buzzman.
BK asked Belgium's population to vote on whether existing monarch King Philippe or its own regal Burger King character should be deemed the country's true ruler.
The royal family did not see the funny side, apparently, with palace spokesman Pierre-Emmanuel De Bauw telling Reuters: "We told them that we were not happy with them using an image of the king in their campaign."
In the end, Philippe won by the narrowest of margins - 51 per cent again 49 per cent – and the "King" was subsequently removed from the BK logo in the country.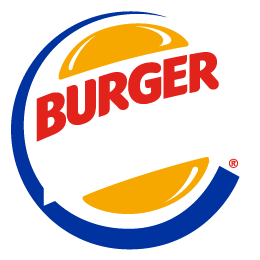 Electoral Commission voting campaign
To a more serious election, now. The Electoral Commission defied the odds, with half the budget and a quarter of the time that it had ahead of the 2015 General Election, to increase voter turnout in June 2017.
Despite the difficulties of mounting an awareness campaign at short notice, the Commission smashed its own target of 1.3 million registrations, achieving nearly 2 million during the period 8-22 May.
The campaign targeted 18 to 34-year-olds and students by harnessing, among other things, the power of social media. The final day of registration also saw the highest ever number of applications made in a single day: 622,000.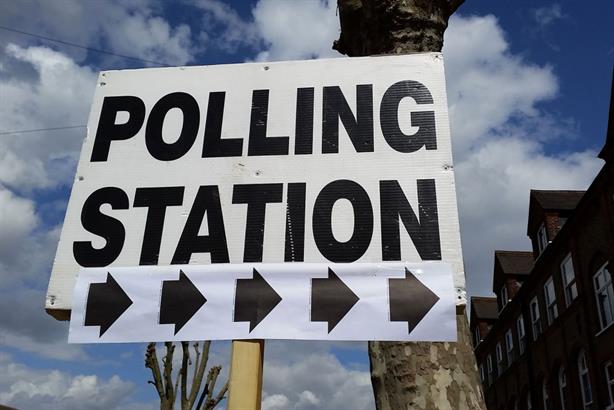 Harry Potter turns 20 – Bloomsbury
The first book in author JK Rowling's magical series – Harry Potter and the Philosopher's Stone – celebrated its 20th anniversary on 26 June.
To mark the occasion, publisher Bloomsbury conjured up a series of treats for fans throughout the UK and Ireland, including special editions of the book. These feature the emblems of the four houses that make up Hogwarts School, and have been on sale since June.
Bloomsbury also helped break the Guinness World Record for the largest gathering of people dressed as Harry Potter – previously 521 – at an event in Bolton during June. The new record stands at 676.
Facebook also got involved in the celebrations; if any of its users mentioned the words 'Harry Potter', 'Gryffindor', 'Ravenclaw', 'Hufflepuff' or 'Slytherin' in posts the text would appear in the house colours. A wand would also appear on the screen – shooting out sparks – if any of the words were clicked on.
20 years ago today a world that I had lived in alone was suddenly open to others. It's been wonderful. Thank you.#HarryPotter20

— J.K. Rowling (@jk_rowling) June 26, 2017
Paddy Power gives a sh*t
Paddy Power caused a bit of a stink (in a good way) on the back of a BBC Watchdog report that fecal bacteria had been found in ice at major coffee shops.
The in-house PR team found that there was a shop in North London next to a Costa, one of the coffee chains in question. They put up a poster (below) encouraging customers not to do their gambling next door by risking ingesting the scatalogical unpleasantness.
Don't worry… We won't take a dump in your coffee! See what we've been up to at one of our shops: https://t.co/zHWhWZ9OKo

— Paddy Power (@paddypower) June 28, 2017
While the short-lived whacky stunt may be falling out of favour with some in PR, Paddy Power's brand is all about cheekiness and - dreadful a word though it is - banter.
This stunt got (modest) online coverage and 'lols' aplenty on social media - one might wonder whether Paddy Power's productive PR people are over-serving the media. Let's just hope they don't serve up dodgy ice...