On the first working day after the Easter holidays, prime minister Theresa May fired the starting pistol on a seven-week campaign, counting down to a snap General Election on 8 June.
The announcement surprised fellow politicians, not to mention the electorate, given that May repeatedly said she would not call a General Election until the Fixed-term Parliaments Act demanded one in 2020.
But whether one considers this a cynical attempt by May to take advantage of favourable polls or a sensible measure designed to strengthen the government's hand during Brexit negotiations, the game is now on.
On the final full day of political campaigning, our General Election Panel assesses how the parties have fared in the last week before Polling Day.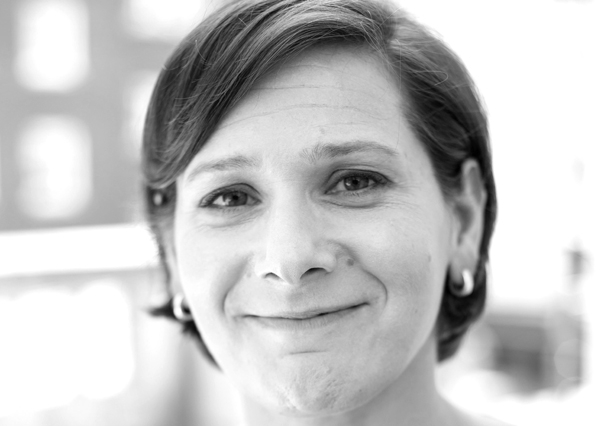 Michelle DiLeo, head of public affairs, FleishmanHillard Fishburn
What began as the Brexit election is ending as the security election, despite Theresa May's efforts to pivot back to Brexit in the last day or so.
The terrible events in Manchester and London have changed the campaign but whether they will fundamentally change the outcome of the election is doubtful.
Voters are faced with a kind of Hobson's choice – a former Conservative home secretary under whose watch police numbers have fallen or a Labour leader who is equivocal on shoot to kill. Coupled with poor campaigns by the three main parties, car crash interviews, u-turns, and the brutal exposing of the flaws in the candidates and party leaderships, the various polling companies final polls indicate widely different scenarios.
Two things are clear. Firstly there is a mismatch between the polls and what is happening on the ground – according to candidates canvassing returns – the extent of which will only become clear in the early hours of Friday.
Secondly, if, as most commentators expect, Theresa May is returned to Downing Street, the pressure on her from within her own party will be enormous even if her majority is comfortable.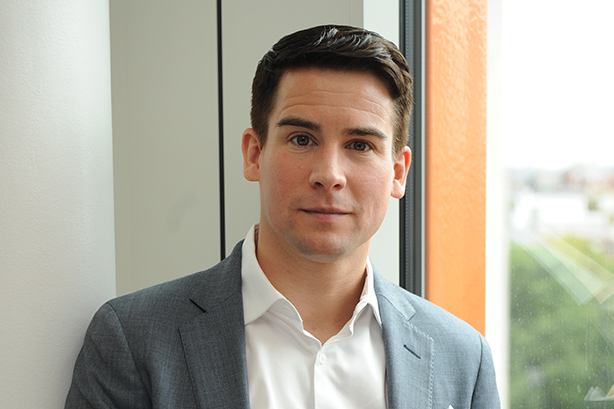 Stephen Day, chief operating officer and managing director of public affairs, Burson-Marsteller UK
It seems an age since Theresa May was 20 points ahead in the polls and guaranteed a landslide victory.
May has lost her commanding poll lead as she lost control of the narrative. Monitoring Twitter conversation as a proxy for public debate shows that in the last five weeks Brexit has been displaced by issues much less favourable to the Conservatives, particularly social care and the NHS.
More recently discussions of security have come to dominate the agenda. Only in the last week has Brexit received the attention it did at the start of the campaign.
Meanwhile, discussions about jobs and immigration, two other Conservative strong points, have failed to take off. Although Theresa May will still win, the real lesson of this election is the eternal one for PR practitioners - don't let someone else control the story.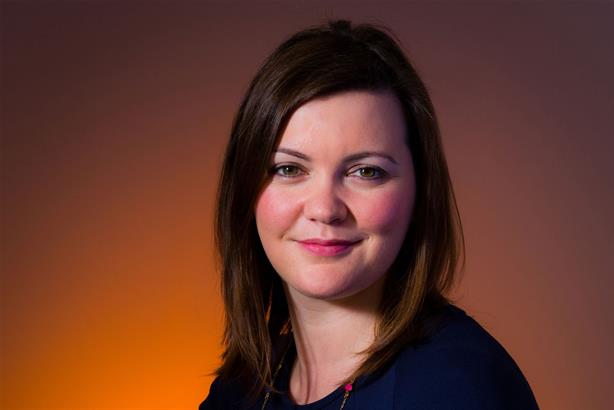 Jo-ann Robertson, partner and deputy chief executive, Ketchum London
The role of our leaders, and of politics, is more important than ever in times of crises. These past few weeks have really tested the British people's resolve in adversity, with many of us left questioning the quality of all the political parties' leadership.
As we go to the ballot box on Thursday many of us will be asking the questions, who will keep us safe? Who will keep our children safe? And my honest answer is that I haven't got confidence in any of them.
This has been a very disappointing election campaign. There isn't an inspiring vision, there are no clever policies, and for the first time in my memory all of the party leaders have negative approval ratings. We have had gaff after gaff, with Diane Abbott securing top spot for the politician most in need of robust media training.
Whoever is elected on Thursday, and I believe the Conservatives will still have a majority, will have a very tough road ahead.
The challenges of Brexit, and the battle to keep Britain safe, is enough to keep any prime minister's plate full. We can only hope that they rise to the challenge and we have a brighter future ahead.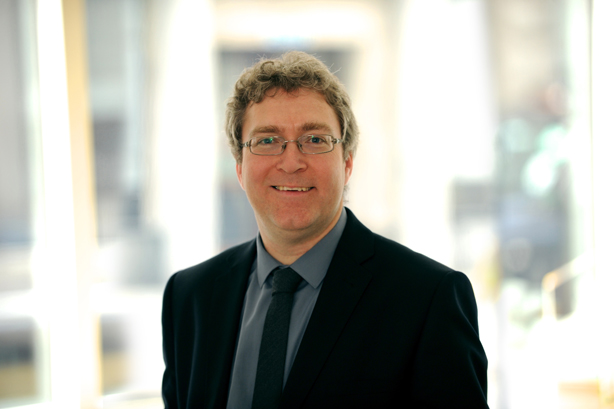 Stuart Thomson, head of public affairs, Bircham Dyson Bell
A second terrorist atrocity has meant that May's record as home secretary and prime minister has become an issue in the final days of campaigning.
Instead of being able to focus on Jeremy Corbyn's personal and political failures, as she would see them, she is having to talk about cuts to the police and whether it has, in any way, made Britain less safe.
But just as the Manchester attack took some of the focus off the social care u-turn, the London Bridge attack obscured the apparent disagreements over income tax increases. Corbyn's last minute decision to take part in the TV leaders' debate wrong-footed May but Amber Rudd did little wrong as a stand-in PM.
Despite a YouGov poll suggesting otherwise, most people are expecting a Conservative victory but whether it will be as comfortable as May hoped is more doubtful. If she doesn't get a sizeable majority then she risks being challenged from within. Her next Cabinet selection will doubtless bear this in mind.
The EU meanwhile is adamant that the size of May's majority will have no impact on their approach to Brexit negotiations but they would give Corbyn some time to settle in should he become PM. He would need some time, as would many others, to overcome the shock.
---
Click here to subscribe to the new FREE public sector bulletin to receive dedicated public sector news, features and comment straight to your inbox.
If you wish to submit a news, comment, case study or analysis idea for the new public sector bulletin, please email
Ian.Griggs@haymarket.com