On the first working day after the Easter holidays, prime minister Theresa May fired the starting pistol on a seven-week campaign, counting down to a snap General Election on 8 June.
The announcement surprised fellow politicians, not to mention the electorate, given that May repeatedly said she would not call a General Election until the Fixed-term Parliaments Act demanded one in 2020.
But whether one considers this a cynical attempt by May to take advantage of favourable polls or a sensible measure designed to strengthen the government's hand during Brexit negotiations, the game is now on.
Our General Election Panel assesses the campaign highs and lows, the tops and flops, each week until Polling Day.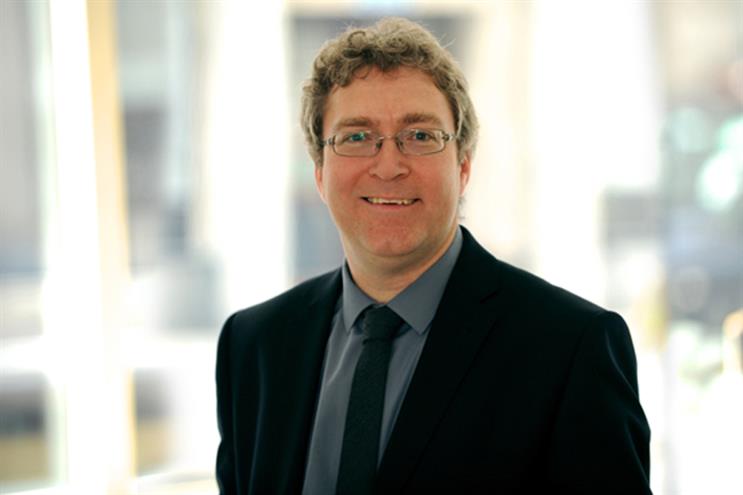 Stuart Thomson, head of public affairs, Bircham Dyson Bell
If someone had suggested at the start of the election campaign that Theresa May would require a relaunch then they would have been laughed at. But that is exactly where we are as we get to the serious end of the election campaign.
A failed manifesto launch, stories of fallings out at the top of the team, accusations of a May-bot approach and other failings have left the Conservatives floundering.
In a campaign reminiscent of the tortoise and hare story, Jeremy Corbyn has slowly plodded up behind May as the finish line approaches. Corbyn has grown during the campaign. May has shrunk.
May is now trying to project her inner Thatcher and what people remember as Thatcher's strengths – the Thatcher of 1983, not the aloof and disconnected version of 1990. A campaign that was not just about Brexit, is coming back to Brexit.
But while Corbyn may be doing better in opinion polls, this may not reflect itself in the number of seats that the party wins. Labour could do well in terms of the percentage of the vote but less well in terms of number of MPs.
The campaign has come to resemble the traditional two party battles of old. So maybe it is time to rev up the Audi Quattro and head back to the 80s.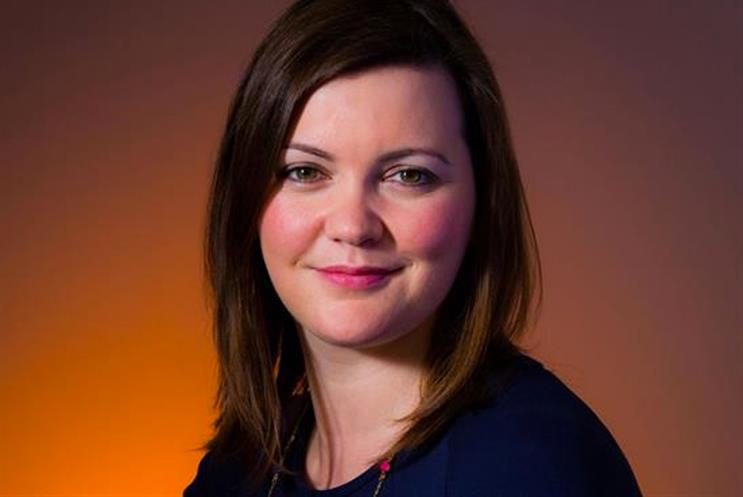 Jo-ann Robertson, partner and deputy chief executive, Ketchum London
I cannot bring myself to talk about Dianne Abbott again this week, so I'll turn my attention to the Labour leader instead.
You would think that after the numerous gaffs on how policies would be funded during this campaign that Jeremy Corbyn would have had the childcare figures drummed in to him before appearing on Women's Hour. But no, he stumbled his way through the interview looking at his iPad, his phone, and a hard copy of the manifesto, and still was unable to give an answer.
The hotly anticipated big TV interviews with Paxman and the two main party leaders were incredibly disappointing. He didn't manage to land any punches, nor find out anything new. In fact, the journalist star of this campaign has to be Andrew Neil. Tough but fair, he has had a few leaders on the run.
And the most bizarre thing to happen this week? A blind date between Rachel Johnson and Nigel Farage. When asked if he was single Farage answered "I'm not very married at the moment", a politicians answer if ever I heard one.
Finally, the polls suggest Labour is closing in on the Tories. I don't believe it for a minute and so I'm still prepared for a Tory landslide.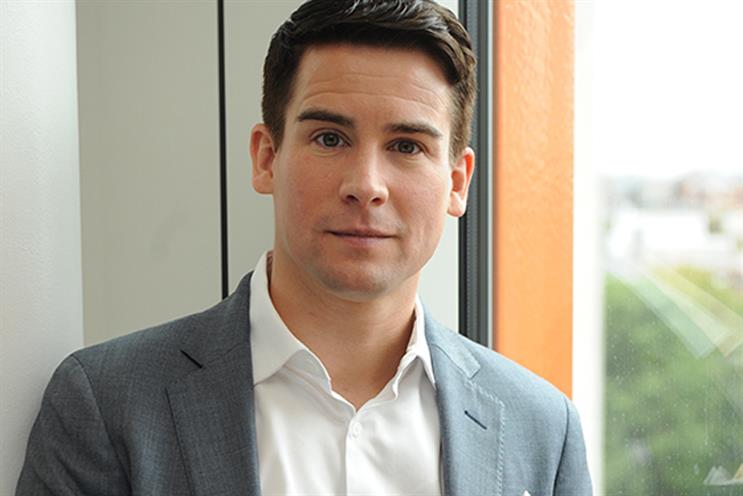 Stephen Day, chief operating officer and managing director of public affairs, Burson-Marsteller UK
In Britain the over-65s are more numerous than the young and are far more likely to go and vote. Securing this grey vote has been vital to Conservative electoral strategy since 2010, and policy has reflected this – locked in welfare payment increases for pensioners – contrasted with decreased benefits for those of working age and increasing the cost of higher education. The result is that the Conservatives are ahead by nearly 50% among over-65s.
Jeremy Corbyn, ironically the oldest UK major party leader for 30 years, wants to turn the political situation upside down by getting the young to go out and vote. This would be Corbyn's version of last year's EU referendum vote – bringing out those who do not usually turn out.
Corbyn's campaign has focused on education and skills, and, crucially, free university tuition fees to motivate the young. May in contrast has weakened the motivation of her supporters – watering down pension increases and seemingly threatening people's homes to fund social care.
The result has been a poll surge for Corbyn, with the young saying they are much more likely to vote than usual, just when May's support is despondent and unenthusiastic. Currently the young are barely half as likely to vote as the old. If Corbyn can change that we may see some surprising results on election day.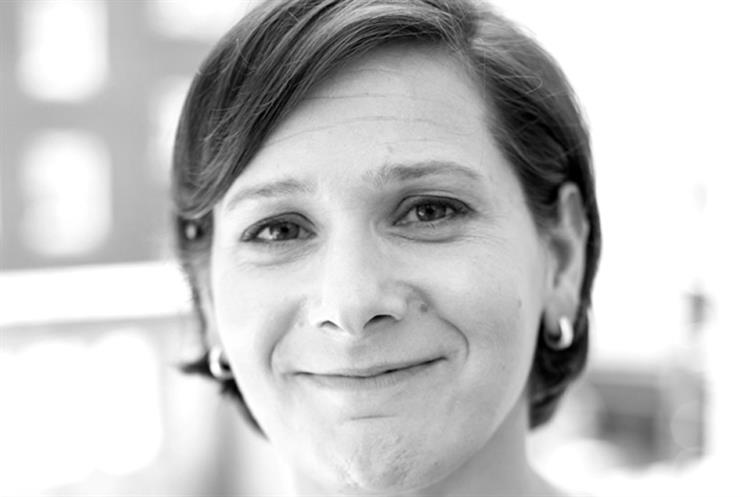 Michelle DiLeo, head of public affairs, FleishmanHillard Fishburn
The issue of trust and security were top of commentators' agenda at the start of this week. Jeremy Corbyn played directly into that narrative with his first speech since the Manchester attack, which suggested that British foreign policy was in part to blame.
While this has the capacity to help the Tories, it could also be seductive to many Labour voters who opposed the Iraq war. Last week's social care wobble, the Manchester attack and Corbyn's stance could all be playing into the polling rollercoaster this week.
A narrowing of the polls often happens at this point in a campaign when it is cost free, and is then followed by a re-emergence of voters' initial views of the leaders when they actually have to pay for it in the ballot box.
The internal turmoil in the Tory campaign has resulted in Lynton Crosby retaking control and imposing some much needed message discipline to try to shore up what most still expect to be a Tory majority. After last night's YouGov seat by seat analysis, his steady hand will be essential in this last week.
---
Click here to subscribe to the new FREE public sector bulletin to receive dedicated public sector news, features and comment straight to your inbox.
If you wish to submit a news, comment, case study or analysis idea for the new public sector bulletin, please email
Ian.Griggs@haymarket.com