On the first working day after the Easter holidays, prime minister Theresa May fired the starting pistol on a seven-week campaign, counting down to a snap General Election on 8 June.
The announcement surprised fellow politicians, not to mention the electorate, given that May repeatedly said she would not call a General Election until the Fixed-term Parliaments Act demanded one in 2020.
But whether one considers this a cynical attempt by May to take advantage of favourable polls or a sensible measure designed to strengthen the government's hand during Brexit negotiations, the game is now on.
Our General Election Panel assesses the campaign highs and lows, the tops and flops, each week until Polling Day.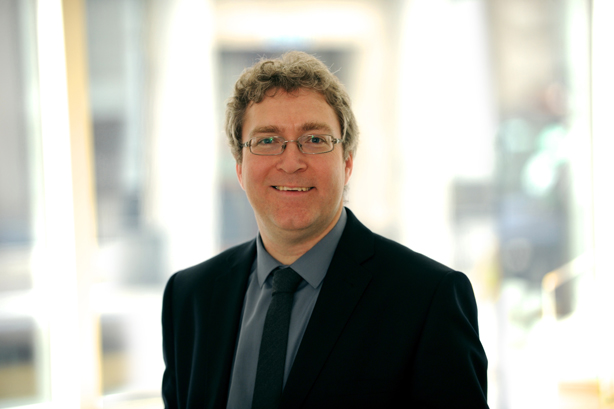 Stuart Thomson, head of public affairs, Bircham Dyson Bell
While many commentators thought that the Labour manifesto would be the one to face the most difficult reception, it was the Conservative one that caused most reaction.
Its apparent targeting of older people, a key Tory constituency, forced May into a screeching U-turn on social care. It is a big climb-down and one that shows the weakness of a narrow team having total control. The approach prevented leaks but it left her vulnerable to being blind-sided. They just didn't see this coming.
It also puts a question mark besides the involvement of Lynton Crosby. Is he involved much? Did he not see this coming? Was he simply told to "sell" the manifesto? The document itself seems to have plenty of barnacles of which he is not considered to be a fan.
However difficult it may be to think about such things, the sickening attack in Manchester may well change the course of the election campaign. Amber Rudd, as home secretary, will be more prominent and authoritative.
May will look more prime ministerial and, rightly or wrongly, Jeremy Corbyn is perceived to be weak on defence and security matters.
From U-turns and floundering on the political shows, there is now the (ultimate) opportunity for May to be "strong and stable" again. It is unpalatable to think about news agendas and electoral implications in the aftermath of the outrage when people are still missing and the grief is still so raw but such atrocities do have an impact on elections.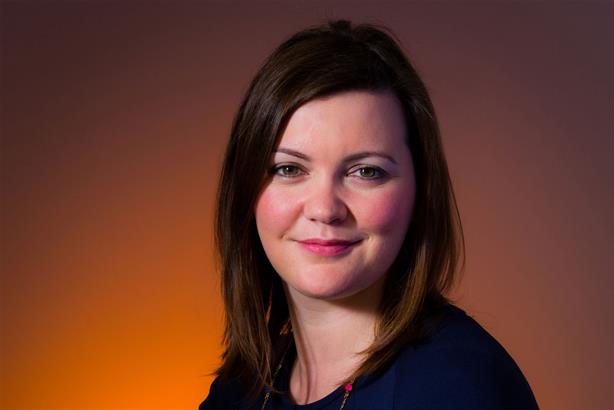 Jo-ann Robertson, partner and deputy chief executive, Ketchum London
Clowns to the left of me, and jokers to the right, in this election those of us in the middle really have been left with no-one to vote for. It's been a week of flip-flopping, un-costed proposals, and promises that will most certainly be broken.
First up, May and the Conservatives. This should have been an easy election campaign for them. Simple messages, clear strategy, targeted audiences. So how on earth did they get it so wrong on social care? And why-oh-why did they U-turn so spectacularly?
When political parties are in a position of strength, like the Conservatives have been, they almost always trip themselves up. However, where the Conservatives are excelling, much like in 2015, is with their targeted digital strategy. It isn't as visible as the traditional media campaign but it is a whole lot more effective and I'm sure they will see the benefits come election night.
Corbyn and the Labour Party have gone hard after the young vote, promising to scrap tuition fees from September. With 90,000 18- to 24-years-old applying to vote on the deadline date, while impressive, this surely isn't enough to alter the outcome of the election. And how many will actually vote on the 8th?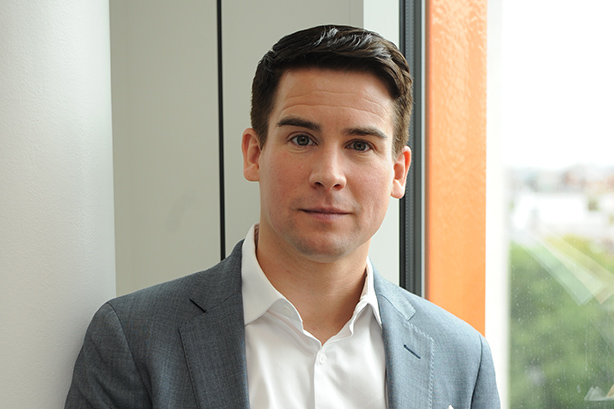 Stephen Day, chief operating officer and managing director of public affairs, Burson-Marsteller UK
The General Election, which was looking like the most boring contest since 2001, suddenly gained pace in the past week, before all activity was ended by Monday night's tragic events in Manchester.
The Conservative manifesto launch started as planned, with May projecting a strong and stable image at a former mill in Halifax. This is a Parliamentary seat last taken by the Conservatives in Margaret Thatcher's 1983 landslide victory, illustrating the scale of the prime minister's electoral ambitions.
In economic policy terms the manifesto was a clear step away from Thatcher's approach, with increased scrutiny of business, and intervention in markets such as energy which are seen to be failing. Yet the strong and stable start did not last, with the proposed social care reforms facing well-organised Labour opposition as well as a serious backlash on the doorstep.
The decision to U-turn on a manifesto commitment during an election was truly unprecedented. The true extent to which May's personal brand of strong and stable leadership has been tarnished remains to be seen. However, with May boasting a 50 per cent lead over Labour among the over 60s, it is difficult to see the U-turn as a game changer.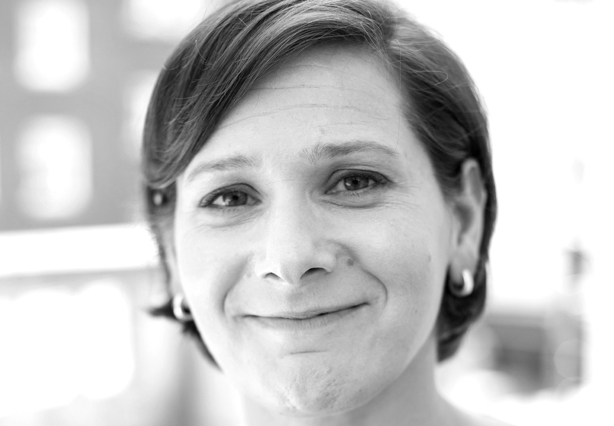 Michelle DiLeo, head of public affairs, FleishmanHillard Fishburn
The remaining two and a half weeks of this election campaign will now be defined by the horror of the Manchester Arena terror attack. While the campaign will resume after a pause this week, the reality is that the narrative the Conservatives sought to embed throughout will reassert itself.
Who do you trust in times of crisis? Who do you trust to work to keep you safe and secure? Corbyn has already been found wanting in that area and the vast majority of voters will have already made their minds up about that.
The U-turn on the so-called dementia tax should be dubbed the Weeble policy - it wobbled but it didn't fall down. The impact of this week's events has increased May's ability to survive the U-turn, at least for the duration of the campaign and into polling day, and indeed may even pull a good number of waiverers back to the Tory fold.
After the election, when she is safely ensconced in Downing Street the real battle with her party could begin in earnest. May's startling refusal in the BBC interview with Andrew Neil to confirm that she would fight the election after this one has opened up a whole heap of other issues.
---
Click here to subscribe to the new FREE public sector bulletin to receive dedicated public sector news, features and comment straight to your inbox.
If you wish to submit a news, comment, case study or analysis idea for the new public sector bulletin, please email
Ian.Griggs@haymarket.com