On the first working day after the Easter holidays, prime minister Theresa May fired the starting pistol on a seven-week campaign, counting down to a snap General Election on 8 June.
The announcement surprised fellow politicians, not to mention the electorate, given that May repeatedly said she would not call a General Election until the Fixed-term Parliaments Act demanded one in 2020.
But whether one considers this a cynical attempt by May to take advantage of favourable polls or a sensible measure designed to strengthen the government's hand during Brexit negotiations, the game is now on.
Our General Election Panel assesses the campaign highs and lows, the tops and flops, each week until Polling Day.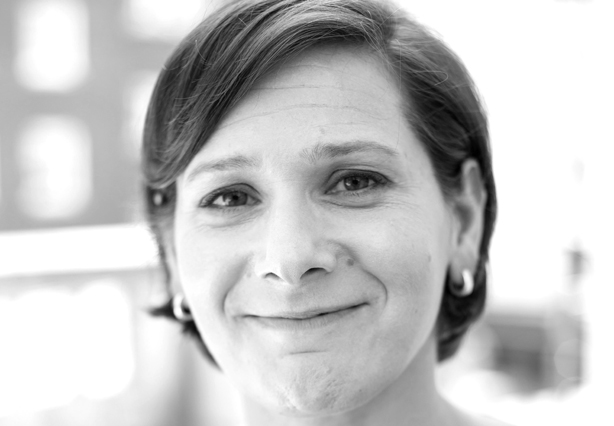 Michelle DiLeo, head of public affairs, FleishmanHillard Fishburn
This week we've had a leaked manifesto and a real manifesto launch. Both belonged to Labour. Figures and economics were a focus. Neither seemed to add up in Labour's plans – leaked or official.
The Tory manifesto is due on Thursday, but since fewer voters look at a manifesto than have heard the slogan "strong and stable", it's likely that those that do pick up a sense of what the parties and their leaders are offering, will do so from Facebook and online media. This is where the real campaign is taking place.
With the ability to micro target messages, most of us will never see any of the campaign content unless we happen to be in a target location or demographic. Whilst this is undoubtedly an effective campaign strategy it is starting to raise concerns about transparency and campaign funding, which will rumble on for some time after the election.
It is not the only thing that will rumble on after the election. The Corbynistas appear to accepting the inevitable and are laying the ground for a future for Corbynism without Corbyn.
Meanwhile Labour's moderates are split on what to do, with talk of a new party gaining traction if not substance.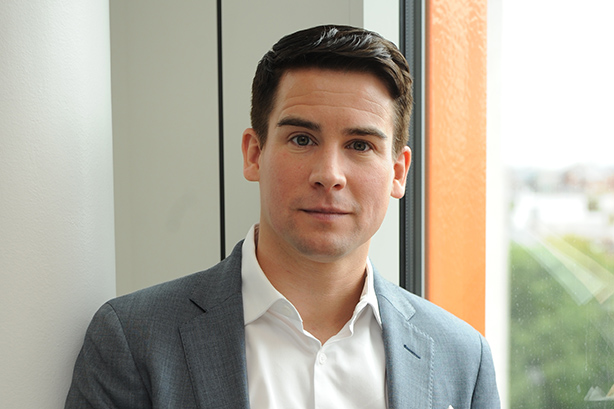 Stephen Day, chief operating officer and managing director of public affairs, Burson-Marsteller UK
When the election campaign started Jeremy Corbyn said he would win by breaking the rules of a rigged system. He is still a long way behind but has made steady progress in the polls despite numerous setbacks when judged by traditional communications standards.
Labour began the week by appointing one Andrew Murray, a former Communist Party official, as his campaign director.
Things initially looked better at the Labour Manifesto launch on Tuesday, where Labour released an extensive plan with detailed costings. However, there was soon confusion over welfare spending, with spokespeople and leader giving four separate positions over an afternoon.
The evening saw similar difficulties with Shadow Cabinet member Richard Burgon complaining about being "on trial" when quizzed on Labour's tax and spending plans.
Labour's polling numbers continue to rise. The party scored 33% in one poll, its highest figure in the campaign so far. This is still a long way behind the Conservatives, who (with the exception of the prime minister herself ) have been almost absent from the airwaves by usual standards - choosing to let Labour dominate the policy agenda.
Presuming it seems that the more voters hear from Labour the more they will turn to "Strong and stable" (TM) Mrs May.
Classic communications techniques are being used however in the field of expectation management. Len McCluskey of Unite has declared that winning 200 seats, which would be Labour's worst result since the war, would be a triumph for Corbyn.
Cynics may think Mr McCluskey has his eye on the next campaign not this one – the campaign to keep Mr Corbyn in post come what may.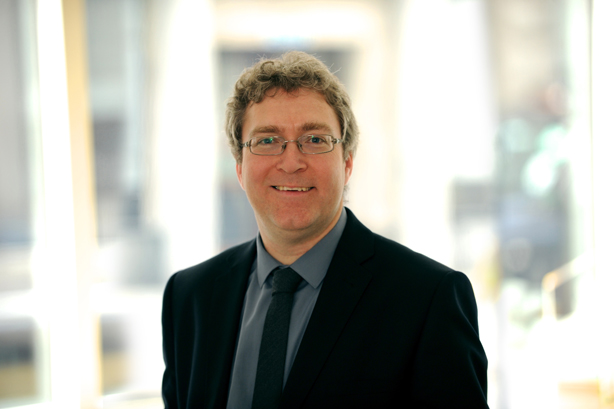 Stuart Thomson, head of public affairs at Bircham Dyson Bell
Labour have had a whole week of manifestos – first a leaked draft and now the official one. No one can accuse the party of lacking ambition or not putting forward a radical alternative. This is the territory that Corbyn wants to be in – policy and detail, not personalities and personal attacks.
The leak, whether accidental or not, has meant that the party has been able to discuss its policies at some length.
The Conservatives meanwhile have been trying to make a play for the working class vote that, they claim, Labour have abandoned. However, the Conservative promises on worker's rights, National Living Wage rises, protection for workers on short term contracts and measures on council houses seem a little Corbyn-lite.
For the first time in this election campaign, Mrs May seems a little rattled. With some areas of reform seeming a little similar, the Conservatives will instead go hard on Labour's finances.
Their approach will be consistent with that of the past few weeks – maintain the focus on Corbyn and McDonnell, their unsuitability to lead and failed policies of the 1970s.
You can see the posters now of Corbyn in bright flares standing on the picket line. At least no one can say that politics isn't interesting.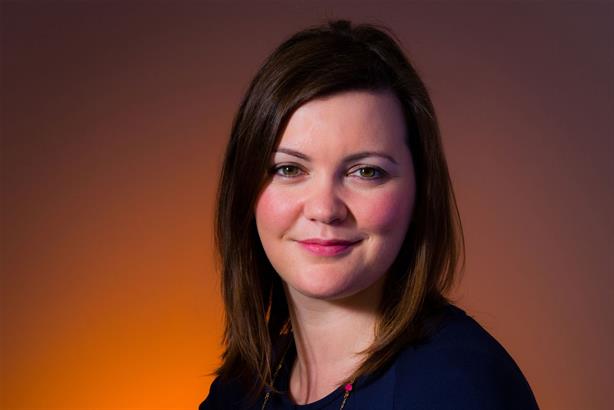 Jo-ann Robertson, partner and deputy chief executive, Ketchum London
This General Election is still in desperate need of something, or someone, to set it on fire.
While there have been more gaffs in this short campaign than I can remember from the last three, none of the parties or leaders have managed to connect with the public and give this General Election the boost it needs.
Top of the flops this week is the Labour front bench, who clearly need a maths tutor. First we had Dianne Abbott and the policing figures, then Angela Rayner and the classroom figures, and third strike is John McDonnell, the Shadow Chancellor, who got the deficit figure wrong in an interview with Nick Robinson.
Economic competence is critical for any political party seeking power, and the Labour Party is doing everything it can to undermine that right now.
Theresa May hasn't had a good week either. The PM's sanitised campaign took a dent on Monday when she was pillared by Cathy Mohan in a walkabout in Abingdon. Although May didn't drop any balls, it was a reminder of how uncomfortable she can appear when ambushed, cue some quality trolling from Jeremy Corbyn during May's FaceBook Live interview.
But here is the question. Is any of this having an impact on the Great British voter? Not from what I can see. Most people's minds are made up and the country isn't turning red.
---
Click here to subscribe to the new FREE public sector bulletin to receive dedicated public sector news, features and comment straight to your inbox.
If you wish to submit a news, comment, case study or analysis idea for the new public sector bulletin, please email Ian.Griggs@haymarket.com.