The 90-second video shows a young boy dealing with bereavement over his late father.
---
Also see: McDonald's pulls controversial 'dad' film after backlash – and vows to learn lessons
---
The boy asks his mum what his dad was like, and after a series of anecdotes, the pair enter McDonald's where, lo and behold, it's revealed that the son and father both shared a love of a certain fish-based sandwich.
The backlash was swift after the UK-focused film debuted last night, with the fast food giant accused of insensitivity over such a serious issue.
Not one to be easily offended, but new @McDonalds advert is cynical exploitation of a deeply emotional situation for brand promotion #LowAct

— Scott Manson (@Chimp_83) May 15, 2017
The @McDonalds advert makes me very sad! By no means does it make me want to buy one. Only want to hold my child a bit closer!#shameful

— Gemma Redford (@gemmat08) May 15, 2017
Dr Shelley Gilbert, founder of Grief Encounter, is quoted in the Daily Mail saying the bereavement charity had received "numerous complaints" about the film. "What they have done is exploited childhood bereavement as a way to connect with young people and surviving parents alike - unsuccessfully."
Much criticism of the spectacularly bad taste film will make comparisons with the infamous recent Pepsi campaign that featured model Kendall Jenner appearing to solve the world's problems with fizzy drink.
Both managed to completely misjudge the public's reactions, and both are insensitive in the extreme. But, in my view, the McDonald's film is actually a bigger failing.
McDonald's UK, unlike Pepsi, appeared to know what it was doing. For several years, the UK arm of the restaurant group has successfully associated itself with shared experiences of ordinary Britons through its videos, with effective tugging on heartstrings. The latest ad is a logical extension of this, but someone at the company, or its agency, should have stopped this effort in its tracks.
The Pepsi attempt, by contrast, seems like a mindless mishmash of zeitgeist themes lacking any connection to the brand or logical narrative. It was an expensive failing, and a huge embarrassment, but at least Pepsi was able to nip the disaster in the bud and start again.
Incidentally, unlike with the Pepsi campaign, agencies can't say the McDonald's film shows the inherent value of external advice to prevent disasters – the latter's creation is from ad agency Leo Burnett London.
In some ways, the McDonald's video resembles more closely the recent extension of another successful campaign: Dove's Real Beauty.
That brand was criticised earlier this month for being patronising when it released a series of bottles designed to resemble different body shapes. Like McDonald's, it was a successful and effective campaign that didn't know its limit.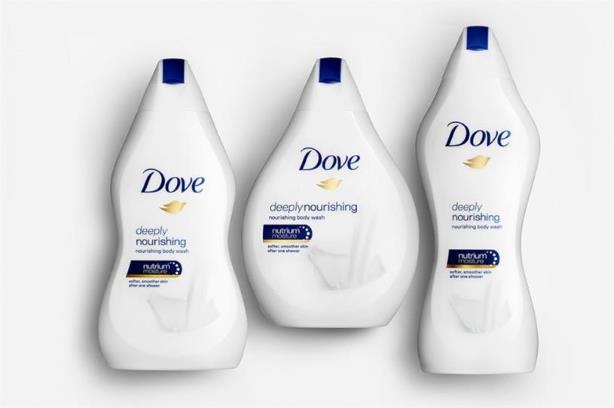 Brands need to know when campaigns have jumped the shark. Or, in this case, eaten the Filet-O-Fish.
A McDonald's spokesperson provided this statement when contacted by PRWeek: "We apologise for any upset this advert has caused. This was by no means an intention of ours and we regret some have interpreted it in a negative way."


---
Read next: Heads should roll - and Pepsi needs better agency support: reactions to the ad fiasco