On the first working day after the Easter holidays, prime minister Theresa May fired the starting pistol on a seven-week campaign, counting down to a snap General Election on 8 June.
The announcement surprised fellow politicians, not to mention the electorate, given that May repeatedly said she would not call a General Election until the Fixed-term Parliaments Act demanded one in 2020.
But whether one considers this a cynical attempt by May to take advantage of favourable polls or a sensible measure designed to strengthen the government's hand during Brexit negotiations, the game is now on.
Our General Election Panel assesses the campaign highs and lows, the tops and flops, each week until Polling Day.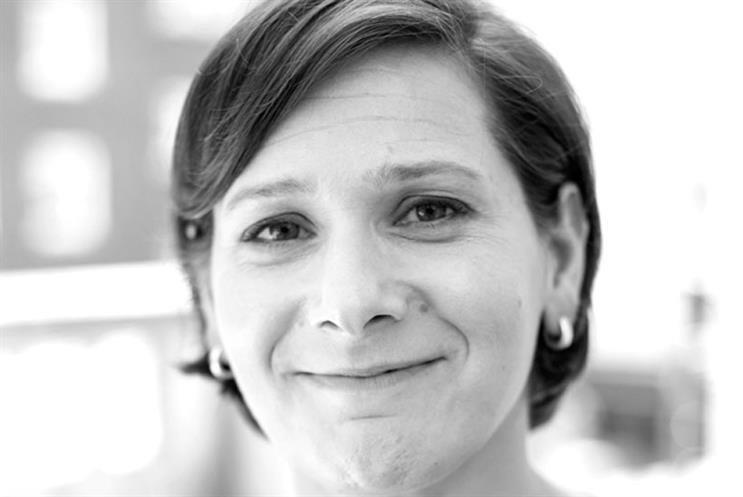 Michelle DiLeo, head of public affairs, FleishmanHillard Fishburn
"Week two of the campaign and already those of us who pay attention to these things (which excludes most voters) can't hear the words stable and strong without silently screaming inside.
"In the absence of manifestos, the media are desperately trying to find interesting things to write about. They've had to make do with a mixture of the funny, the awful and the downright ridiculous.
"Theresa May had a particularly poor round of that popular General Election game, Find the Voter, on Sky News at the weekend, when she was out campaigning with Ruth Davidson. Between them they couldn't knock up a single voter on whom the prime minister could deploy 'strong' and 'stable'.
"She hasn't had the worst week though. Diane Abbott managed to create a whole new kind of mathematics where £300,000 is actually £80m. Genius really. Perhaps she's actually a Tory sleeper agent, since her mathematical mess managed to dominate the news cycle and cause more damage to Labour than Boris Johnson describing Jeremy Corbyn as a mugwump.
"As a bonus, she managed to distract from the postprandial Brexit briefing that sent Twitter into a frenzy the day before. Roll on week three."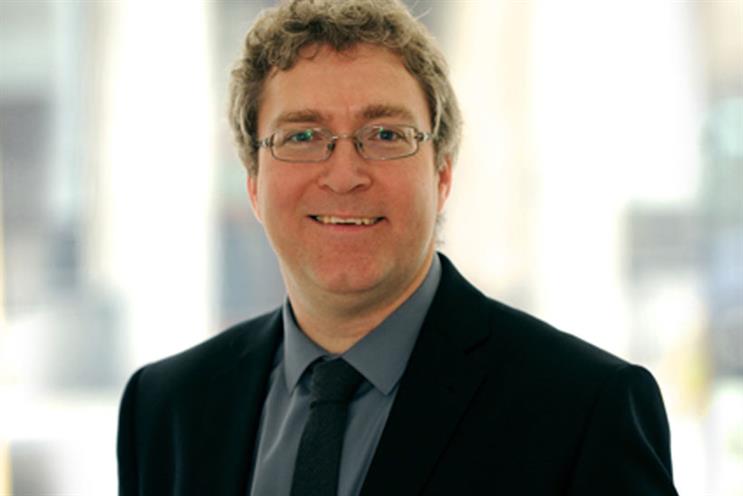 Stuart Thomson, head of public affairs, Bircham Dyson Bell
"The Tories appear stuck between going all out at Labour and Corbyn to ram home their undoubted advantage, and not going so hard that they just depress turnout and turn people off.
"We've seen attack dog Michael Fallon only fleetingly and just one dead cat has been thrown on the table by Boris Johnson.
"There is no doubt that Boris grabbed the attention but that was mainly in the absence of anything else going on.
"Paul Nuttall's choice of constituency to stand in surprised few but it came on the back of a shambolic press conference. Unless they take action, this will be the week UKIP derailed itself.
"With neither May or Corbyn taking part in a TV debate, the election desperately needs the manifestos to be published to help liven things up. Even by week two this has all the hallmarks of being a long-winded, dull and deeply uninspiring election with an emphasis on not making any mistakes.
"The excitement seems to be coming from Europe. May did not want to have a running commentary on Brexit negotiations but it appears Juncker has other ideas. May could be forced to respond otherwise her Brexit election is in danger of going horribly wrong."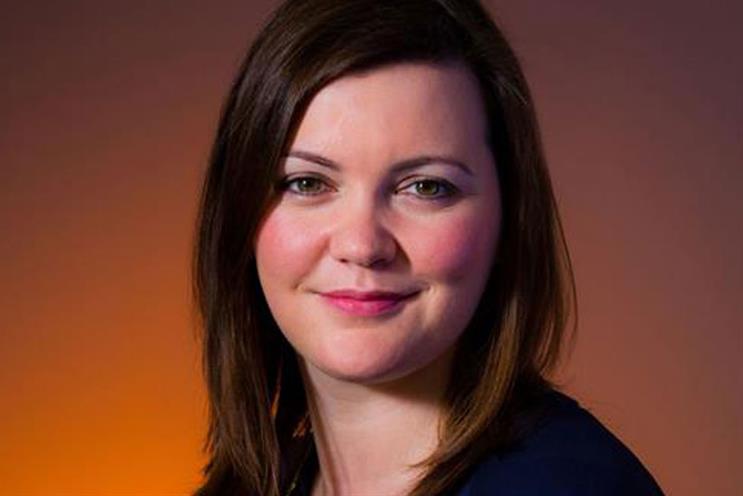 Jo-ann Robertson, partner and deputy chief executive, Ketchum London
"If we have learned anything over the past two years, it is that you can't trust the opinion polls. However what you can trust is what you hear direct from voters mouths, and reports from Labour door-knocking up and down the country is that Jeremy Corbyn is a problem for traditional Labour voters.
"How this will translate in final number of MPs is anyone's guess, but predictions that Labour could fall to as low as 120 seats is phenomenal, and the idea that the Conservatives could get as many as 10 seats in Scotland is mind-blowing.
"Flying high this week was Rachel Johnson who put country before family and joined the Lib Dems. It is great to see new candidates emerging for each party, and I'm particularly excited by Owen Meridith and Steph Peacock.
"I'm certain that Diane Abbott will feature regularly in the low moments of the campaign, but her interview with LBC on the policing figures was hugely embarrassing.
"Worst of all was Theresa May's press officers locking the media in a room on a visit to a factory in Cornwall. An extreme tactic, but one that shows the PM doesn't want to take any chances during this election.
"If the Labour Party wasn't in such a mess it could have backfired."


---
Click here to subscribe to the new FREE public sector bulletin to receive dedicated public sector news, features and comment straight to your inbox.
If you wish to submit a news, comment, case study or analysis idea for the new public sector bulletin, please email
Ian.Griggs@haymarket.com