On the first working day after the Easter holidays Prime Minister Theresa May fired the starting pistol on a seven-week campaign, counting down to a snap General Election on 8 June.


The announcement surprised fellow politicians, not to mention the electorate, given that May repeatedly said she would not call a General Election until the Fixed-term Parliaments Act demanded one in 2020.
But whether one considers this a cynical attempt by May to take advantage of favourable polls or a sensible measure designed to strengthen the Government's hand during Brexit negotiations, the game is now on.
Our General Election Panel will assess the campaign highs and lows, the tops and flops, each week until polling day.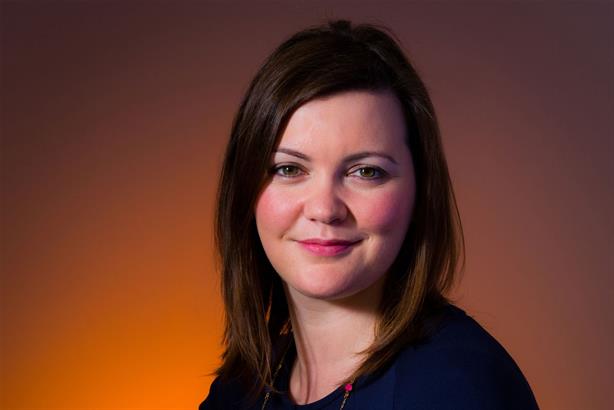 Jo-ann Robertson, partner and deputy chief executive, Ketchum London
"Well, what a political coup Theresa May pulled off last week. It's been a long time since a significant political announcement has been kept secret. The General Election news startled the political establishment and has meant there have been more stumbles than breakthrough stars in the first week - although Tony Blair's article in the Guardian, about using Brexit against the Tories, was spot on and a real highlight for me. And the fact that May has hired Jim Messina and Craig Elder should make the Labour campaign team shudder.

"As for mishaps, Dawn Butler's interview on the Today Programme was a car crash from beginning to end and sums up why Labour is going to be annihilated. Paul Nuttall hiding from reporters in a cupboard was nothing short of bizarre and Tim Farron tying himself in knots over gay sex was an abysmal own goal. But most interesting is the realisation by some political players that the political game has changed. Voters no longer see the choice as being between about left and right, it is about nationalism versus internationalism.

"Having voted Labour all my life, the past seven days have been excruciating and the next six weeks will be death by a thousand cuts."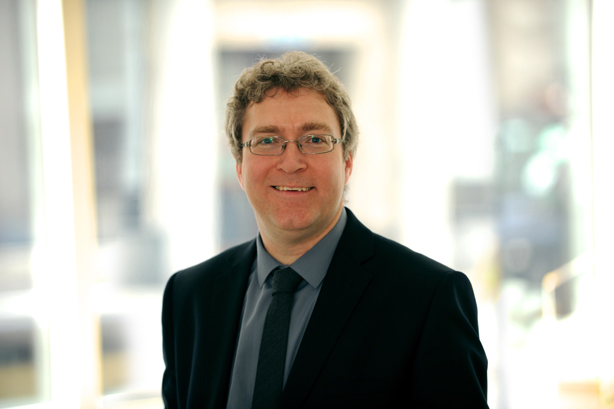 Stuart Thomson, head of public affairs at Bircham Dyson Bell
"The Conservatives so far believe that staying quiet is their most effective campaigning tactic. Their silence will allow Labour's internal divisions to show themselves and Corbyn did not disappoint on Trident, where his policy appeared different from that of his party.

"Keir Starmer's speech on Brexit, though, showed a determination by the party to take the fight to the Conservatives. By making Brexit the priority at the start of the election, Labour hopes to be able to then open up the space to talk about its priorities of the NHS and education. But where the Conservative position is clear, Labour's is nuanced. This may reflect the reality of EU negotiations, but is more difficult to communicate.
"The Lib Dems' big hope is the offer another EU referendum. They may, however, struggle to get past Tim Farron's distinctly illiberal stance on homosexuality. Rising memberships may make for good headlines, but they are no substitute for credibility with the wider electorate. Both Labour and the Lib Dems have still to address this.
"This has been a gentle week, something to whet the appetite. The electorate has, apparently, been calling for real dividing lines between the parties. The 2017 election will offer stark choices."
Mark Gallagher, founder of Pagefield
"We Tories are not especially good at election campaigns. There have been a few exceptions: 1979, 1992, and – arguably – 2005, when Michael Howard and his team saved the Conservative Party from oblivion. But broadly speaking, we're better at government than we are at elections. And I don't expect it to be much different this time around. With a bit of luck and a lot of planning, I am confident that we will win (and potentially win big) but don't expect much in the way of bangs and whistles.
"What we're relying on this time around is the very straightforward question: who governs Britain? With the supplementary question: who will deliver the best deal from the Brexit negotiations? On both counts, our diligent head girl beats all of the opposition leaders hands down.
"So our job is to keep voters focused on these two questions, avoid any major banana skins and take absolutely no risks. No televised leadership debates; no eye-catching but potentially risky policy initiatives; no surprises of any kind. I know it's boring for us comms professionals – and journalists - but sometimes boring is right. On that measure, team Tory have got off to a great start. As reflected in the polls."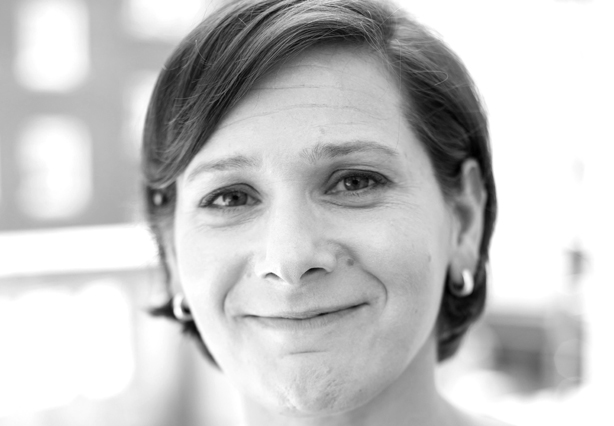 Michelle DiLeo, head of public affairs, FleishmanHillard Fishburn
"The first week of the campaign couldn't have got off to a worse start for Labour. Jeremy Corbyn's interview on Marr was a gift to the Tories, providing all the ammo required to position this election as one where a key question is 'who do you trust to keep Britain safe?'. According to polls, voters seem to have made their minds up already.

"If the Tory surges in Wales and Scotland hold up through the campaign, far from Brexit being the end of the Union, it could turn out to be its saviour. As all the Parties scramble this week to get their machinery, teams and candidates in place, the real challenge for the Tories is to persuade voters the election is not a foregone conclusion.

"For light relief, follow the brilliant campaign Twitter feed of Tory MP for Braintree, James Cleverly: you won't regret it."
---
Click here to subscribe to the new FREE public sector bulletin to receive dedicated public sector news, features and comment straight to your inbox.
If you wish to submit a news, comment, case study or analysis idea for the new public sector bulletin, please email
Ian.Griggs@haymarket.com