Feefo appoints The Whiteoaks Consultancy
Tech firm Feefo, which collects product review data, has appointed The Whiteoaks Consultancy, following a competitive pitch. The agency has been tasked with delivering a media relations campaign and helping build brand awareness. It will also run a number of creative campaigns in support of Feefo's wider marketing activity.
Nissan brings in new comms manager
Nissan Europe has appointed Jesse Verstraete as its new general manager of corporate communications and CSR. Verstraete, who starts at the beginning of June, will report to Nissan Europe comms VP Stuart Jackson. He currently works for Microsoft as its Asia corporate communications leader based in Singapore. In May last year, Nissan announced it was restructuring its comms team with several senior appointments and a wider remit.
Cherish launches international network
Independent UK tech agency Cherish PR and longstanding German partner agency HotDot have launched has launched a new international network, called Over There. It has representatives from France (Sandrine Consultancy), Canada (Goodall Communications), the USA (the consultant Julie Dubrow), Australia (The PR Group) Spain, (LemonGrass Communications), Italy (Seigradi), Ireland (Nicola Watkins PR), and a network of freelancers in Scandinavia. Cherish and HotDot have previously collaborated on work for brands including Indiegogo, Kobo, and Wix.com.
FTI picks up tech firm
UK-headquartered global software firm Blue Prism Group has hired FTI Consulting as its retained financial comms adviser. The automotion software firm's staffcount doubled from 43 to 86 in the year ending October 2016, and contracted revenue more than trebled to £35m. It is listed on AIM. The FTI team will be led by managing directors Matt Dixon and Dwight Burden.
Cold brew coffee brand hires Wonderland
Cold brew coffee brand Minor Figures has appointed PR firm Wonderland Communications to launch a canned cold brew coffee product during London Coffee Festival, which starts on Thursday (6 April). Wonderland has offices in Bristol and London and prides itself on being "unconventional, curiously creative and ballsy".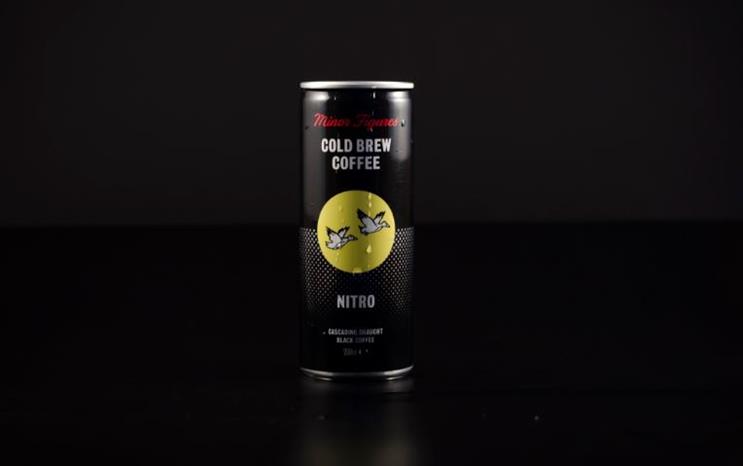 NSPCC promotes Hobden to head of media
Children's charity NSPCC has promoted regional media manager Tim Hobden as its new head of media and PR. Hobden, who was formerly head of press for the Liberal Democrats, will oversee a team of 35 press officers across the UK.
Highland hires hack
Healthcare comms firm Highland Marketing has appointed the b2b journalist and professional publications writer Lyn Whitfield to the new role of strategy and content director. It follows the firm's announcement of a client-servicing alliance with an IT firm last week.
TVC Group appointed for GrandFest 2017
PR firm TVC Group has been appointed to work on GrandFest, a one-day day festival designed to celebrate older people and the heritage skills they can share with the younger generation. The agency, which helped create the event alongside the Royal Voluntary Service, will be responsible for creative development, content capture, asset creation, and media strategy and outreach. GrandFest is taking place in London on 18 June.