The bottle's brown hue gives its contents the appearance of being contaminated. It is currently being market tested, with One Water hoping to secure a deal with a supermarket to stock the bottle.
Launched in the UK in 2005, One Water puts its profits into clean water projects across the world. It is stocked across independent stores, as well as corporates including Starbucks and Virgin Atlantic.
The company, which took on Houston as its retained PR agency earlier this year, says that poor water conditions are experienced by an estimated 663 million people worldwide.
Houston and One Water are attempting to draw attention to those peoples' plight with the new design.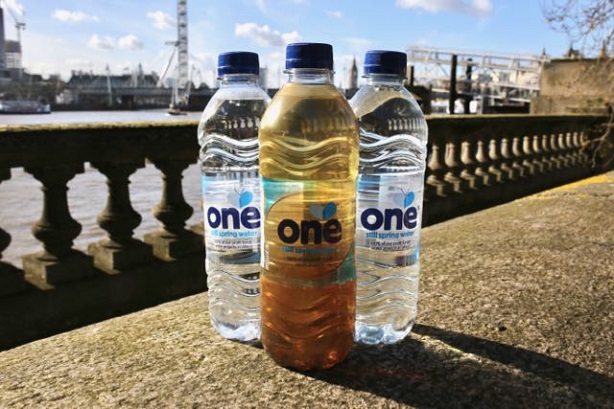 Duncan Goose, who founded One Water, said: "It seems counter-intuitive to be trying to sell a bottle of water that looks dirty, but we think it's a useful moment of reflection in our busy days and an opportunity to support a business that pours its profits into clean water for everyone rather than into the bank accounts of corporations.
"If only a small proportion of the profits from the sale of every bottle of water went to clean water projects, we could have a huge impact on water issues worldwide. By drinking One Water you're effectively saying to someone without access to clean water, 'Have a clean drink on me'."
One Water estimates that by 2020, the British population will consume close to 4.8 billion litres of bottled water per year, or more than 70 litres per person.
---
Click here to subscribe to PRWeek – you'll get essential breaking news, views & expert analysis; an exclusive UK Daily News email bulletin; industry-leading reports such as the Power Book, Global Agency Business Report, Best Campaigns & Best Places to Work; and a whole lot more.