Fearless Girl: Inspiration or quickly forgotten stunt?
Is the Fearless Girl statue on Wall Street just a stunt for International Women's Day or something that will inspire girls for a generation? Take our poll below or tweet at @prweekus with your answer.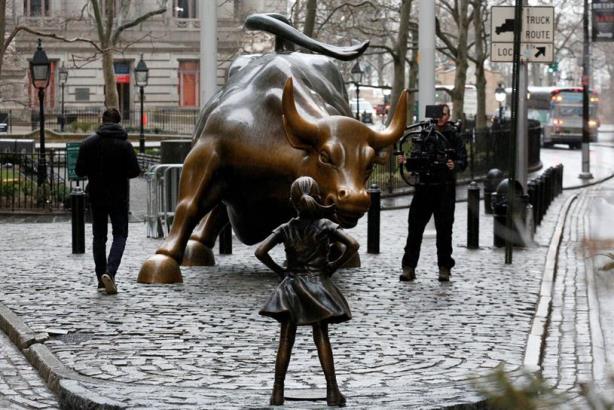 Have you registered with us yet?
Register now to enjoy more articles and free email bulletins
Register
Already registered?
Sign in