1) Esra Erkal-Paler, global head of external comms, AstraZeneca
Erkal-Paler (pictured below) is among the most influential people in global pharma communications. Her impressive CV includes stints as executive director of policy and communications at the Advertising Standards Authority, director of corporate comms and external affairs at L'Oréal and head of corporate affairs at Unilever. She joined in AstraZeneca in 2011, initially as global head of media relations.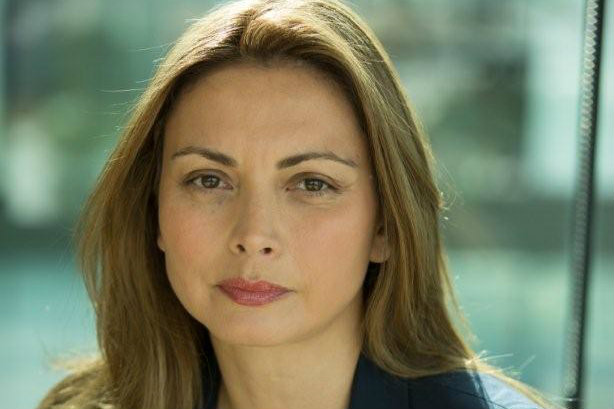 ---
The PRWeek UK Power Book 2017 goes live here tonight (8 March)
---
2) Rachel Friend, MD, London, Weber Shandwick
Consumer PR expert Friend (below) leads the London arm of the UK's third-biggest PR agency. Friend was previously head of consumer PR at Sainsbury's and is currently a mentor for the Women in PR/PRWeek Mentoring Scheme.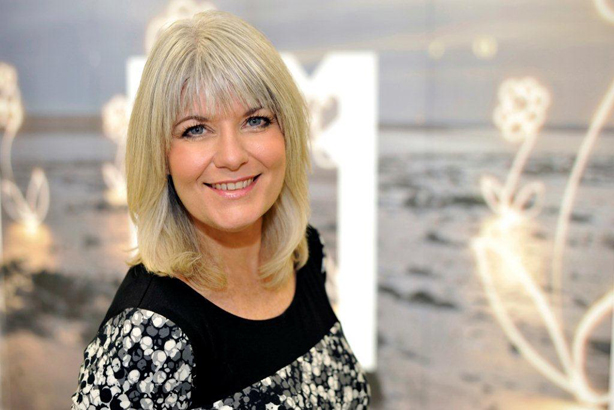 3) Sue Garrard, executive vice-president, sustainable business and comms, Unilever
In 2011 Garrard (below) made the move from public sector to consumer comms, leaving the Department for Work and Pensions for Unilever. A quiet, but inspired leader, she has streamlined its global comms into a single entity reporting to her. Garrard is also in charge of implementing Unilever's revolutionary Sustainable Living Plan. Unilever's high-profile (albeit brief) spat with Tesco and the failed Kraft Heinz bid will have kept her busy in recent months.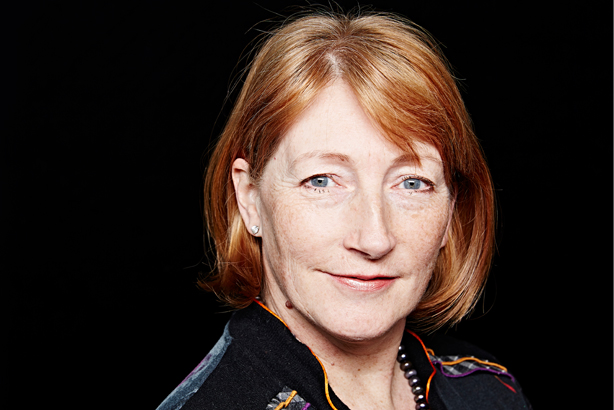 4) Nik Govier, co-founder, Unity
Unity's co-founder is popular, entrepreneurial, creative and adored by clients. The agency cleaned up at the PRWeek Awards 2016, with seven gongs in total – including Consultancy of the Year. Click here to read PRWeek's profile on Unity from 2016.
5) Rebecca Grant, UK MD and head of consumer EMEA, Cohn & Wolfe
Grant recently celebrated her first anniversary as MD after leading the agency's EMEA and UK consumer practice for five years. According to UK CEO Scott Wilson, she has been at the forefront of wider transformation at Cohn & Wolfe, which has been one of the stronger-performing WPP PR shops in recent years. Weber Shandwick and Red Consultancy are also on her CV.
6) Bibi Hilton, MD, Golin
Hilton has firmly established herself as one of London's top agency chiefs since taking her current role two and a half years ago. She has put a London touch on the US-headquartered group's commitment to make the agency a great place to work, and led it to consecutive Large Consultancy of the Year awards at PRWeek's UK Awards in 2015 and 2016.
7) Denise Kaufmann, partner and CEO, London, Ketchum
Kaufmann (below) is a rare thing in the industry: a female CEO from one of the top 20 UK PR consultancies. The American has been with Ketchum since 1997, with stints in Chicago, Hong Kong and New York, working with major clients including Philips, FedEx, IBM and Northwest Airlines.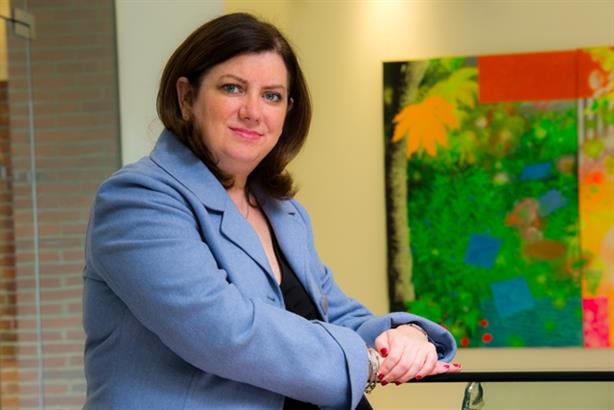 8) Jane Lawrie, group comms director, Tesco
Last October, Lawrie (below) succeeded Rebecca Shelley in arguably the biggest job in retail comms, and is an important figure as the supermarket giant continues the process of turning around its fortunes. Lawrie has an impressive pedigree, with senior comms roles at The Coca-Cola Company, Diageo and Boots under her belt.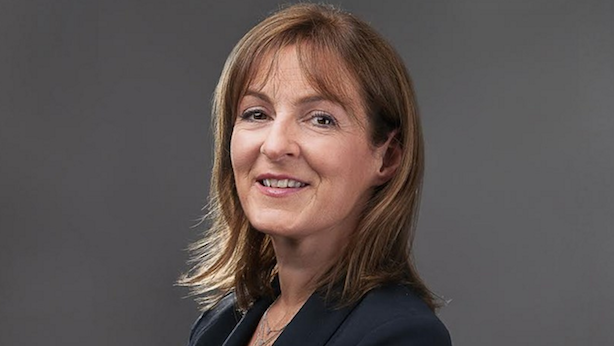 9) Alice Macandrew, group comms director, Thomas Cook
Macandrew has been performing one of the toughest roles in UK PR, helping to rebuild the holiday company's reputation after the damaging scandal over its handling of the deaths of two children from carbon monoxide poisoning, while on a Thomas Cook holiday with their family in Corfu, in 2006. The former Sky corporate comms director has already being ringing the changes; a restructure last year saw the creation of three new senior comms roles reporting to her.
10) Katie Perrior, director of communications, 10 Downing Street
In at 'Number 10' is Katie Perrior. Known as a sharp thinker with a common touch, Perrior (below) was given the top job in Theresa May's comms team last summer after working successfully on her leadership campaign. A senior media adviser to May at the turn of the millennium, Perrior ran Boris Johnson's PR during his 2008 bid to become London Mayor, as well as his successful 2012 re-election campaign.
11) Carol Potter, president and CEO, Europe and CIS, Edelman
Potter, who started her new role in February, oversees a broad region for Edelman. Now London-based, her previous work in China, Japan and Australia has informed her global sensibility. Having joined from an ad agency, Potter can also be expected to contribute to Edelman's ethos of integration.
12) Emma Reynolds, corporate affairs director, global, ABInBev
Reynolds has a strong pedigree in public affairs, joining the brewing giant in 2012 from Tesco, where she was government affairs and policy director. Oxford-educated Reynolds is a former Conservative policy adviser.
13) Nan Williams, CEO, Four Communications
Williams (below) is overseeing rapid growth at Four, which remains in acquisitive mood after securing a £10m Business Growth Fund investment in 2015, its revenue having shot up 62 per cent in 2015 to £23.3m. Four's PR agency buys have included Four Colman Getty, Kinross + Render, Four bgb and Consolidated. Earlier this year Four bought Insight Consulting Group, and just yesterday snapped up data-based agency Legend Engage.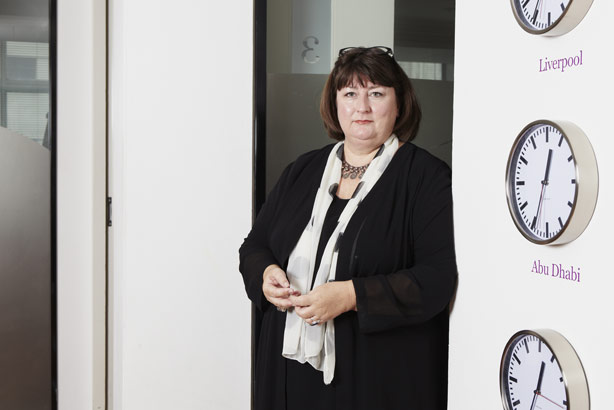 14) Sarah Woolnough, executive director of policy and information, Cancer Research UK
Woolnough has a wide-ranging role at the UK's biggest cancer charity and campaigning group. She has been a key player behind successful campaigns including the ban on cigarette displays in shops. In 2010 she was seconded to the Department of Health to develop the government's cancer strategy - a testament to her standing among the political elite.


---
Click here to subscribe to PRWeek – you'll get essential breaking news, views & expert analysis; an exclusive UK Daily News email bulletin; industry-leading reports such as the Power Book, Global Agency Business Report, Best Campaigns & Best Places to Work; and a whole lot more.