Your call: Who has the most responsibility in the fight against fake news?
Nearly everyone agrees that something has to be done about fake news, but what is that something? And who has to do it? Take our poll below or tweet at @PRWeekUS with your answer.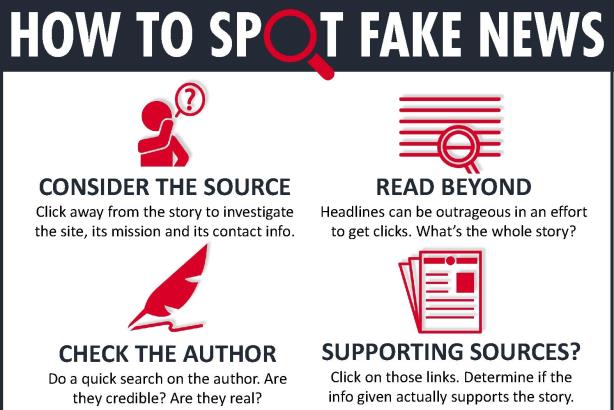 Have you registered with us yet?
Register now to enjoy more articles and free email bulletins
Register
Already registered?
Sign in