Asked if their PR and comms budget had increased, decreased or stayed the same, 40 per cent of public sector comms professionals said they had decreased, compared with 29 per cent of in-house, private sector respondents and 22 per cent of in-house, not-for-profit respondents.


The figures are contained in the CIPR's annual 'State of the Profession' report and they make for grim reading, with pay in public sector comms lagging behind average salaries in PR and comparatively low levels of job satisfaction.


---
---

The budget cuts continue a trend, with last year's CIPR report also showing that 39 per cent had seen decreases to their PR and comms spend.


Amanda Coleman, head of comms at Greater Manchester Police, told PRWeek the results of survey did not surprise her.


She said: "In the public sector we have faced seven years of cuts, which has meant streamlining and changing the way we work."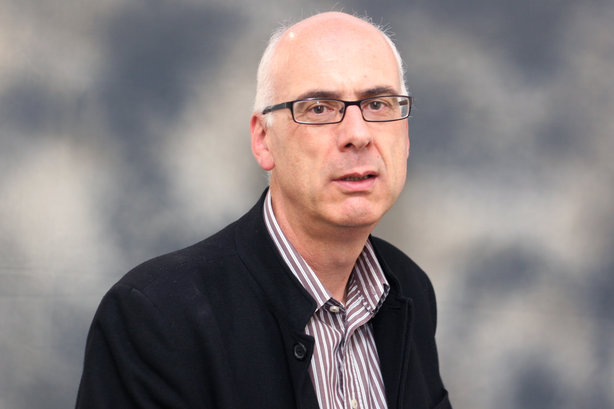 In the NHS, Jon Hibbs (above), director of comms at Barts, said the sector was adapting its approach in the wake of cuts to comms budgets.


He said: "Everyone in the NHS is feeling the pinch, yet that's also an opportunity to use our communications creativity to do things differently, help raise morale in our hospitals, and achieve more for less. The challenge is to focus our energies on what makes the most impact on our staff, and say 'no' to colleagues who just want more stuff out there."


Meanwhile, Dee Reid, head of comms at Leeds Council, said the public expected their money to be well spent.


She added: "Public sector communicators are already resourceful and used to doing more with less. The impact of further cuts to budgets means it is more important than ever that we can demonstrate the effectiveness of our campaigns."


The CIPR surveyed nearly 400 public sector comms professionals from a total survey size of almost 1,600, which includes respondents from agencies, in-house and not-for-profit roles.


It asked respondents to rate their happiness and wellbeing at work, with 1 being 'extremely unhappy' and 5 'extremely happy'.


Scores given by public sector respondents averaged out at 3.4, the lowest of any group in the survey, compared with the average score for the highest-scoring group, independent practitioners, which was 3.8.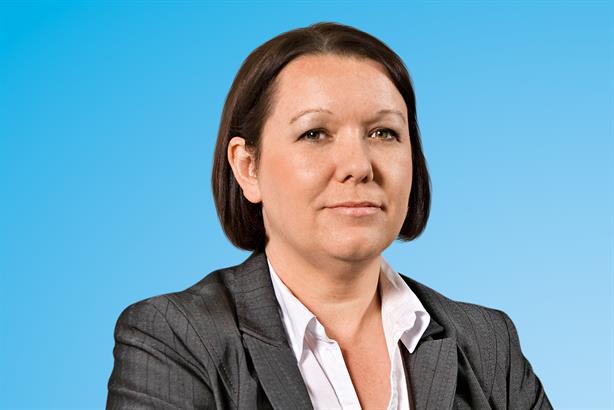 Coleman (above) said: "Above all, communication staff want to do their best...and it is really hard to know that you may be failing some people. Working in public sector communication roles can be hugely positive, but we need to recognise the impact it can have on people and ensure they are resilient and able to meet the challenges."


Salaries for those working in public sector comms lagged by around 14 per cent behind the rest of the industry, the survey found, with public sector comms pros earning an average of £43,000, compared with £50,000 across the industry.


Coleman commented: "Historically the public sector has always paid less, but we used to have some job security. This now no longer exists. People are feeling the pressure of increasing demands set against many years of cuts."


More than a fifth of public sector respondents said they spent 'most of their time' working on crisis and reputation management issues, the highest percentage of any single discipline, with in-house, private sector respondents the next highest on 16 per cent and just 10 per cent from not-for-profit practitioners.


Public sector comms pros were also the most likely to have serious concerns about Brexit, with 30 per cent saying it would have a "very negative" impact on their organisation, compared with the next highest group, those from not-for-profit organisations, of whom 22 per cent gave the same answer.


Reid said Brexit was a local authority comms issue.


She added: "In an uncertain, post-Brexit world, local government communications has an important role to play. We're reassuring residents, encouraging tolerance, respect and unity to help bring communities together."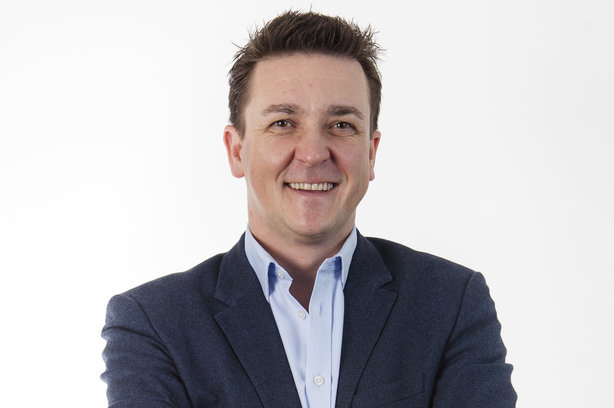 Commenting on the report findings, Jason MacKenzie (pictured above), president of the CIPR, said: "Public sector PR professionals play an invaluable role in keeping communities aware of the services available to them and informed about how they can be accessed. Their contribution to local and central government - and to wider society - cannot be underestimated, while the pressure to deliver more with less has never greater."


---