PRWeek asked two agency executives from Atlanta and the Greater Boston area to make their case for why their local teams will win Super Bowl LI.
Jacqueline Parker, VP, Arketi Group
Business leaders use the term "disruptor" frequently, with many leaders believing they have the ideas and vision to innovate industries and displace established firms. Falcons' owner Arthur Blank is one of them.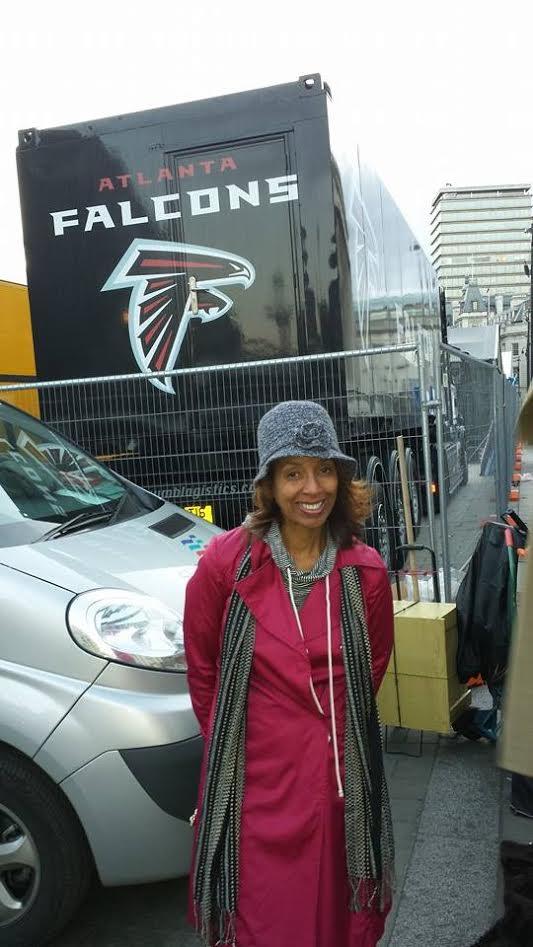 Blank's vision was to take a mediocre team, which never quite lived up to its pre-season expectations, to the Super Bowl to beat a team like the perennial favorite New England Patriots.
Like a true leader, Blank brought in the right personnel to make his vision a reality. Yes, there were some missteps along the way, but why go there?
Coach Dan Quinn brought his defensive chops to the Falcons in 2015. However, his Super Bowl winning experience with Seattle will go a long way to help prepare the Falcons players for the proverbial "biggest game of their lives."
There will be no pre-Sunday off-the-field gaffes. This team is young, but I, and the rest of the Falcons' nation, expect this brotherhood to be prepared, hungry, and focused.
Then there's Kyle Shanahan, who is credited with making the high-powered Falcons' offense fly even higher this year. As offensive coordinator, Shanahan has added an ATL flair to the traditional West Coast offense. He spreads the field by relying on all the talent at his disposal, especially Matty Ice, the likely MVP winner, and Julio Jones, who doubles as Mr. Fantastic on Sunday afternoons.
In addition to the Falcons' offensive talent and Blank's vision for the team, there are intangible reasons the Falcons will "rise up" and disrupt the "in every Super Bowl" duo of Brady and Belichick.
Quite simply, it's our time. What better year to win Super Bowl LI than in the franchise's 51st season in the NFL? In the past year, we have witnessed the end of other sports droughts. Believe-land. The Cubs. Why not the Falcons?
And the real reason the Falcons will win? The alternative facts playbook left in Shanahan's backpack.
Molly DiLorenzo, account director, Shift Communications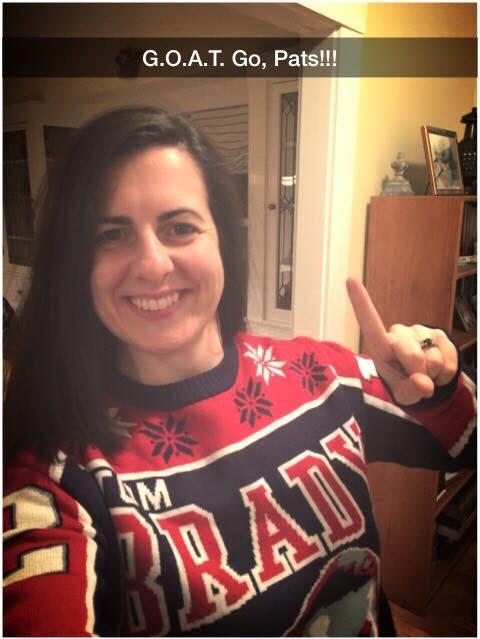 When traveling to a client meeting in Texas last week, I came across a giant display of Dallas Cowboy NFC East Champion t-shirts at the airport. It struck me as sad. And embarrassing. And desperate. That's because we'd never celebrate such a milestone here in New England. We're only satisfied with rings. And, we're about to get our fifth.
As a Boston College alum—Go, Eagles!—I am a big fan of Matty Ice and do hope he wins a Super Bowl. But, bottom line, we've got the G.O.A.T. for this one. Unfortunately for the Falcons, not only has TB12 been on the big stage more than anyone before him, he's playing with an even bigger chip on his shoulder than he did early in his career when he was picked #199 in the draft. The added motivation of sticking it to Roger Goodell for the ridiculousness which was Deflategate makes him more determined and dangerous than ever.
But, it's not all about Tom, but, it's a lot about Tom. Bill Belichick is a legit wizard. No Gronk, no problem! The system can absorb the loss of the best tight end in football and just keep on rolling. Edelman, Bennett, Blount, Hogan, Amendola, Lewis, Butler. He's even got Jon Bon Jovi on his side.
And finally, I'll be wearing my magical Tom Brady sweater exclusively for the next three days. Its winning percentage is impressive over the last few years.
PRWeek's pick: We'd prefer the Atlanta Falcons win their first Super Bowl, but we've seen this show before. New England in a squeaker.