The new campaign, which launches today, has extended its focus in terms of age beyond the original parameters of reaching 14- to 40-year-old women.
It was created by ad agency FCB Inferno and features new creative on social media, digital media and billboard advertising. Mischief will handle PR activity throughout 2017.
Prior to working with Mischief, the account was subcontracted to Blue Rubicon by FCB Inferno.
However, it seems as the agency is not on the Government Communication Service roster, announced earlier this month, Sport England had to tender for PR services directly, appointing Mischief's parent company Engine Partners UK last year.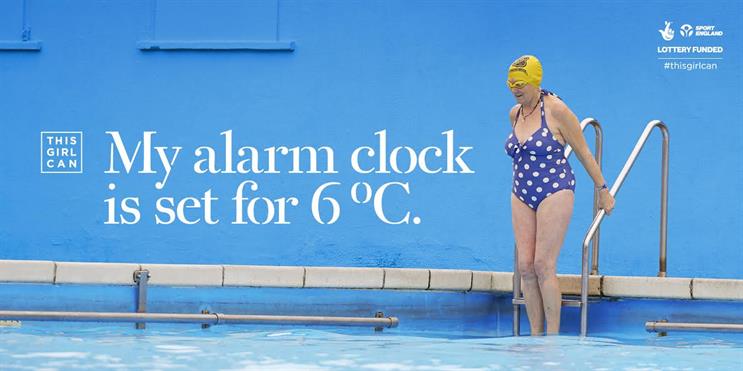 The campaign follows research with women across the country focusing on how they stop and start exercising at different phases in their lives. It aims to reach women at the periods in their life where it is more challenging to exercise.
Sport England chief executive Jennie Price said there was still a lot more to do when it comes to addressing the participation gap.
"Most women still feel judged when they play sport or exercise. We feel guilty for stopping and starting, for hesitating, for not looking perfect. The women and girls in this campaign remind us that's normal and create some strong images that we hope millions of women will relate to."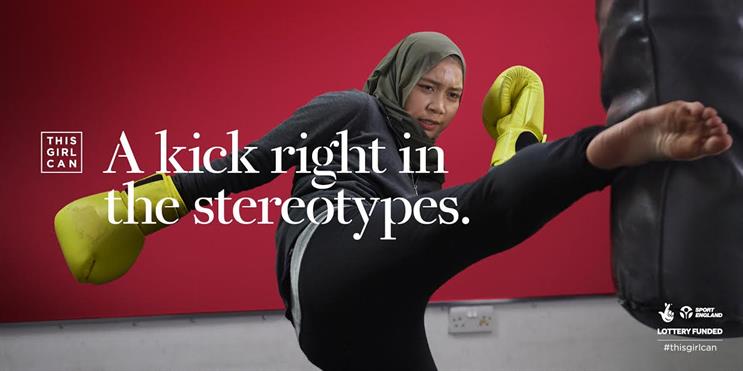 The original campaign, which got 1.6 million women exercising, has won more than 50 international awards, including nine Cannes Lions.
Earlier this month, Tanya Joseph, the former director of business partnerships at Sport England who was regarded as the architect of the This Girl Can campaign, left the organisation, taking on a new role at Hanover agency The Playbook.
This article first appeared on PRWeek sister title Campaign. Additional information has been added by PRWeek UK staff

This story has been updated to include information regarding the Government Communication Service roster