Porter Novelli wins coffee client
Porter Novelli has been awarded a six-figure contract to raise the corporate and b2b profile of coffee manufacturer UCC Europe throughout the UK, Ireland, France, Spain, Switzerland and the Netherlands. UCC Europe's commercial director Steven Greaves said the appointment reflects the company's need "to talk to our various stakeholders with a single voice and message".
Rooster appointed by travel trade association
PR firm Rooster has been appointed by the travel trade body ABTOT to create a media strategy for the organisation. Rooster, which is ABTOT's first PR agency since it launched in 1993, has also been tasked with managing the trade body's press office and setting up and running its social media channels. Earlier this month, the agency was appointed by Australian travel agent Flight Centre to handle its UK press office.
M&C Saatchi Sport & Entertainment hires digital head
Comms agency M&C Saatchi Sport & Entertainment has hired Ellie Reed as its new head of digital. As part of the role, she will work for clients such as NatWest, Samsung and whisky brand Ballantine's. Reed, who started earlier this month, has also been appointed to the company's Board. Prior to joining M&C Saatchi, she led the brand entertainment division at Disney's Maker Studios.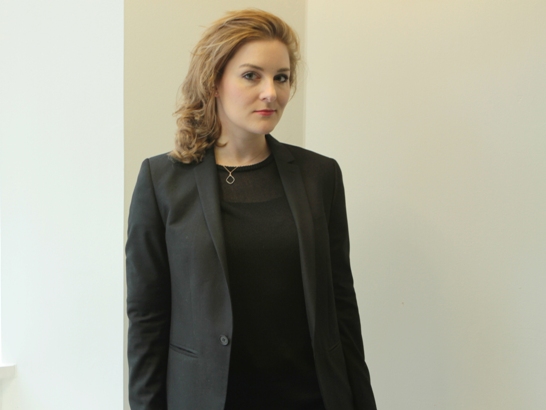 Burns joins Ogilvy PR
Anna Burns has joined Ogilvy PR London as head of marketing and new business. She previously held the same role at Weber Shandwick. She reports to Marshall Manson, having arrived on 3 January.
The Set hires Bacchus
Luxury hotel group The Set has appointed Bacchus as UK PR agency following a competitive pitch, effective immediately. The group includes Hotel Café Royal in London, The Conservatorium in Amsterdam and The Lutetia, which is due to open in Paris in Q4 2017.