One good Deed…
This gives the term "New Year, New You" a whole different meaning.
Rich Leigh, founder of Rich Leigh & Company PR agency, has changed his name by Deed Poll – yes, really – to 'Public Relations' after losing a bet with a friend.
Leigh – who, less dramatically, also renamed his agency Radioactive – wagered that he would have more Twitter followers by the end of the year than his mate (and charity client) Jamie McDonald of the Superhero Foundation.
Had he lost, McDonald agreed to change his name to The Flash. But McDonald did not lose, overtaking Leigh on followers in November and ended the year ahead.
So, as of Friday last week, Leigh is now officially Mr Public Relations – and here's the certificate to prove it.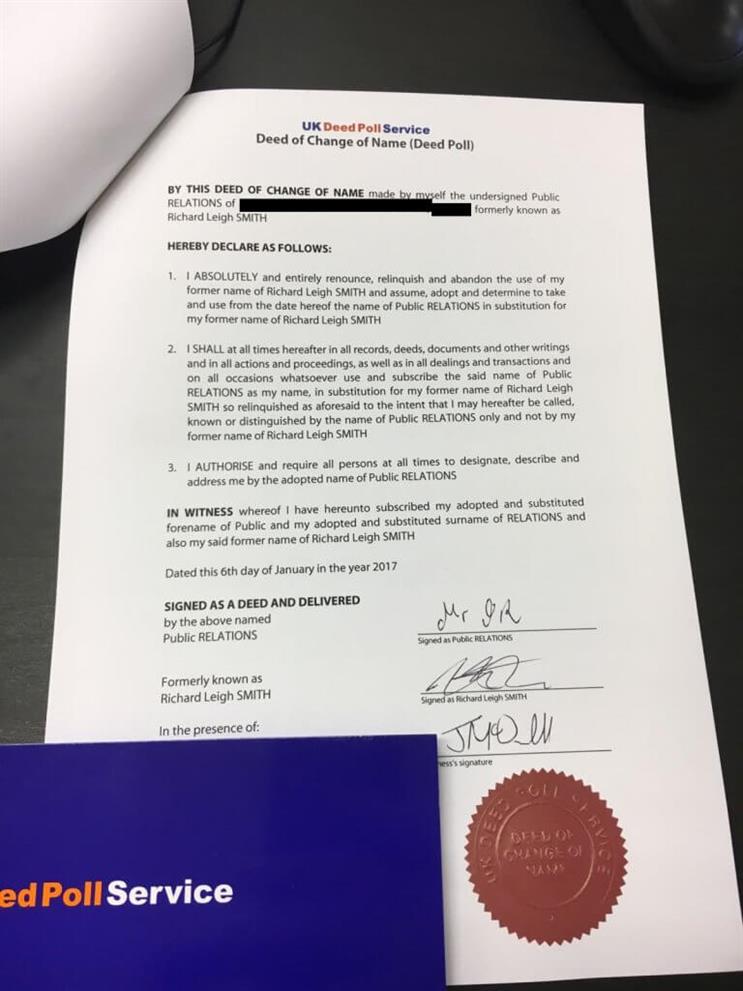 Any potential Mr Strategic Comms or, umm, Mrs Public Affairs out there, do drop Flack a line.
…another good deed
In a week where PRWeek has recognised the best employers in the industry
, and our readership appeared impressed with a
Golin initiative to make it easier for incoming interns to make London their home
, another start-up agency has an unusual initiative.
Ready10, set up by Frank veteran David Fraser (pictured) last year, is paying staff on 13 days through the year, rather than the conventional 12 (you know, the same as the number of months in a year...). This is off the back of research that found that the majority of people are paid early in December, but are then left with a big gap until January pay date.
Almost as if they'd planned it, the first January pay date is Friday the 13th.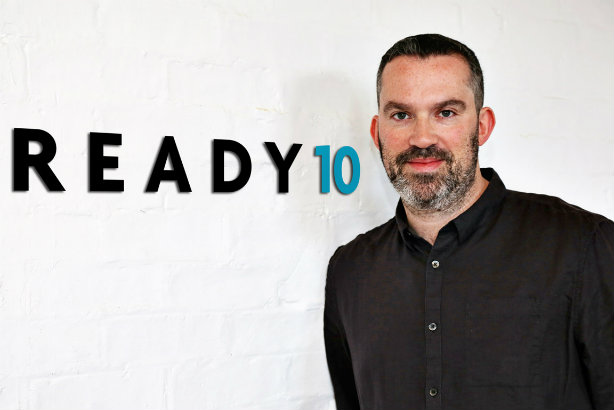 From comms to songs
We all know there's a huge amount of talent in the UK PR gene pool, but this is pretty special. Former Weber Shandwick trainee Ray Blizzy has won the prestigious BBC Sound of 2017 award, so expect to hear a lot from her this year. PR's loss is the music world's gain.
Incredibly proud of our former Consumer Trainee @RayBLK_ winning BBC's Sound of 2017. A fantastic achievement for a great talent.

— Weber Shandwick LDN (@WS_London) January 6, 2017
Yellow card for simulation
Not much to add really from this tweet from Frank PR MD Andrew Bloch about German footballer Thomas Müller. These cunning sports stars…
PR Tip – Avoid having to do media interviews at the airport by using your passport to pretend to be on the phone pic.twitter.com/GxnEBwboxR

— Andrew Bloch (@AndrewBloch) January 12, 2017
Mogs Bros
Here at PRWeek, we have a strict policy of not cashing in on the internet's addiction to animals, simply to gain a few (thousand) extra clicks.
---
Read next: REVEALED – Inside the dog-eat-dog world of PR Pets
---
Disappointingly, it came to light this week that the same can't be said for high-street men's suit chain Moss Bros, which has revealed a radical brand image shift for its spring/summer collection and beyond. Accompanied by the hashtag #snapcat, the campaign is 'showcasing a softer approach to the tailored suit and some very furry friends'.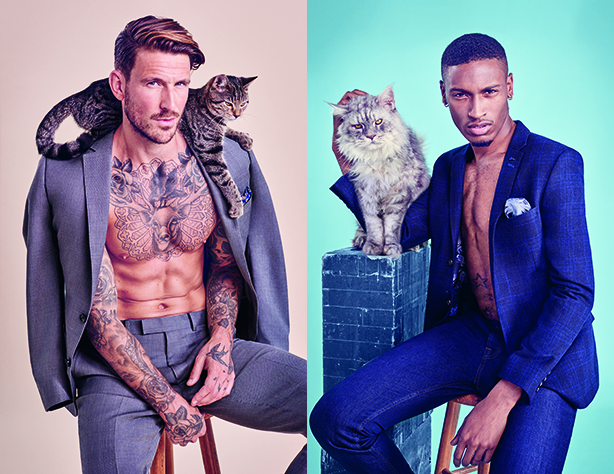 In case the RSPCA are reading Flack this week, a spokesperson for the tail-or said: "The creative team mastered the campaign's feline stars by shooting late into the night and using just a couple of cats at a time to ensure they were fully rested and receptive to being handled."
Ads for the people
While Americans await another similar event next week, PRWeek witnessed an emotional presidential farewell last night, as Institute of Practitioners in Advertising big cheese Tom Knox bade farewell to the body.
He announced among other things "what we are calling, rather grandly, a festival of British advertising" to coincide with the institute's centenary. This includes a week-long exhibition on the history and future of adland in the Truman Brewery in East London, sponsored by Google and Channel 4. It will be open to members of the public with the hope of attracting a number of school visits to help "inspire the next generation" of ad men and women.
Flack wonders whether it will include a display dedicated to PR professionals' heroic attempts to "PR our ad". We can but dream...
Web-Cam sex
It takes a lot to make renowned romantic and adventurous lover Flack blush, but one saucy Morrisons customer almost achieved that feat this week in an x-rated exchange with the supermarket on Twitter.
In the 'blue' corner – Morrisons Twitter handler (now internet/PR legend), Cam; and in the even bluer corner, Morrisons customer and donut connoisseur, err @PeeWeeMFC75.
@PeeWeeMFC75 Improvise! - Cam

— Morrisons (@Morrisons) 6 January 2017
@PeeWeeMFC75 You didn't wait for them to cool down? - Cam

— Morrisons (@Morrisons) 6 January 2017
@PeeWeeMFC75 She sounds it! My advise, leave everything to chill for 2 minutes. - Cam

— Morrisons (@Morrisons) 6 January 2017
@PeeWeeMFC75 If you need anything else, you know where I am - Cam

— Morrisons (@Morrisons) 6 January 2017