Yesterday, PRWeek outlined its pick of 11 UK PR agencies to watch in 2017. This morning, we're looking at the new kids on the block; consultancies that have formed in the past 12 months or so that we think are worth keeping an eye on in 2017.
1) Hanbury Strategy
As the man who led comms for designated Brexit campaign group Vote Leave, Paul Stephenson (below) may not be everyone's cup of English Breakfast. But there's little doubt that Stephenson's profile has grown significantly, and his new venture with David Cameron's former director of strategic comms Ameet Gill makes for an intriguing prospect.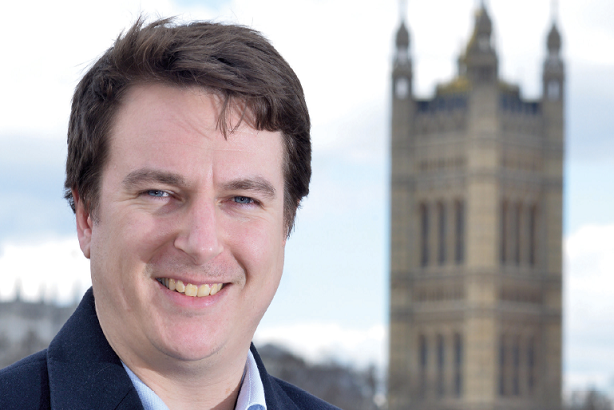 2) Hydra
Sometimes, when a senior comms pro launches their new agency, all they've got to show for it is a fun name and the promise that they've got a new way of doing things. There's nothing wrong with that, but it means that PRWeek really sits up and takes notice of the launch of an agency like Hydra. Its founder Stephen Benzikie is a former senior Bell Pottinger man, and his experienced team of partners and initial client roster are just as impressive.
3) Talker Tailor Trouble Maker
Founded by M&C Saatchi alumni Gary Wheeldon and Steve Strickland, the creative comms agency boasts some novel features, including an online shop for clients that allows the public to buy their goods and services via the Talker Tailor website. The duo clearly have big ambitions; they have already hired ex-M&C Saatchi PR New York MD Laura Hall to lead the operation in the US, while Ian Edmondson, ex-News of the World assistant editor, has joined as a director. (Also; kudos for making their press releases livelier than most.)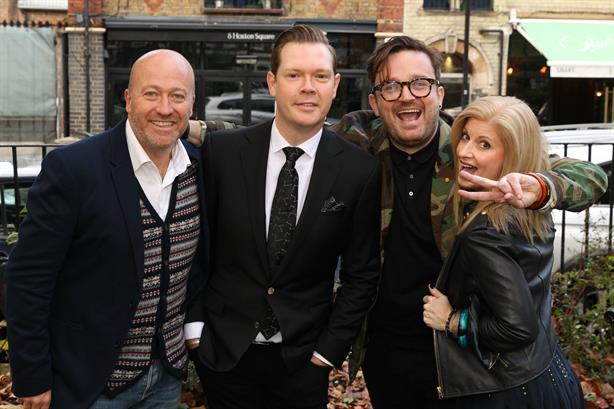 4) The PC Agency and Perowne International
Ok, we're cheating here with a joint entry, the two agencies formed from the split of tourism, hospitality and travel PR agency Perowne Charles Communications. Both agencies are led by comms pros with excellent pedigree in their sectors: the PC Agency's founder is former Eurostar and Virgin Atlantic comms director Paul Charles, while Perowne International is headed by Julia Perowne, former travel & consumer director at Lewis PR. The former focuses on hotels, airlines, tour operators, tourism boards and tour operators, while the latter targets hotel and tour operators in particular. Both appear to have had a smooth takeoff (if you'll pardon the pun); The PC Agency recently acquired travel, food and lifestyle specialist Angel Publicity, and Perowne International already employs 27 people.
5) Well Hello
Founded in early 2016 by former WE UK deputy general manager Nick Woods and ex-Cow PR MD Lisa Taylor, Well Hello (nice name, chaps) notched up an impressive win a few months back, beating eight agencies to secure Superdrug's retained health PR brief - an account previously held by Cow. Other wins for the new agency include nutrition brand For Goodness Shakes, and environmental charity the Soil Association.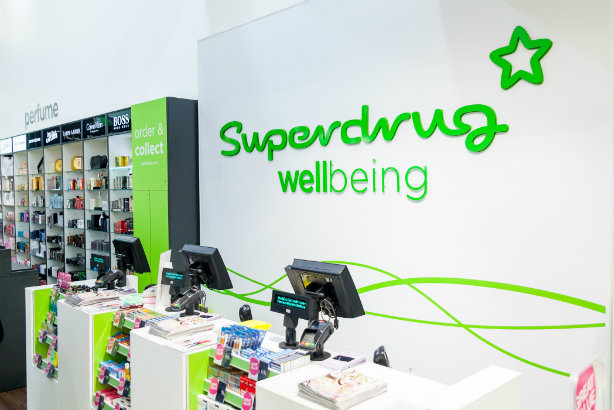 6) Campaign Collective
Former Claremont director Simon Francis set up this firm to provide affordable comms advice to charities and not-for-profit organisations, saying that the agency itself was a social enterprise that will reinvest profits into the third sector. PRWeek Power Book entrant Francis said: "The traditional marketing agency set-up and fees tend to be out of the reach of smaller charities and social enterprises. We wanted to change that." It's a novel business model, and a worthy entrant to our list.
7) Ready10
The agency aims to unite "the ultimate media power couple" - PR and SEO. Time will tell whether this concept will prove fruitful, but Ready10 has already picked up some interesting clients, including discount site Voucherbox.co.uk and the ad-funded, free-to-enter online competition Free Postcode Lottery. The firm was founded last year by David Fraser (below), a veteran of Frank PR, where his duties included working as publicist to Lord Sugar.