KPMG hires ex-Ketchum PR man
Professional services firm KPMG has appointed Paul Middleton as its corporate communications senior manager in the UK. Former senior PR manager at global agency Ketchum, Middleton will lead a team responsible for the company's communications in relation to Brexit. He will report to KPMG UK head of comms Sorrelle Cooper and will work alongside the company's head of Brexit, Karen Briggs.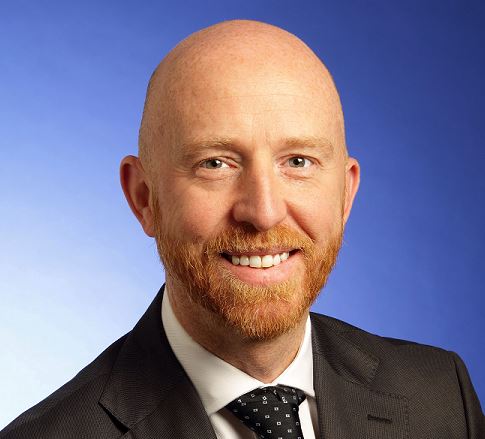 Agency makes a meal of it for restaurant win
Rule 5 has been appointed by Italian restaurant group Pesto Restaurants to deliver its PR and marketing strategy. The agency will support all eight restaurants in the group, based in the North West and Midlands, as well as promoting future additions to the group.
MSL spins a yarn with luxury offshoot
MSLGroup has launched a new offshoot, No. 82, to handle creative comms for the luxury and lifestyle sectors, headed up by Carson Gray Elias. The spin-off will also draw on the expertise of MSL as a whole, and wider Publicis firms to deliver an "omnichannel consumer journey" for clients. MSL also announced that it had hired Priscilla Kuehnel from Instinctif Partners as director of engagement and employee practice.
Hanover opens Irish office
Hanover Group has opened a new office in Dublin, headed by Lorna Jennings, former managing director of Keating and Associates. Hanover Dublin was driven by growing demand from the group's current and prospective clients, which include Lucozade and Apple, for high-level support at domestic and international level. The new office forms part of Hanover's portfolio in London and Brussels.
Literary festival gets new publicity director
Hay Festival has appointed Christopher Bone to the new role of publicity director, reporting to its director of comms Becky Shaw. Bone, who has six years of agency experience, previously worked for Stripe Communications in Edinburgh and will represent the festival as it celebrates its 30th anniversary.