2016 was a year of change in PR agency land, with M&A activity and high-profile departures and arrivals changing the complexion of several well-established consultancies.
Below we examine 11 firms we think will be of particular note during this current year, and explain our reasoning. These aren't the agencies we necessarily think are the strongest or will perform the best in 2017 - rather these are ones whose fortunes are worth following for anyone interested in the health and future of the industry.
---
Read next: Seven new agencies to watch this year
---
1) Teneo Blue Rubicon
The newly-merged operation picked up some stellar clients last year, including Tesco and Diageo, while the appointment of David Cameron's ex-comms chief Craig Oliver suggests the agency will be taking on the established players even more aggressively in 2017.
2) Bell Pottinger
Will the departure of industry legend Lord Bell (below) spur Bell Pottinger to evolve its style and direction to benefit the agency? Or will his wise counsel and stature be missed more than expected? New senior appointments including Victoria Geoghegan, promoted to financial and corporate comms MD in place of Gavin Davis, have kicked off the new era.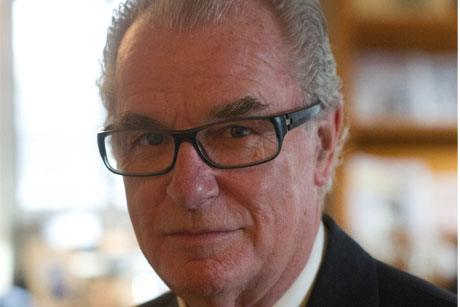 3) Pagefield
With the consensus being that agencies with public affairs know-how should benefit in the run up to Brexit, Pagefield is among those looking forward to a healthy 2017. It probably helps that the agency's owner, Mark Gallagher, is a relatively rare figure: an openly pro-Brexit PR agency boss. His connections among powerful Brexiteers ought to stand him and his agency in good stead.
4) Four Communications
Four, led by CEO Nan Williams (below), remains a serious player in industry M&A, after securing £15m in funding from the Business Growth Fund and HSBC in 2015. Expect the buying spree to continue in 2017.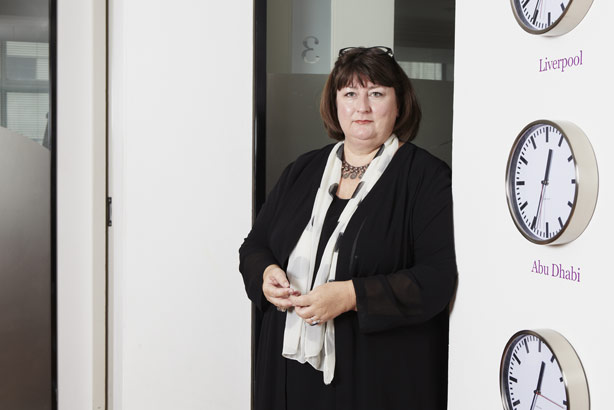 5) Portland
The agency, headed by former Tony Blair senior adviser Tim Allan, has experienced major growth in the past couple of years, and with Omnicom set to take majority ownership of the business at some point soon, 2017 looks set to be intriguing. In November, Portland brought in former Foreign and Commonwealth Office high commissioner Victoria Dean to lead its new Brexit division, which could be one to watch. Other notable hires include James Helm, formerly comms chief at the Department for International Development.
6) 3 Monkeys Zeno
3MZ will soon celebrate its first anniversary, following the merger of independent London agency 3 Monkeys and Edelman sister PR shop Zeno. What can we expect from the agency now the dust has settled, and what could this tell us about the nature of agency mergers today? (Below are 3 Monkeys founder Angie Moxham and Zeno Europe MD Steve Earl)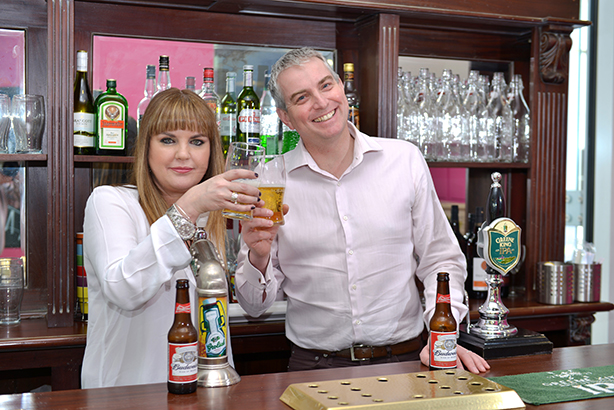 7) Pegasus
Revenue at PRWeek's Specialist Consultancy of the Year grew a whopping 39 per cent in 2015, and in April last year it was snapped up by FTSE 250-listed healthcare outsourcer UDG Healthcare. Will Brighton-based Pegasus maintain momentum under the new owners?
8) Edelman UK & Ireland
A bit obvious? Maybe, but the UK's biggest PR agency has undergone some big changes in recent months, not least with a fresh senior lineup, including new Europe boss Carol Potter (below) and public affairs chief Will Walden. Other developments have included launching market research analysis tool Edelman Edge and a Brexit tool, while developing its digital campaigning capabilities in the public affairs practice, in line with the US business, is also a focus. All eyes will again be on the industry leader.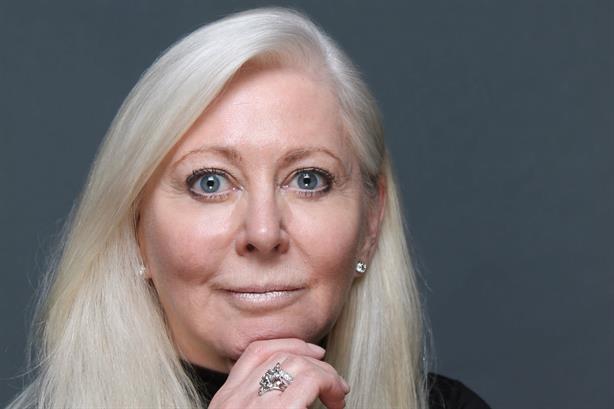 9) Unity
The agency had a superb 2016, storming the board at the PRWeek UK Awards in October with seven gongs, and growing revenue 20 per cent in last year's PRWeek Top 150 Consultancies report. Can it replicate this form in 2017? As its founders suggested in an interview with PRWeek, Unity may also look to spread its wings globally.
10) W Communications
The agency, led by the charismatic Warren Johnson, has been taking several routes to expand in recent months, gaining a presence overseas in Singapore and Amsterdam and snapping up London agency House PR. Johnson recently told PRWeek he hopes to grow W both geographically and in terms of expertise, and is "absolutely" looking to buy specialist agencies, eyeing a restaurant PR acquisition in particular. Watch this space.
11) Citypress
Manchester-headquartered Citypress grew revenue 30 per cent in 2015, and with offices now in five UK cities, it is becoming a good barometer of the PR agency world outside London (although the firm does have an office in the capital). Citypress also won Gold in the Mid-sized Agency category at PRWeek's Best Places to Work Awards 2017.