Liberty promotes Elena Davidson to UK MD
Global tech PR firm Liberty Communications has named former client services director Elena Davidson as its new UK MD. Davidson, who has been at the agency for the past seven years, will run the UK office alongside agency founder Dee Gibbs. She will also support the company's growth, innovation and commitment to client service and team development. "Elena is a true champion of the 'Liberty way' and it is very fitting to have her leading our UK office," said Gibbs, who set up the agency in 1998.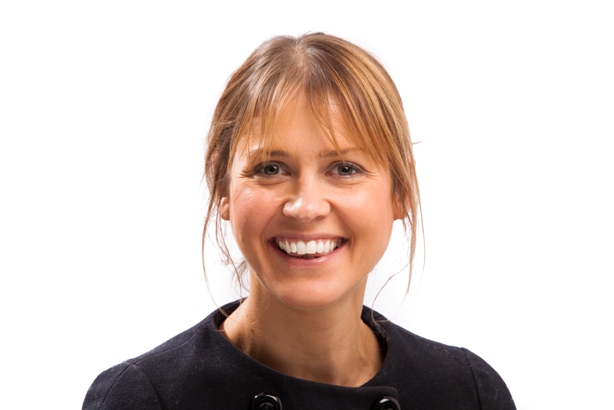 Ashurst leads Gutenberg's UK office
Integrated agency Gutenberg has appointed Neil Ashurst as director and head of its UK office. Ashurst, who succeeds Shalini Siromani McCarrick, has been brought in to help grow the business across the UK and Europe. He has also been tasked with integrating Gutenberg's US and India teams on global multi-geography clients, the agency said. He joined the business in November, having spent almost three years as associate director and Performance Communications. He has also previously worked in-house for video games retailer Game as its UK head of PR and comms.