Michael Patrick, partner at law firm Farrer and Co, warned that the use of privacy injunctions - hated by the media and beloved of those who want the best reputation money can buy – was on the rise once again in the UK courts after a comparative lull in recent years.


PR professionals were understandably intrigued by Richard Wilson, founder of the Stop Funding Hate campaign, and his argument that brands were getting the raw end of the stick by advertising in media outlets which, in his view, promote intolerance and prejudice.


And when Lego became the first high-profile brand which appeared to accede to the campaigner's demands, PHA consumer director Shelley Frosdick's applause for its "progressive move" was also well-received.


Rakhee Rajani had a career in television production for 10 years, working on prime-time programmes such as Strictly Come Dancing, Dispatches and Watchdog, to name but a few. But she threw in the towel to come and work in the (more glamorous?) world of PR. Readers were understandably curious as to why.


One of several apocalyptic visions of the future of the industry, Engine chief executive Debbie Klein wondered whether PR itself is facing extinction if it does not evolve out of the traditional agency model, and soon. That's you told then.


Boris Johnson's media training day – stop laughing, he really did have one – showed that the Foreign Secretary can avoid a gaff...if he wants to. Simon Benson explained how Boris was "very good at sensing the journalistic traps...but perhaps needed to see that as the reputational challenge it is, rather than fun."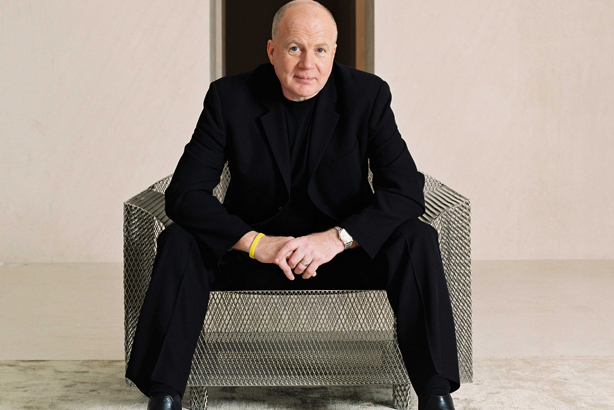 Ketchum London's chief executive, Denise Kaufmann, deplored now ex-Saatchi & Saatchi chairman Kevin Roberts (above) comments on the relative ambitions of women in the PR industry, describing them as "crass and misguided".


And on the social side of things, the imminent demise of various social platforms was predicted, including this one from Steven Bartlett, co-founder of Social Chain, who predicted Snapchat would replace Twitter because of the visual dimension.


While we're feeling social, Ilona Hitel, of the CommsCo, told Linkedin it was in need of a drastic make-over, that it looked tired and that it wasn't even sure what it was for anymore. Any good news with that?


The death of David Bowie in January kicked off a year in which we have seen the untimely departure of giants of music, film and stage. Strategist Richard Stagg, took aim at brands which attempt to high-jack the death of a much-loved celebrity to punt more product.

And finally, where would we be without tea? Intern Peter Jackson Eastwood likened the process of making tea for one's new colleagues to that of making contact with the media and developing one's PR skills. How very Zen. One lump or two?