For more gaffes and blunders, view PRWeek's article Seven biggest car-crash media interviews of 2016, featuring the likes of Saatchi & Saatchi's Kevin Roberts, failed Tory leadership contender Andrea Leadsom, and US politician Gary "What is Aleppo?" Johnson.
1) Mike 'Man of the People' Ashley blunderbuss chugs on
Mike Ashley declared himself a "PR nightmare" this year, and PRWeek isn't arguing.
The latest slew of bad headlines about the Sports Direct boss have involved concerns around working practices at his company, which led to a grilling by a committee of MPs.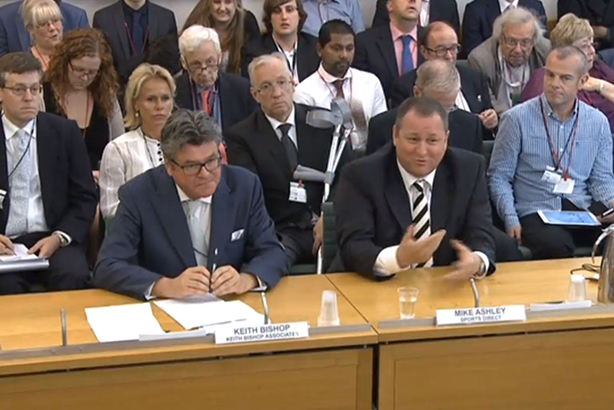 A couple of months later, when visiting one of his warehouses to engage with his allegedly ill-treated staff, Ashley was photographed placing a large wad of £50 notes in the tray as he went through security.
"I've been to the casino," he is reported to have joked. The Huffington Post says he then added: "No, please don't write that."
2) Sir Philip Green's annus horribilis
Which corporate big beast had a worse 2016 in PR terms than Mike Ashley? Step forward Sir Philip Green.
Fresh from the controversy around the collapse of BHS, Green needed to play a blinder during a high-profile grilling by a Parliamentary select committee to get the public and politicians back on side and salvage his reputation.
His prickly demeanor during the session didn't help, particularly when he asked MP Richard Fuller to "stop staring at me".
Later, confronted by Sky during a holiday in Greece, Ashley angrily threatened to throw the camera crew's gear into the sea. Not a good look.
3) Southern Rail misfires
Oh, Southern Rail. The hated train operator's campaign in November to turn the public against the RMT union's strike action, using full-page newspaper ads and Twitter, was a masterclass in misjudging the public mood.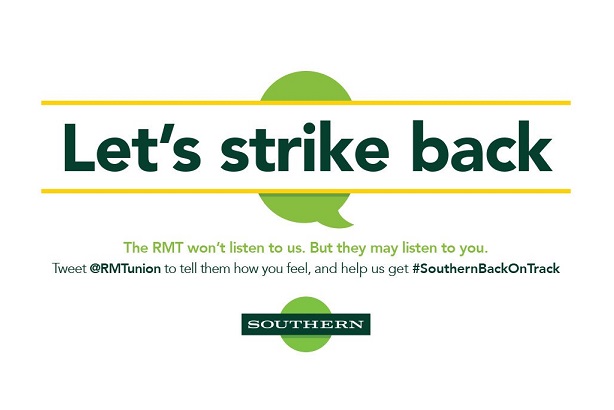 It sent out a tweet inviting its 130,000 followers to tell the union how they felt, using #SouthernBackonTrack.
Within 24 hours – having garnered acres of negative coverage and nearly 20,000 disparaging tweets – the campaign was called off and Southern bosses sent an urgent email telling staff to destroy the posters.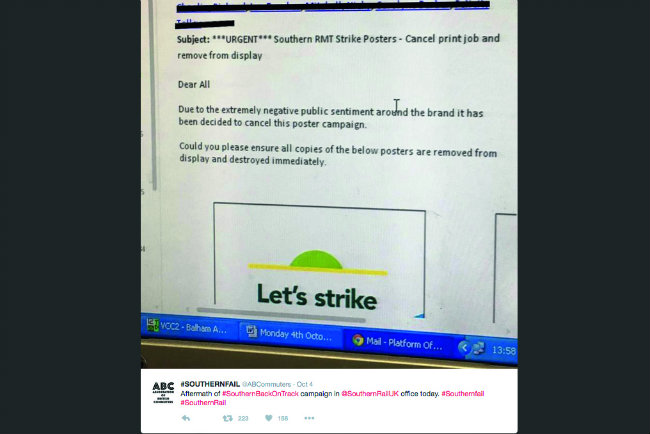 #SouthernFail indeed.
4) HPE squares up to FT in lettergate row
Hewlett Packard Enterprise got into an embarrassing row with the Financial Times in April after the FT's Lucy Kellaway accused the firm's comms chief Henry Gomez of writing a "threatening" and "aggressive" letter to her with suggestions about the newspaper's relationship with its advertisers.
It came after Kellaway criticised part of a speech by HPE chief executive Meg Whitman.
Gomez told Kellaway she had "mischaracterised" Whitman's remarks, and ended his letter saying: "FT management should consider the impact of unacceptable biases on its relationships with advertisers."
Many took this as a clear threat to pull advertising, which, incidentally, is exactly what happened.
5) Celebrity death 'tributes' fall flat
This year saw a particularly high number of celebrities passing on, and unfortunately, some brands chose to mark the occasion in ways that smacked of bad taste and opportunism.
Take this tribute to David Bowie from shoe brand Crocs, which was swiftly deleted:
Worse (seriously) was this tasteless tweet from DIY chain Homebase, which was a clear attempt to jump on a trending hashtag: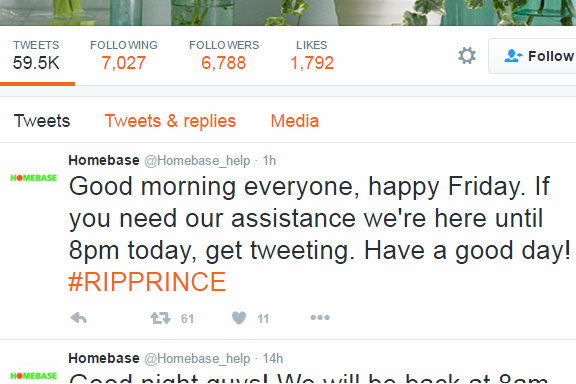 Homebase later apologised "for any offence this has caused".
6) Dropbox diversity dud
Last week Dropbox posted a picture on Twitter to showcase its diversity. Unfortunately for the brand, critics pointed out that the image only features light-skinned staffers.
Diversity at Dropbox: https://t.co/Th0eP2QmDz pic.twitter.com/qm0Nfe7Brt

— Dropbox (@Dropbox) December 14, 2016
The image was used alongside statistics showing the extent to which Dropbox is becoming a more diverse employer. Sadly, that news was overshadowed by the ill-advised picture.
7) Brexit text mess
Okay, we know Leave.EU and its fellow pro-Brexit groups had much to celebrate in 2016. But this gaff should probably not have been allowed to happen, and serves as a warning to other campaigners and brands.
Leave.EU was fined £50,000 in May for sending unsolicited texts to more than 500,000 people, urging them to support its campaign.
The Information Commissioner's Office, which imposed the fine, said Better for the Country Ltd, better known under trading name Leave.EU, broke the law by not having the consent of the people to whom it sent text messages.
8) 'Patronisin' Remain campaign gets thumbs down
Staying with Brexit, and pro-Remain campaign group Britain Stronger in Europe's campaign to get young people registered to vote in the UK's upcoming referendum attracted criticism.
The #Votin campaign aimed to convey key issues which matter to young people with an online video, posters and a website, using slogans like: "Workin, earnin, makin, votin."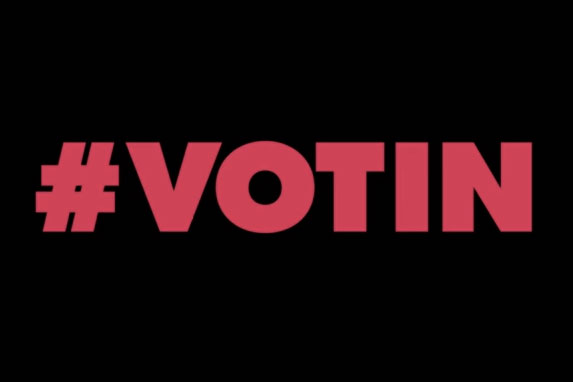 However, the campaign was labelled "patronisin" and "condescendin" by critics.
New anti-Brexit poster released. #votin pic.twitter.com/W3tXLn6d3H

— HaveIGotNewsForYou (@haveigotnews) May 24, 2016
9) Gmail gif fail
As an April Fools' prank, Google added a feature to Gmail allowing users to add a gif from the Minions film to emails, with all such emails automatically archived.
Google explained: "Gmail is making it easier to have the last word on any email with Mic Drop. Simply reply to any email using the 'Send + Mic Drop' button. Everyone will get your message but that's the last you'll hear of it. If folks try to respond, you won't see it."
However, in the first 12 hours after activation, the tool irritated many users as an apparent bug meant Mic Drop was used without people realising – with one complaining he has missed out on a job because of it.
The feature was quickly deactivated and Google apologised.