The service, which is available throughout the UK from today (15 December), will see a handful of 'lucky' Londoners surprised by having their festive booze dropped off by beatboxing carol singers (pictured above).
"To coincide with the launch, we are also going to be surprising journalists over the next week with their own personal drinks delivery," agency managing partner James Herring told PRWeek.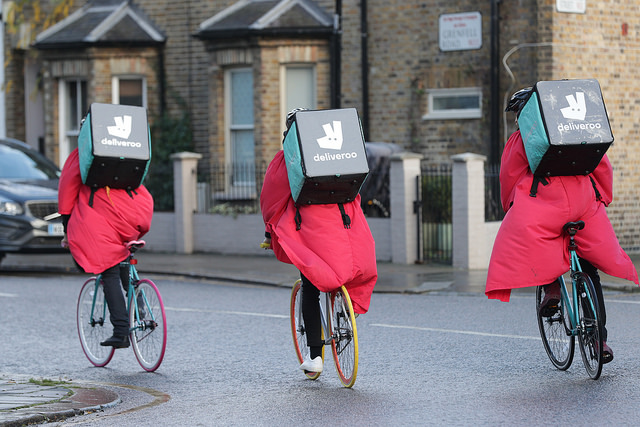 Diageo brands including Smirnoff, Gordon's, Captain Morgan, Johnnie Walker and Baileys will be available to order by searching thebar.com on the Deliveroo app and website in select areas, Taylor Herring said.
Earlier this month, Taylor Herring launched a new website that generates deadly serious, award-winning campaign ideas - such as a nude strategy day with cucumber water - at the touch of a button.