1. Brand politics
We'll see more brands asked to wield their power and reach in 2017, whether that's Google and Facebook deprioritising 'fake news' stories or Stop Funding Hate claiming more scalps. The difference is that they'll be asked to do so by customers – the people brands will listen to. New tightropes to walk will be the result.
2. Environmental: the new artisanal
Expect the environmental aspects of craft production to come to the fore. In the premium category, it's no longer enough to be well-made; things need to be made with due respect paid to people and planet. Expect big brands to build sustainable materials, production, transport and retail into their business. Sustainability will be a key driver of business practice.
3. The age of participation
The age of observation – "a brand did this cool thing in a place you've never heard of and I went along" – will diminish. Participation will be the order of the day: experiences and campaigns that involve, or are led by, consumers; social content created by rather than for influencers. If we don't involve consumers, our ideas won't get the traction they deserve.
---
Revealed: PRWeek UK's 50 hot new influencers
---
4. Going Live!
A reference no doubt lost on many readers, live will be the new social. No longer will we ask "What's the digital angle on this idea?" Rather, we will ask "How can we make this live?" Thanks in large part to Facebook, and with the coming of Instagram live video (below), real time will be the big new challenge in 2017.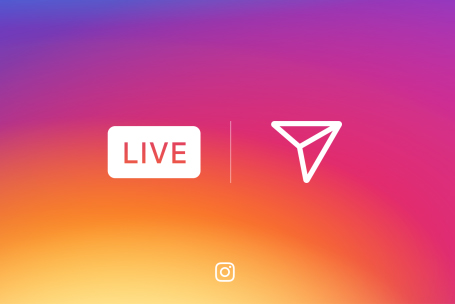 5. Brand collaboration
Brands opening up their marketing to genuinely involve influencers in shaping the way they communicate is something that 2017 will be remembered for. We will see brands allowing the influencers in, to present the brands to the public, with a freedom to interpret as they choose.
6. Strong not skinny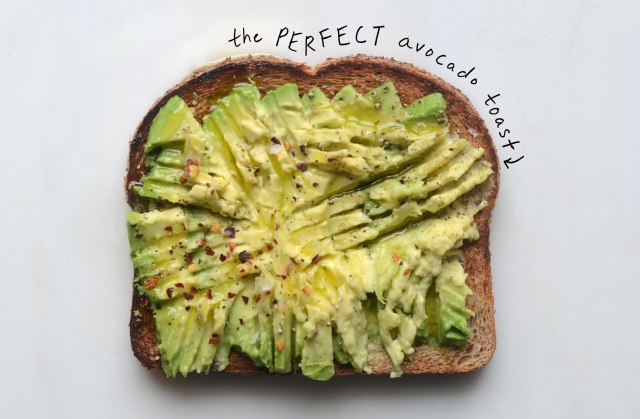 Being fit has become the new status symbol. Even as we wring our hands about the obesity crisis, among a young, middle-class, relatively moneyed audience, fitness is a new mark of success. Photos of avocado on toast and abs in your social feeds will only become more pervasive (and peak) in 2017. New brands and products will cater for the rising demand.
7. Beards
No forecast of trends for 2017 can fail to have a view on that most important of questions: what will happen to the beard? For my money, while it may become a bit neater in the professional quarters of our major cities, the beard is here to stay for a good six months before it starts an inevitable decline.
James Gordon-MacIntosh is managing partner at Hope & Glory