Most high-level PR executives would baulk at the prospect of having to run errands as part of their job. Yet that's precisely what business managers used to get their PR people to do during a greater part of the post-independence years in Ghana. Their aim was to avoid engaging with the "troublesome, nosey media", whom they fobbed off with occasional press soirées and propaganda-style press releases.
---
Also see: Burson-Marsteller ups stake in Kenyan affiliate as part of WPP Africa push
African comms firms embrace the new world economy as the continent eyes growth
---
The few exceptions were those multinationals in the mining and service industries that made genuine efforts to maintain professional PR units to support their agenda and interact with their stakeholders.
PR frequently played a supporting role to marketing, sales and advertising, often behind the scenes. This was generally sustained by corporate cost-analysis that showed the first three departments raking in profits, while PR hardly made a mark.
Fortunately, in the early 1990s multi-party democracy, liberalisation and media plurality brought with them a fresh dose of PR professionalism. Tired of military rule, the Fourth Republic reawakened a desire for truth and honesty. The rule of law took over.
Gone were the days of one state-owned national TV and radio station. Instead we had two state-owned print newspaper houses and a state-owned newswire agency that spawned hundreds of privately owned TV, radio, print and magazine businesses.
Now, a highly competitive new media arena has opened up, with scores of news-content websites. Such proliferation has led to greater press liberalisation and freedom of speech. This, with an open-market economy, has created myriad PR opportunities.
We are pleased by the involvement of a national professional body, the Institute of Public Relations Ghana. This provides development, training and accreditation for practitioners and has encouraged professionalism since its inception in 1992.
The result is an increasingly healthy PR industry across a wide range of sectors. This has led to clients seeking to ensure the PR professionals they hire have a high level of expertise, from planning to implementation. They expect us to be dedicated, intellectually curious and highly knowledgeable about their operations. A generic approach has been replaced by well-researched, insight-driven strategies and counsel.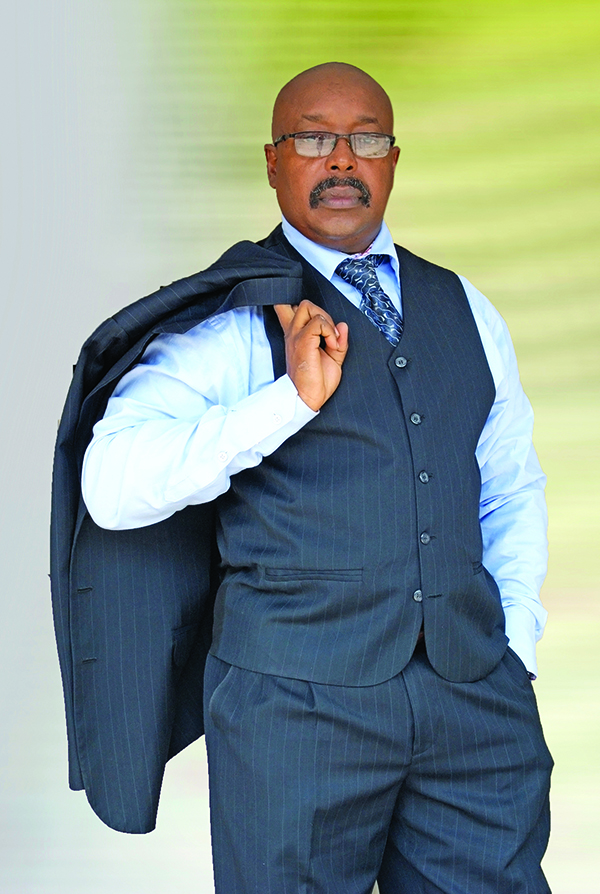 Top-class international PR agencies are making inroads into Ghana. Equally, several indigenous agencies are highly ranked and well regarded professionally.
Although great strides have been made, the evolution is ongoing. Yes, it is now accepted that the PR function has to be more strategic, professional and versatile; especially with the fast pace of modern comms. Yet, still, some industries and clients, grappling with dwindling budgets and difficult economic times, need more convincing that a significant portion of their operational expenses should be directed toward PR.
Walter Kudzodzi (pictured) is a consultant at Brand Communications Ghana