Explain IAC in layman's terms
The 20-year-old internet and media company that spawned the websites and apps you use regularly, whether that's Expedia, Tinder, The Daily Beast, or Vimeo. IAC has launched eight public companies on the internet over the last eight years, so although we aren't a consumer brand, our products and services touch millions of people.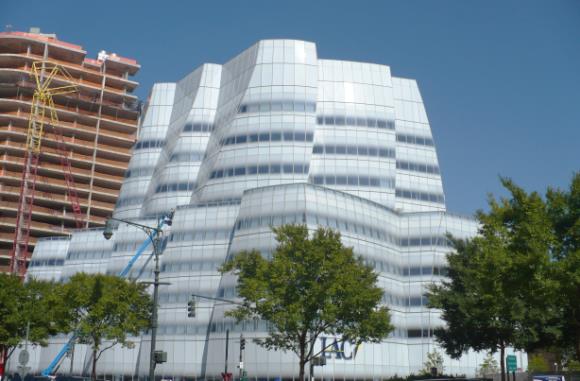 (Above: IAC's Manhattan headquarters. Image via Wikimedia Commons).

Most distinct aspect of your personal office
My idea wall. I am hyper-visual and need everything to be in written format somewhere. There is no whiteboard big enough, so I bought Ideapaint and turned my entire wall into a white board. It's marvelous.
One tech stock you wish you invested in when you had the chance
Apple is an obvious miss, as is Google, though I think I could have afforded maybe half a share of Google at the time it went public. Less obvious is Akamai. Back when all I did was b-to-b and deep tech PR, its primary competitor, Inktomi, was one of my PR firm's clients. We tried to give Akamai a run for its money. It didn't work out so well.
First app, update, or website you check in the morning
At IAC, our team puts together an internal morning news scan that gives me the latest on all of our brands, and I'm up at 6 a.m. reading that first thing. I also love The Daily Beast and Wall Street Journal and Mediagazer and Digiday for my media news.
Morning routine
Get up and check email in the dark on the phone, then juggle email with getting small kids out of the house and off to school. Since I work with mostly East Coast folks or, depending on the needs of our portfolio, colleagues in Europe, I try to bang out meetings as early as possible just to get a head start on everything.
Commute difficulty, on a scale of one to 10
I have to say 0 given I work remotely from home. But when I commute from California to our New York headquarters, depending on the weather, those commutes can be an 11-plus difficulty level, so it evens out, right?
Last film seen in the theater
That would be The Jungle Book, and two thumbs up. I love classic Disney, and this interpretation was on-point. And my kids loved it as well, so a win-win.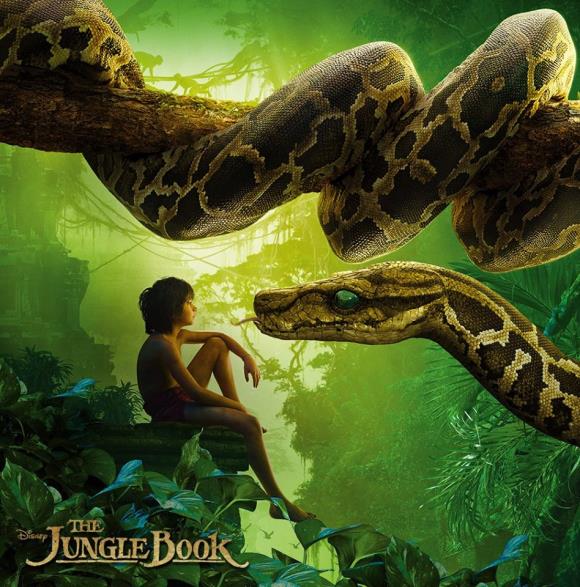 Mentor
The founder of my first agency, boutique start-up PR firm InterActive PR, Marissa Harrison, gave me the foundation for everything I do today. She drilled it into us to become experts on our clients' businesses and students of the media, and this is back when people were still faxing pitches. She would call us out individually to stand in front of the room and pitch her as she pretended to be Don Clark from the WSJ.
Best career advice you've ever received
Always act more confident than you are. Eventually you convince yourself.