Let's face it, it's been a tough year. We lost some beloved icons in 2016, from Muhammad Ali to Prince to David Bowie to Gene Wilder to Arnold Palmer to John Glenn.
We endured a seemingly never-ending and febrile election campaign that left everybody wondering what's around the corner for America at home and abroad. And we watched the geopolitical situation become more volatile than ever.
While in no way trivializing any of the above, we need some levity to tide us over to the end of the year and propel us into 2017 - and what better way to do that than to profile the furry friends who are always there for us: hence the 12 Pets of PR.
Many studies suggest pets are a great form of stress relief, so we sent out a call in November to PR professionals for submissions to the PRWeek "Cutest Pet in PR" initiative and chose the top 12 for you to vote on.
Scroll down the page to check out the cuties below and choose your favorite by clicking on the poll at the bottom - we will officially declare the "Cutest Pet in PR" next Monday, December 19.
On a more serious note, look out for more animal-themed content at the start of January as PRWeek profiles some of the most influential dogs that brands are utilizing to help tell their stories. We also have a profile of animal rights nonprofit PETA's SVP of campaigns, marketing, corporate affairs, and youth outreach, Tracy Reiman.
So, without further ado, let the voting begin...
Alden
Pet parent: Heidi Monroe Kroft, sen. mgr., global corp. comms, Veeam Software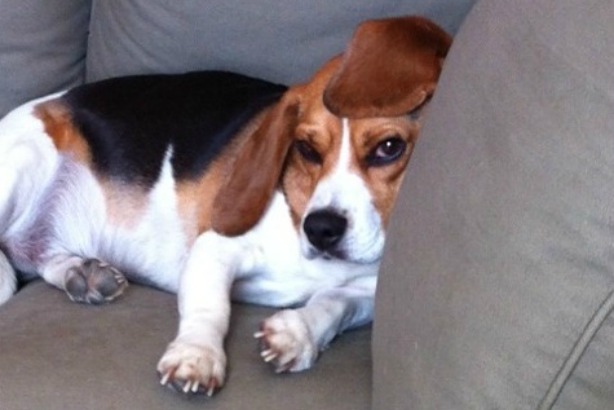 Ten-year-old rescue beagle Alden prides himself on his huge ears and his Donald Trump impersonation, (as seen here). He can be seen carrying around his bone like a cigar hanging out of his mouth and he prefers people over other animals.
Dotty
Pet parent: Macey Wilson, 3rd year PR student, University of Florida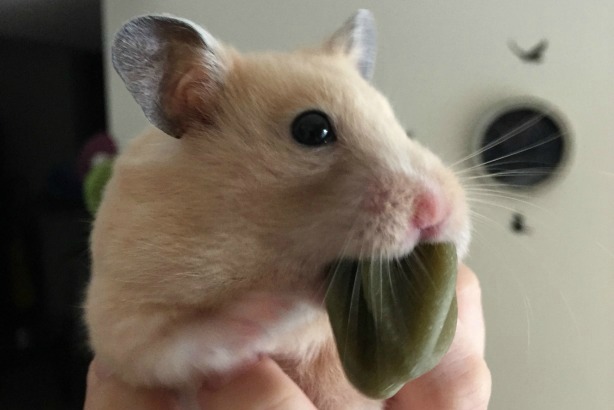 This one-year-old Syrian hamster (Syrian because of her tiny size) loves Whimzees toothbrush chews and Fiesta Puffs. When not in her tank, she enjoys burrowing into the carpet, chewing her nice toys, and sleeping behind her wheel.
Gizmo
Pet parent: Nicole Nesbitt, senior community manager, First Republic Bank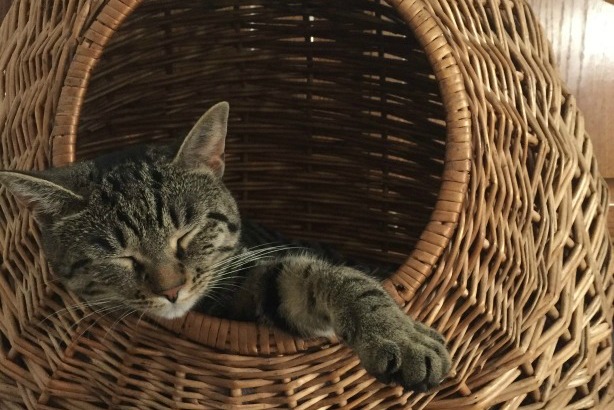 While not sleeping, this at times ornery one-year-old feline enjoys purring for cuddles, chasing after balls and socks, and knocking glasses off counter tops. She recently just discovered a love for turkey and hiding behind the refrigerator.
Heidi
Pet parent: Rachel Rhodes, intern, Largemouth Communications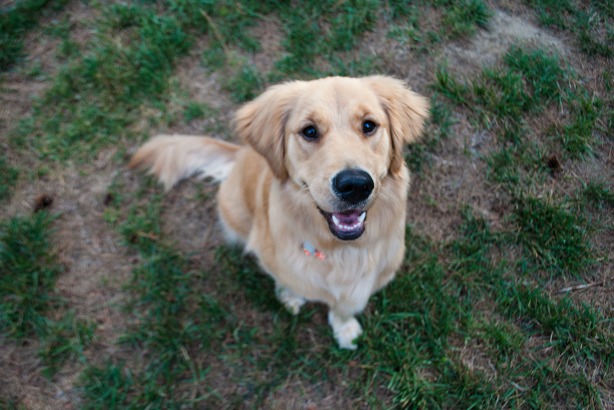 Despite this one-year-old golden retriever's high-maintenance quirks (she only eats hand-fed Kibbles, will stand in front of you if she's being ignored, and only destroys the most expensive chew toys), Heidi is a real charmer known for melting hearts.
Koki
Pet parent: Vijay Lalwani, SVP marketing and comms, 48 Communications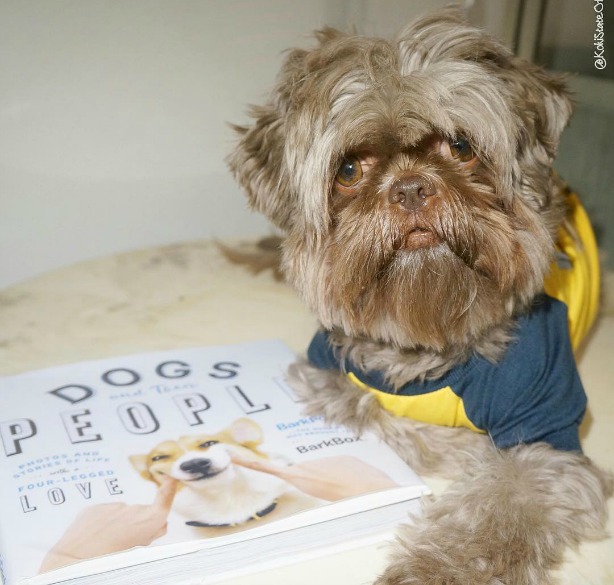 This rescued liver Shih Tzu is a frequent traveler and is obsessed with real tennis balls. He doesn't bark, making Chewbacca-like noises instead, and he's kind of a big deal on Instagram with 27,000 followers.
Lola
Pet parent: Tatiana Skomski, PR account coordinator, Grady Britton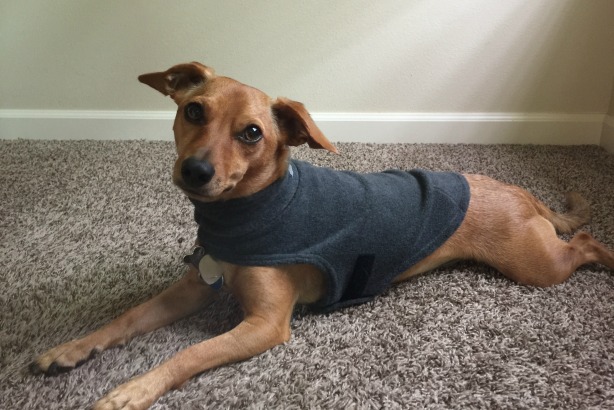 This two-year-old dachshund mix loves to play with her mini squeaky tennis balls and chase squirrels in the back yard. Her favorite treat is dried cow ears.
Mango
Pet parent: Mango, Sarah Dembert, account director, Imre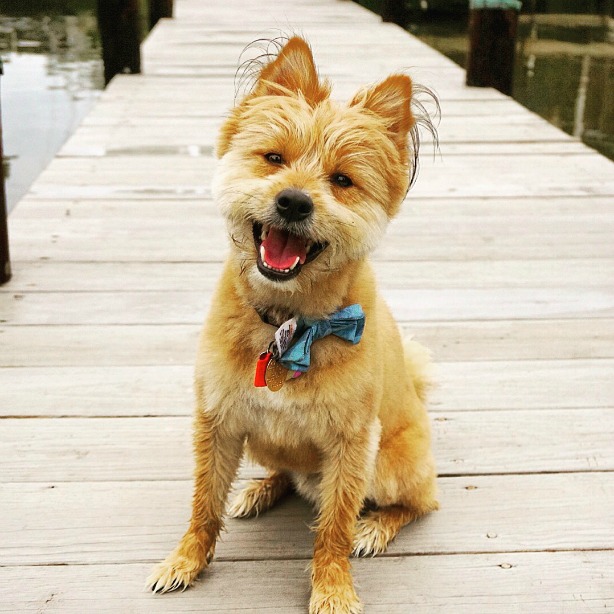 Rescued in 2014, Mango is one half Pomeranian, and the other half a mix Yorkie, schnauzer, and chow. He has a propensity for stealing socks, loves boating and swimming, but hates haircuts and the mailman. His favorite toy is a stuffed beaver named Justin Beaver.
Noah
Pet parent: Elysia Volpe, PR account executive, Kip Hunter Marketing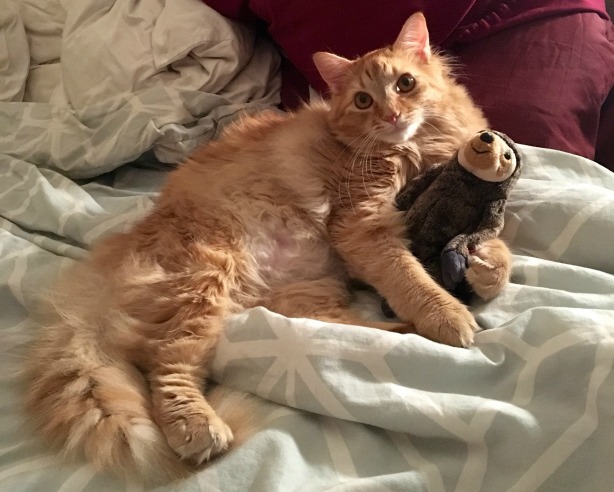 Not much of a meower, Noah's hobbies include playing fetch with his mom's hair ties (and occasionally his toys) and destroying doors by turning them into scratching posts. Aside from playtime, he enjoys lounging in his cat tower, cuddling with his stuffed sloth, and belly rubs.
Samson
Pet parent: Thomas Gensemer, U.S. chief strategy officer, Burson-Marsteller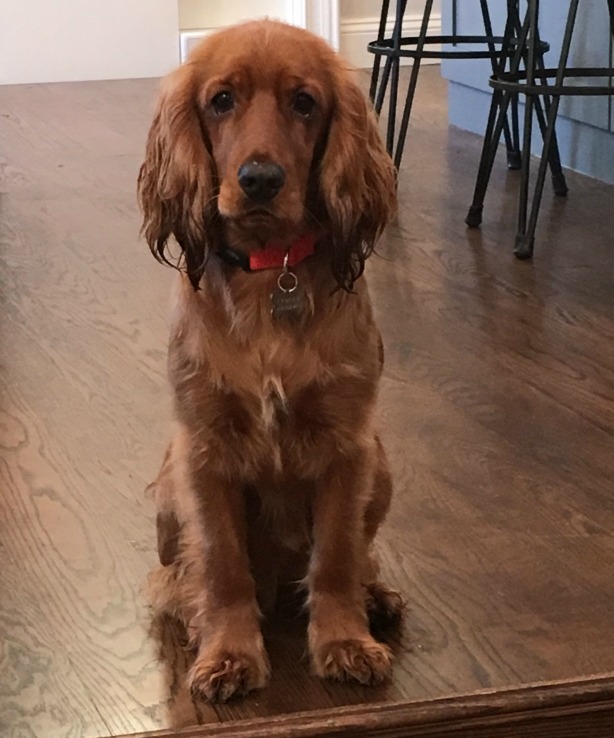 This eight-month-old English cocker spaniel loves his Purina One, peanut butter, and chasing wild deer on the beach. Although still at the height of his puppy stage, his favorite hobbies include chewing on sofa cushions, rugs, woodworking, and power cords.
Sherlock
Pet parent: Lauren Lorey, marketing director, GFI Capital Resources Group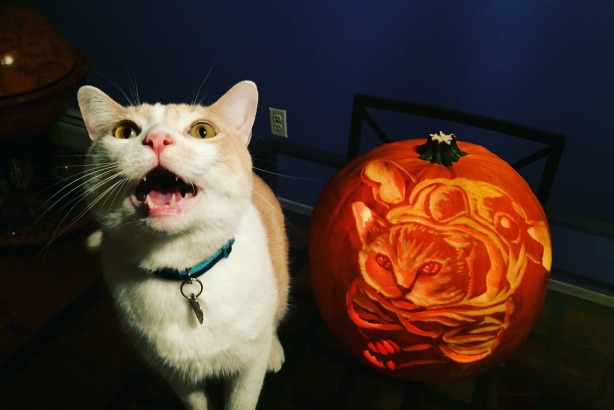 Five-year-old Sherlock knows a variety of tricks including playing fetch and sitting on command. He enjoys stealing pizza crusts when his mom isn't paying attention and eating Wellness brand turkey. Currently, his favorite activities are destroying flowers, balloons, and the Christmas tree.
Turk
Pet parent: Becky Zirlen, PR manager, Planet Fitness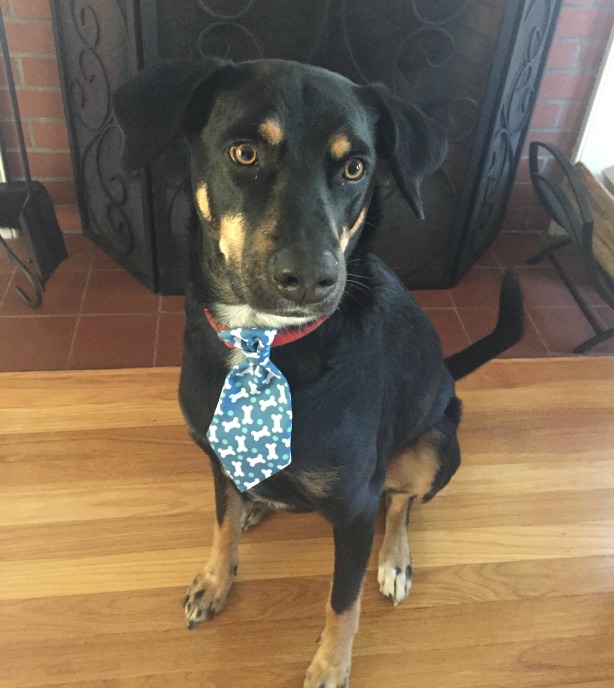 This dapper 60-pound lab mix was named after his birthplace in Turks & Caicos. Although born near the ocean, he is petrified of water - but loves playing in the snow. A sucker for butternut squash, he has yet to master the art of "fetch" and is working on bringing the ball back.
Winston
Pet parent: Jacquelyn Kundla, SAE, 48 Communications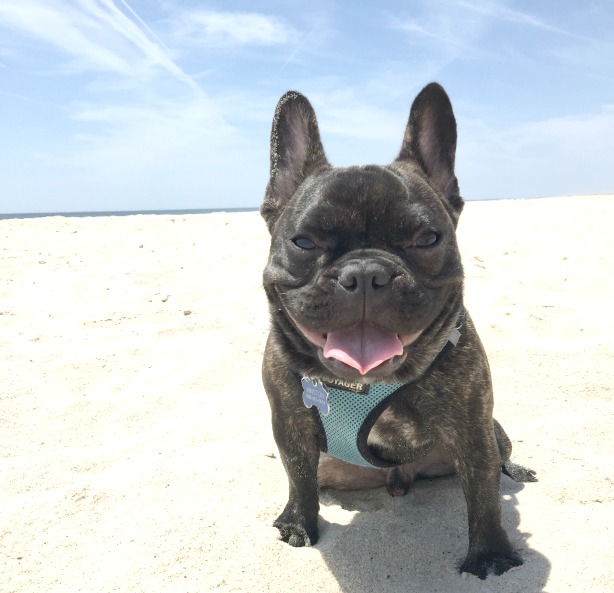 This French bulldog is an honorary "Daily Show Dog" that loves all modes of transportation - planes, trains, and automobiles. He enjoys basking in the sun and zooming around in circles and down hallways. His choice snack is a clementine and he loves cutting the rug, literally, with his teeth.