The three-minute film tells the story of Jake, who has spent spent the last year squabbling with his sister Anna.

As Christmas approaches, Jake decides he wants to do something special for her and he writes to Mrs Claus who helps him give her the perfect present. Mrs Claus helps out in her own stylish way, flying from Lapland across London in her helicopter to get Anna's present to her on Christmas morning. As she departs, it magically begins to snow, delivering a white Christmas for all to enjoy.
The film was created by ad firm RKCR/Y&R and aired for the first time on Friday night during the break for Gogglebox on Channel 4.


The tagline for the 2016 campaign is 'Christmas with Love' and is using the hashtag #LoveMrsClaus.


In a test of the campaign's talkability, the film has since been viewed a massive 4.5 million times on the retailer's YouTube channel, while on the M&S Facebook page it has been viewed 5.5 million times, receiving more than 100,000 likes and almost as many shares.

Brandwatch said there had been more than 4,000 tweets about the campaign since its launch.
Clare Wilkes, head of corporate PR for M&S, explained how Mrs Claus took over the retailer's Twitter and Facebook feeds from the launch of the film on Friday night through to midnight on Saturday, responding to customers with personalised messages, with the help of a 10-strong social media team.
After its launch, it was trending in third place on Twitter, UK-wide.
Wilkes told PRWeek: "We will have in-store decor to continue the Mrs-Claus-themed concept, with letters and post boxes."
During the campaign, M&S will offer customers the opportunity to donate to a local charity of their choice at the tills.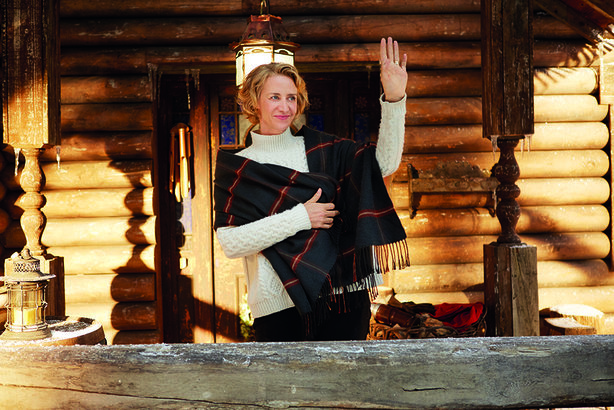 The retailer has also agreed a partnership with Channel 4, which will see Mrs Claus give seasonal style, decoration and food tips with a host of C4 TV presenters, and help Mrs Claus rise beyond the ad slot.
Store assistants have been encouraged to carry out 15,000 acts of 'Mrs Claus kindness' in December, to extend the campaign themes.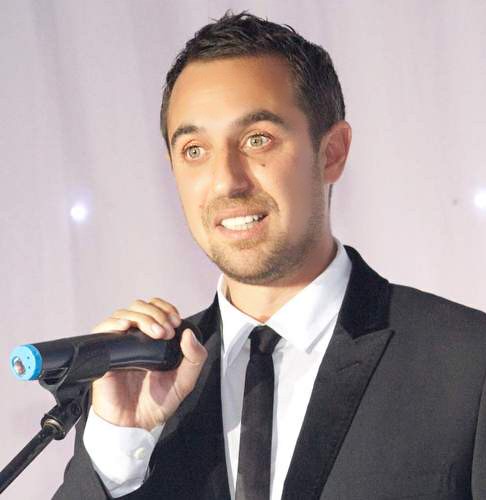 Commenting on the campaign, PRWeek Christmas campaign panellist
Andrew Bloch
(above), founder of Frank, said: "Marks & Spencer has really ramped up its effort with this year's campaign in an attempt to win back its core customers by putting the spotlight on Mrs Claus as a stylish, festive, 55-year-old woman. M&S have pushed the advert hard on social media - it even has it its own emoji.
"The ad really seems to have won the hearts and minds of customers with many taking to social media over the weekend to declare M&S the winners of the Xmas ad battle, and you can't fault M&S for pulling out all the stops to ensure that everyone will #LoveMrsClaus this year."
Fellow panellist Chris McCafferty, founder of Kaper, added: "High-five Mrs Claus, you helped create a belter of a Christmas story. The female hero, in a James Bond-style helicopter ride and a cracking pair of trainers for Anna who is left misty eyed. Much to my surprise, so was I.
"The advert is already being received well by people, as it pulls on the heart strings of the nation. Although anyone saying the John Lewis effort kills off Santa is going a bit far for me. I'm now getting a bit Christmas ad blind. Maybe we should create a mega-mix of talking carrots, heroic female Santas and bouncing Boxers. They're all great ads and I'm taking it as a sign we're in for a cracking Christmas."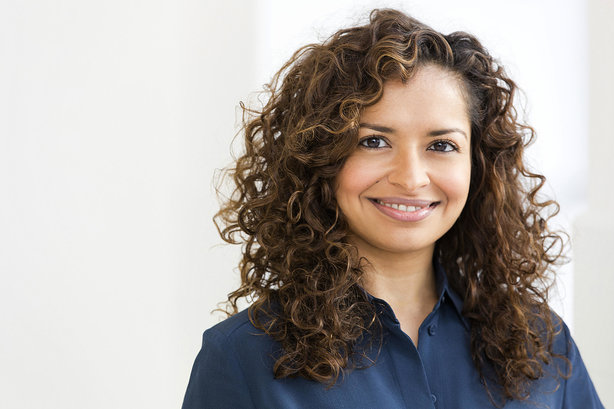 Misha Dhanak
, co-founder of The Romans, said: "Am I allowed to love Buster AND Mrs Claus? M&S have created something both heart tugging and super sassy in this Bond-meets-Christmas offering. It's hard not to love Mrs Claus or value the ties in the family and it's got a touch of the Bisto about it, in that this could be a campaign that runs for years to come if the instantly positive public reaction to Mrs Claus is anything to go by. The focus on giving rather than receiving gifts is refreshing and the fully integrated plan that extends to 'random acts of kindness' throughout stores will keep Mrs Claus front of mind throughout the Christmas period. Those red trainers will surely sell out. The soundtrack to Find The Fairies was very memorable but the story behind Mrs Claus feels more enduring, and the empowering image of a woman charging around the world on a helicopter creates an excellent backdrop for the subtle and chic product placement that runs throughout the ad."