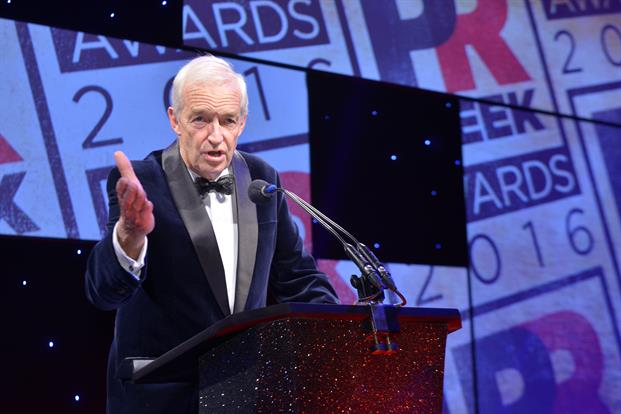 "Not only do you ignore all the advice you're ever given, but you actually deliberately do exactly the opposite to what you're told"
What broadcaster Jon Snow (allegedly) said to Donald Trump about his approach to PR

---
vine being deleted is like an old friend i havent rly talked to in a while dying & even tho we werent close anymore it hurts to see them go.

— daddy (@TheGabbieShow) 27 October 2016
Social media influencer Gabbie Hanna (aka The Gabbie Show) tweets about the loss of the Twitter-owned video-sharing platform
---

Engine's Europe and APAC CEO Debbie Klein asks "is PR facing extinction?"

---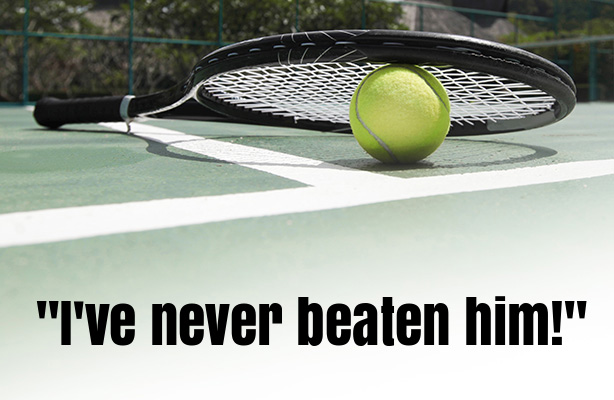 Newington Communications founder Mark Glover on his regular games of tennis with Commons Speaker John Bercow. One day, Mark...
---
"We spend a lot of time going out into the world, talking to other people, observing things, reading, going to gigs, arguing in bars, listening to TED Talks. You've got to fuel yourself. Geeking out on information is really important"
Gerry Hopkinson – co-founder of Unity, PRWeek Awards 2016 Agency of the Year – on the secret to creative success
---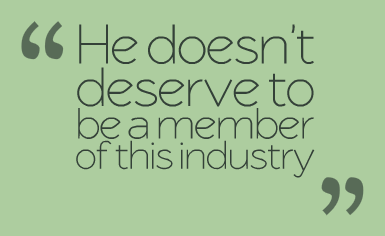 PRCA chief Francis Ingham doesn't mince his words after charity Oasis UK's head of PR defends its use of unpaid interns
---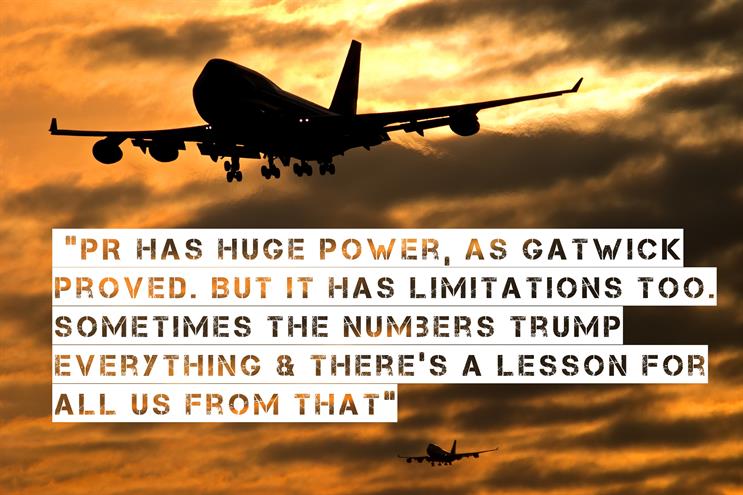 Field Consulting CEO Chris Rumfitt on what can be learned from the Heathrow decision
---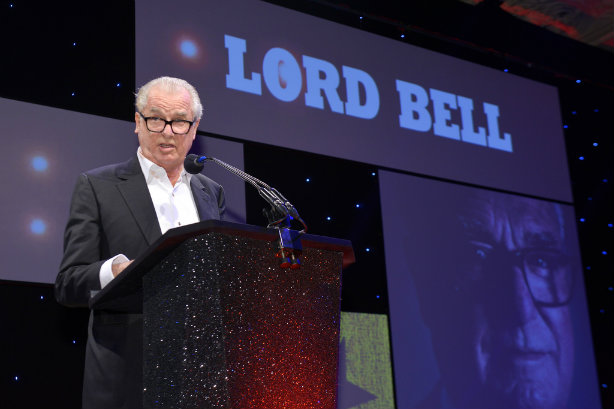 "It's a great compliment to be second to Matthew Freud"
Lord Bell, on becoming the second PR legend to be inducted into the PRWeek UK Hall of Fame
---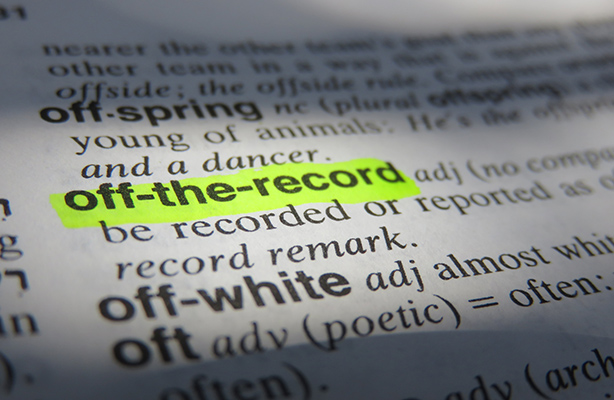 "'Off the record' is an idiom and, like many idioms, can bear different shades of meaning"
The Supreme Court showed itself to be unimpressed with HMRC in a judgment last month
---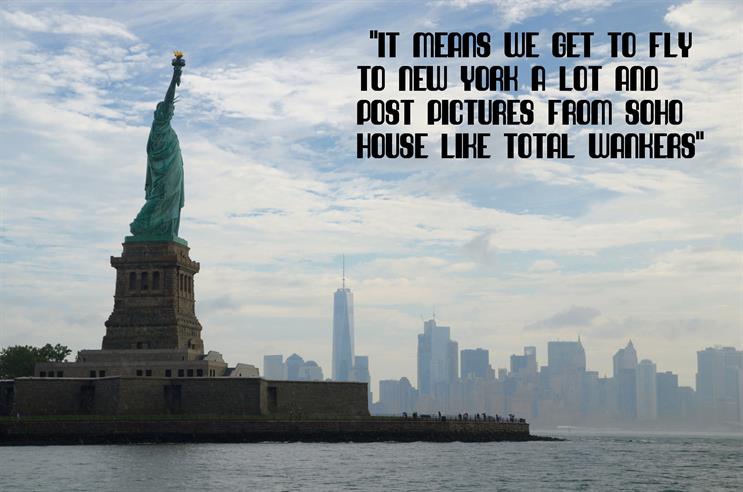 Gary Wheeldon, co-founder of London-based PR shop Talker Tailor Trouble Maker, muses on the advantages of opening in the US