Mediclinic retains FTI
FTSE 100 private healthcare group Mediclinic has appointed FTI Consulting as its retained financial communications adviser. FTI has been briefed to support financial communication requirements across Mediclinic's operations in the UK, South Africa, as well as across other platforms, said James Arnold, the company's head of investor relations. FTI was appointed after a competitive pitch.
Sun-Pat fuels your dreams
Peanut butter brand Sun-Pat has teamed up with Olympic gold medal winner Adam Peaty and TV presenter Helen Skelton to encourage Brits to pursue their dreams. The integrated 'Fuel Your Dreams' campaign calls on consumers to tell Sun-Pat what they dream about, with the chance of it coming come true for a day for two winners. The winners will also receive a year's supply of Sun-Pat, as well as £1,000 donation to make to a local group of their choice.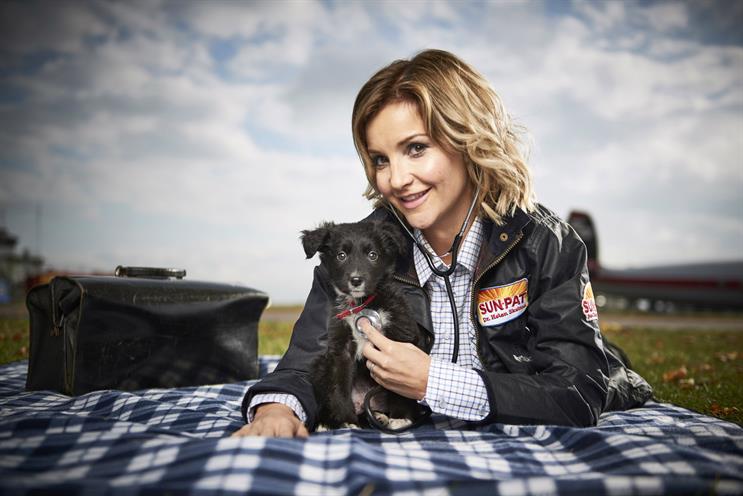 Speed secures pan-European brief
Packaging firm DS Smith has appointed Speed Communications to deliver a pan-European PR programme. Speed, which has been DS Smith's retained PR agency across its packaging division for the past four years, will work in collaboration with existing PR teams in each market and develop creative content for the company.
Well Hello wins insole brand
Insoles brand Enertor, which is endorsed by Jamaican sprinter Usain Bolt, has appointed Well Hello to help cement itself within the sports and fitness world. As part of the brief, Well Hello is to deliver editorial and social content and influencer relations, and will develop brand partnerships for Enertor. The agency will also help Enertor target people for whom foot pain is a regular problem.
Prime Global opens fifth office
Pharma and biotech comms agency Prime Global has opened a new office in Macclesfield. Group chairman and CEO Graeme Peterson said there are a number of advantages to the location: "Macclesfield brings us close to our clients, offers a pool of brilliant talent, and is well-connected to the world by road, rail and air." Macclesfield is Prime Global's fifth office, adding to the company's presence in London, New York, San Francisco and Knutsford.