The "Good Morning World" stunt gave coffee lovers from 60 different countries the chance to post videos of themselves enjoying their morning cup of coffee via a "mug chain-style" global broadcast.
Globally-generated user content was posted to the live feed throughout the day, delivering engagement rates of 20 per cent, which is 400 times the industry average, the agency said.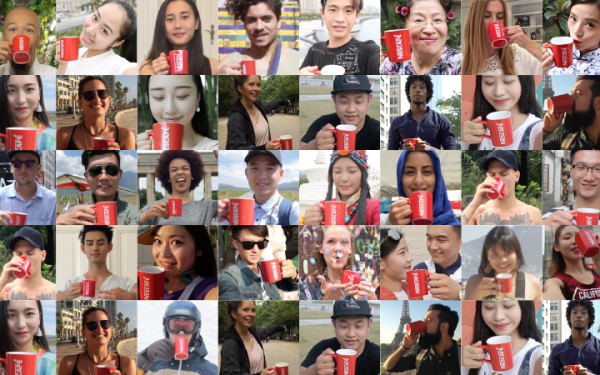 Of the 60 countries taking part in the broadcast, 25 created independent, market-specific content to play in respective slots once the broadcast went live, the agency added.
The stunt was also posted to 58 Nescafé Facebook pages, and had a possible reach of 15 million viewers.
Average viewing times varied across the three social media platforms, with Facebook users sticking with the feed for 19 seconds, while Twitter averaged 114 seconds and YouTube users watched for 181 seconds.
Michael Chrisment, head of global integrated marketing at Nescafé, said: "Nescafé always looks for new ways to connect coffee-lovers around the globe. The broadcast was an incredible demonstration of our shared passion for coffee and evidence that creativity favours connected minds."
The campaign was organised jointly by a number of Ogilvy agencies, including Ogilvy PR and OgilvyOne in Berlin.