Paul Chadderton will join McLaren Automotive in November as the company's global product communications manager.
Previously, Chadderton was global PR director at JLR until 2013, having joined Jaguar in 2001, and is currently communication director at automotive PR agency Market Engineering.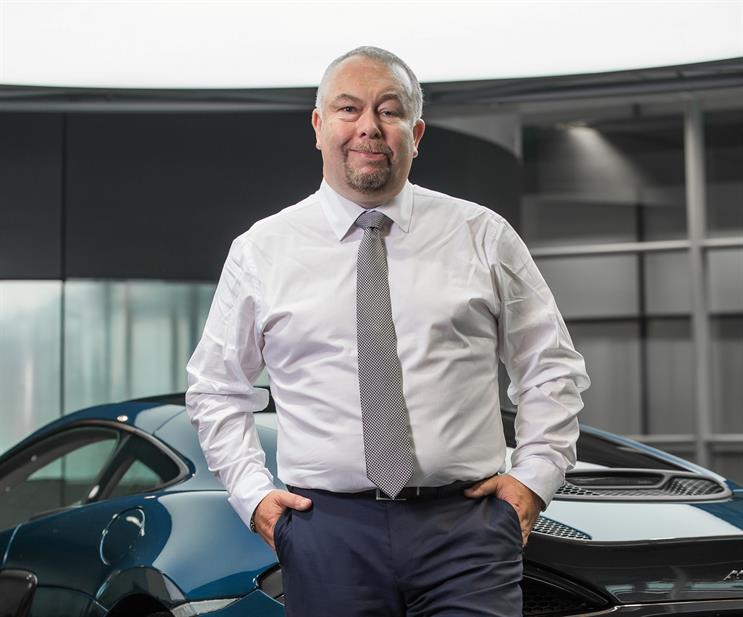 Chadderton (pictured above) replaces Dave Eden, who has been given a new role as global motorsport brand and communications manager at McLaren Automotive.
Meanwhile, McLaren Automotive has also brought in Hunter Skipworth (below) as its new social media communications manager.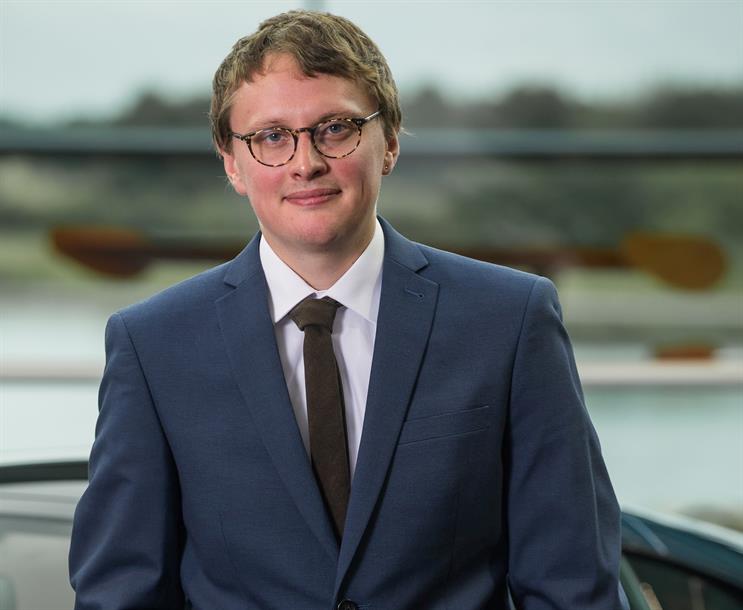 Succeeding Matt Kavanagh, Hunter is joining from Dennis Publishing, where he was website editor of EVO magazine.
Chadderton and Skipworth will both report to Wayne Bruce, global communications and PR director at McLaren Automotive.
He said: "I'm delighted to welcome Paul and Hunter to the McLaren Automotive global communications team. Both bring a diversity of experience that will complement our existing team. 2017 promises to be even busier than recent years so it's great to have the team up to full strength."